Why you can trust TechRadar We spend hours testing every product or service we review, so you can be sure you're buying the best. Find out more about how we test.
A press of the top plate power button and the Sony Cyber-Shot HX9V powers up ready for the first shot in two seconds, which while not quite DSLR speed is respectable for this class of compact camera.
Half-squeeze the shutter release button and after a mere blink (officially 0.1 seconds) AF points appear illuminated on the screen to signal that you're free to press down fully to take the shot.
With no obvious shutter delay to speak of, a highest resolution JPEG is committed to memory in two seconds, the clear 921,600 dot LCD screen briefly freezing and operation paused to display the picture as it's committed to memory.
Images are generally sharp and impressive when there's plenty of light available, and video looks life-like, with auto focus adjusting seamlessly between lens transitions.
But the Sony Cyber-Shot HX9V suffers from some quite obvious barrel distortion when shooting at the maximum 24mm equivalent wide-angle setting. For example, buildings appear to lean inwards and bodies become elongated in the shape of the alien visitors at the climax of /Close Encounters/.
The zoom is quick to respond to your touch, however, and is capable of whirring from maximum wide-angle to extreme telephoto setting in all of three seconds.
Unless you've chosen to switch the flash off, the flash pops up as and when the camera feels it's required. There's no manual activation button like there is on the Leica D-Lux 5, for example.
We found colours a little flat straight out of the camera, particularly on duller days. But there is the ability to tweak these manually in-camera at the point of capture, by making a selection from the toolbar that runs down the left-hand side of the screen, as well as exerting control over shutter speed and aperture.
It's also here that we can access light sensitivity settings, the Sony Cyber-Shot HX9V running from ISO 100 to a modest-sounding ISO 3200 at full 16MP resolution.
However, it's worth bearing in mind that those rival premium snapshot cameras that offer up to ISO 12800 usually lower resolution above ISO 3200 anyway, to limit noise.
Although this top setting appears ever so slightly grainy in appearance in our test shots, at least it's a setting that we would still feel happy using.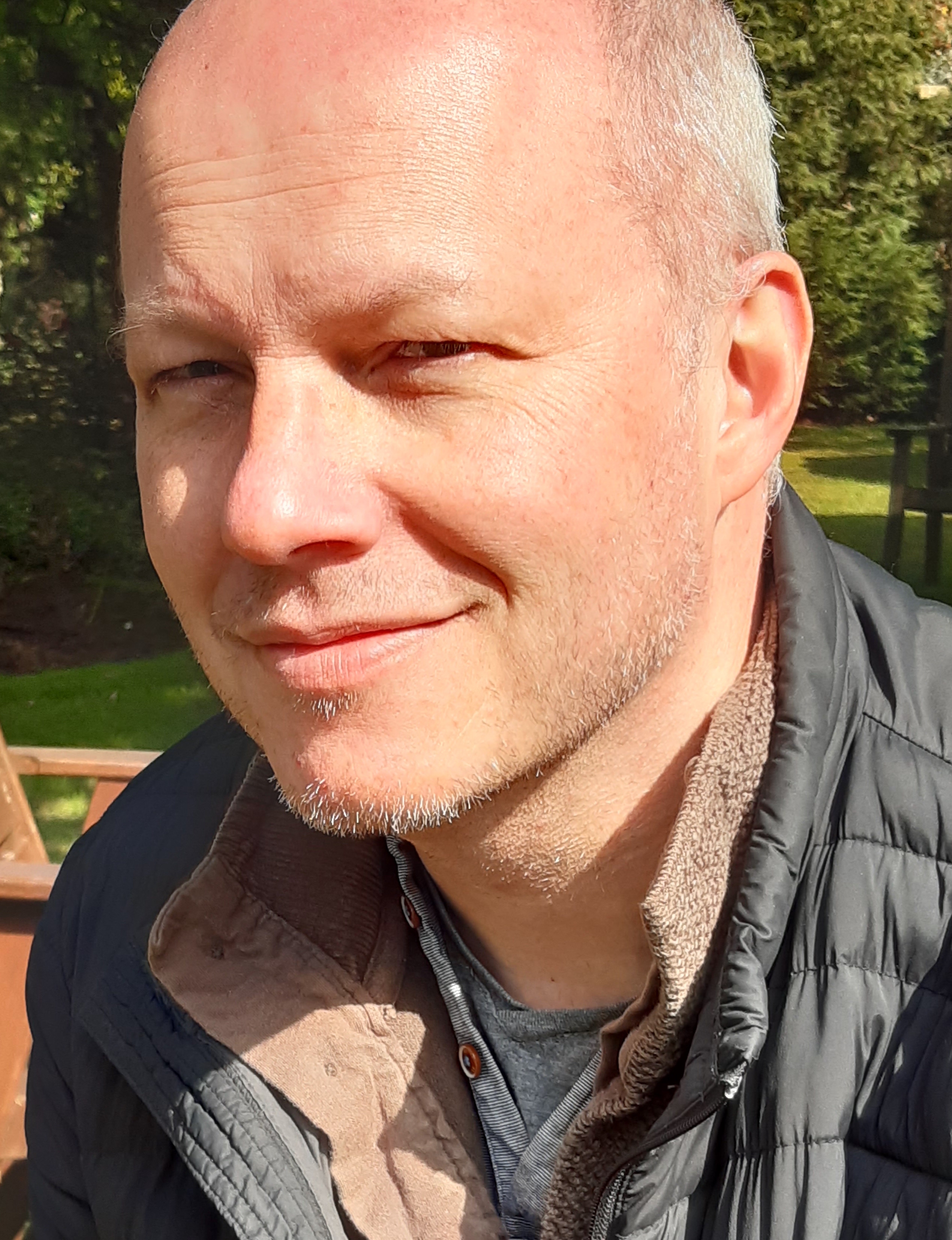 When not wrestling wild bears or leaping tall buildings in a single bound, Gavin Stoker can be found editing British Photographic Industry News, the UK's longest running and only photo trade title. He has over 25 years of camera testing and reviewing under his belt.