Why you can trust TechRadar We spend hours testing every product or service we review, so you can be sure you're buying the best. Find out more about how we test.
VELVIA: Selecting Velvia film simulation mode allows the deep hues of autumn foliage to be captured in their splendour, but this wide-angle shot also displays obvious distortion.
CLEAR: Find yourself with the benefit of clear blue skies and, like any snapshot camera, the Fuji FinePix F600 EXR delivers its very best performance, with good levels of sharpness here from front to back of frame.
EXR: This 'EXR' mode image has commendably kept detail in the foreground and the sky, producing an image closer to what the eye sees if, to be picky, a little flat overall.
PANORAMA: This automatically generated handheld panoramic image reveals some lens flare – OK, we were shooting almost directly into the sun at one point – but is free from obvious overlaps and the colours are lovely too, if detail is unsurprisingly not quite pin sharp.
BLUR: A slightly otherworldly looking result from the Fuji with some serious loss of focus top left of frame plus pixel fringing in the same corner.
ZOOM: Having a 15x lens reach enables you to get closer to your quarry than the average point and shoot compact, if, when light levels are less than ideal, results are not always razor sharp at the telephoto end when shooting handheld.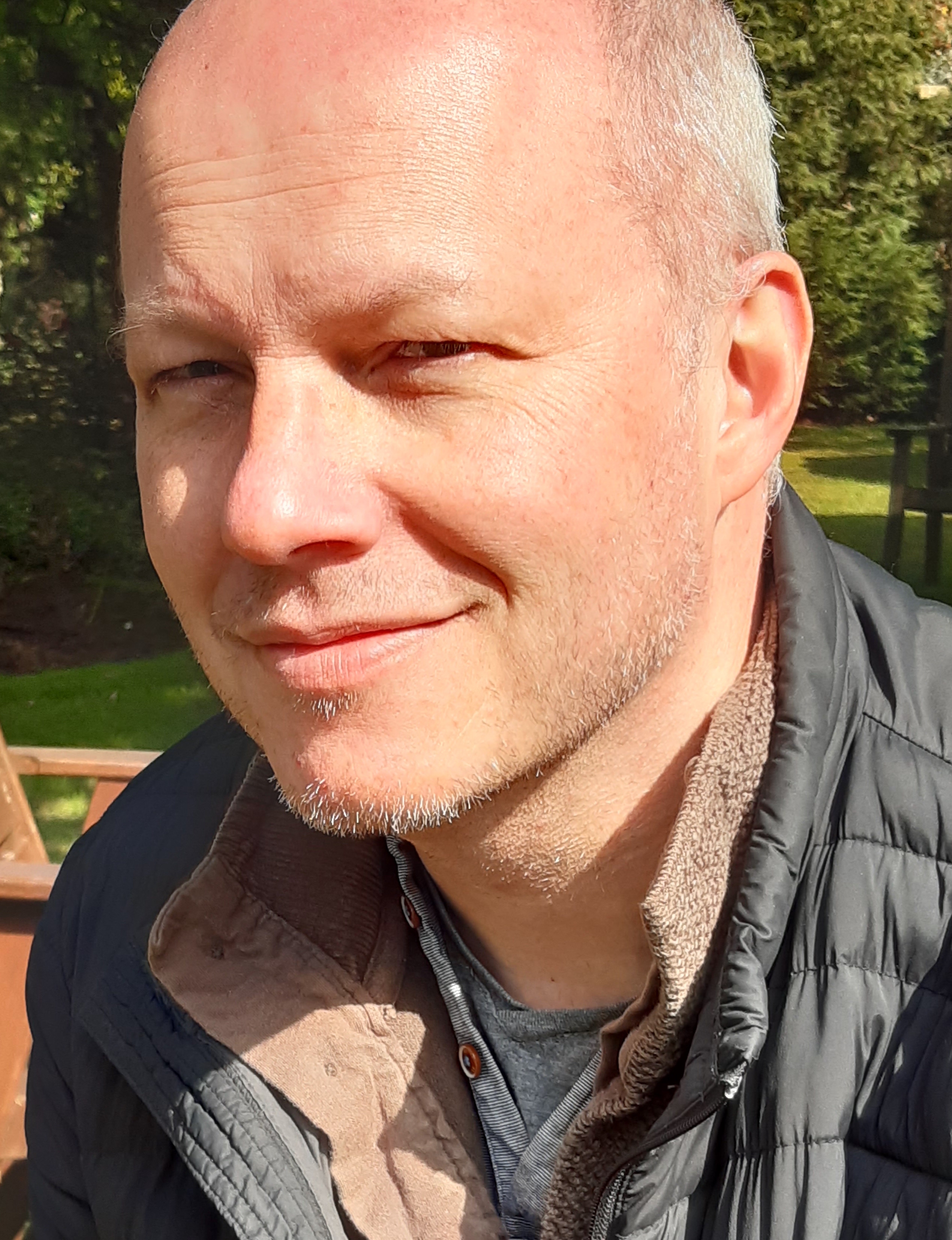 When not wrestling wild bears or leaping tall buildings in a single bound, Gavin Stoker can be found editing British Photographic Industry News, the UK's longest running and only photo trade title. He has over 25 years of camera testing and reviewing under his belt.