Why you can trust TechRadar We spend hours testing every product or service we review, so you can be sure you're buying the best. Find out more about how we test.
In terms of build quality and feature set, the Fuji FinePix F600 EXR betters most propositions around the £250 mark. Design-wise too it makes the leader among travel zooms - the Panasonic Lumix TZ20 - look almost utilitarian. Ironically this led us to expect the camera to deliver perhaps more than it was capable of.
What counts the most is image quality, and we can't claim the Fuji's performance is spotless on this score, with the rival Lumix range being more consistently reliable overall. While enthusiast-enticing gimmicks such as high light sensitivity settings look good on paper, in use a small sensor and high resolution don't do the Fuji FinePix F600 EXR many favours.
We liked
The build quality and styling of the Fuji FinePix F600 EXR suggest that here is the Ferrari of the digital camera world, and it's crammed with a box-ticking variety of latest tech, including GPS, stereo video clips, 360-degree panoramas et al. The £250 asking price therefore seems very fair indeed.
We disliked
Burnt out highlights and pixel fringing, rather flat-looking images straight out of the camera unless Velvia mode is constantly deployed, and noisy results at higher ISOs make the likes of ISO 12800 look like something that was only added to bolster the spec sheet. But similar accusations could be levelled at most point-and-shoot cameras.
Final verdict
We can see the ideal audience for this camera being young families who want an unfussy point and shoot camera that doesn't cost a packet but does a bit of everything and has the advantage of full HD recording with stereo sound at the press of a button - albeit not a dedicated record button.
Luckily for Fuji, the flashy exterior is bound to entice the gadget fan first, and camera enthusiast second, and in that respect the Fuji FinePix F600 EXR can be deemed a success.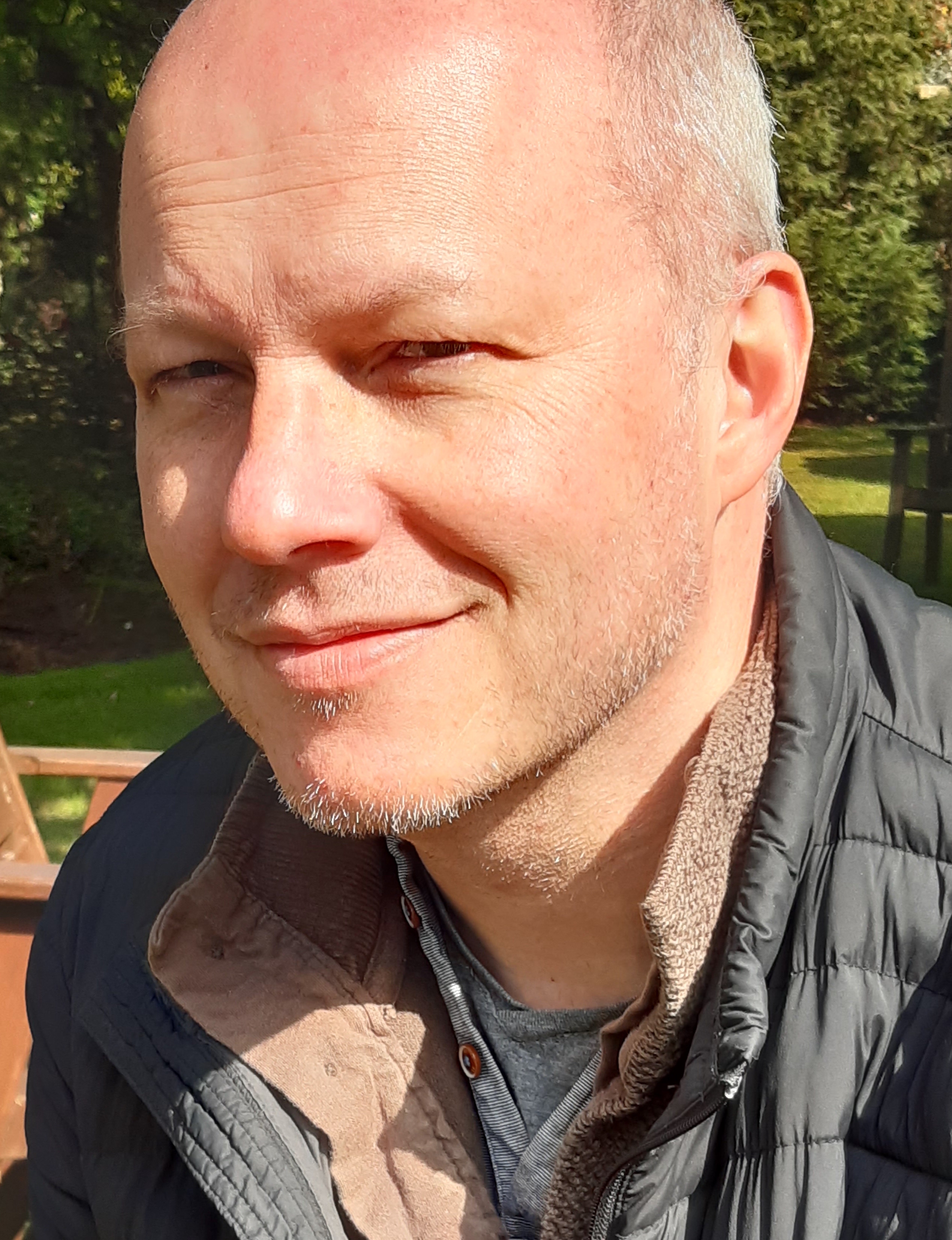 When not wrestling wild bears or leaping tall buildings in a single bound, Gavin Stoker can be found editing British Photographic Industry News, the UK's longest running and only photo trade title. He has over 25 years of camera testing and reviewing under his belt.