Why you can trust TechRadar We spend hours testing every product or service we review, so you can be sure you're buying the best. Find out more about how we test.
We were testing the Fuji FinePix F600 EXR in gloomy winter weather and what looked drab in reality looked even more so on the back screen, which struggled to shine even with its reasonable 460k dot resolution retained from the Fuji FinePix F550 EXR.
Usually we find with Fuji EXR models that style tends to triumph over substance, and here visible difference between the switch-able EXR settings and regular intelligent auto or program modes are sometimes subtle at best. Plus, by virtue of its metering automatically trying to balance exposure in tricky lighting situations, if you have the relevant EXR mode selected, you're often left with a very flat-looking JPEG.
Also, despite all the gadgetry and gimmickry under the bonnet, the Fuji FinePix F600 EXR is still a point and shoot camera, and if you're expecting results that for the vast majority of images look like anything other than snapshots, you'll be disappointed.
If you're looking for a point and shoot with ideas above its station with a better chance of delivering, then investigate Fuji's own X100. Used side by side with this camera, it knocks spots (or should that be pixels?) off the F600 EXR's output, albeit with a sensor and price tag both twice the size of this model.
We got the best results here by selecting the Velvia setting from among the Fuji film simulation modes, which better mirrored the scene before us than the default Provia option. We did find, however, that the camera's auto white balance biased to correcting whichever colour was most abundant in the scene, so that a shot of bright orange berries produced an overall mauve tint.
However, we found the camera coped with tungsten lighting well - with drab weather outside we took it to a shopping mall and got respectable results shooting handheld, even with movement in the frame. However, images aren't always uniformly sharp over the entire frame at every focus setting, with some noticeable fall off towards the corners.
While colour casts and dull exposures are easily corrected in Photoshop, if you venture above ISO 3200 on the Fuji FinePix F600 EXR then resolution drops to 8MP at ISO 6400. It drops further still, to 4MB at the top ISO 12800 setting to further disguise progressively intrusive image noise. So we stuck at ISO 1600, but preferred the most noise-free results that were to be had at ISO 800, which is fairly par for the course.
To be critical, this Fuji is only the ideal travel companion it's pitched as if you're staying somewhere bright and sunny, but the same is true of most snapshots.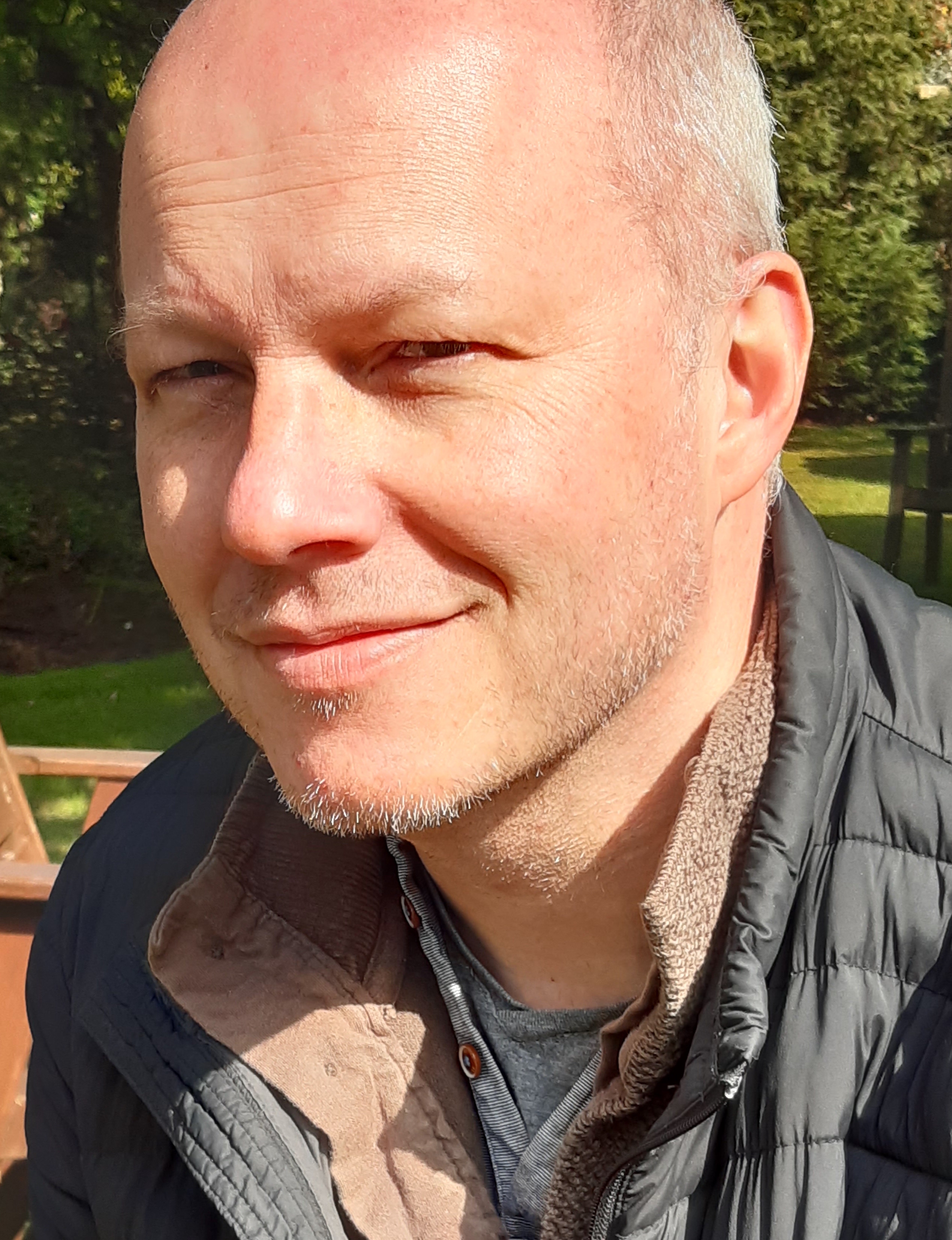 When not wrestling wild bears or leaping tall buildings in a single bound, Gavin Stoker can be found editing British Photographic Industry News, the UK's longest running and only photo trade title. He has over 25 years of camera testing and reviewing under his belt.