Why you can trust TechRadar We spend hours testing every product or service we review, so you can be sure you're buying the best. Find out more about how we test.
A firm press of the top plate power button and with a mechanical whirr and bleeps the Fuji FinePix F600 EXR is ready for the first shot in two to three seconds. Although the lens starts out at maximum wide angle and completely retracts within the camera body when inactive, a broader than average focal range necessitates a slightly broader than average compact camera.
That said, the camera still slips into the pocket of your jeans, even if it does feel much heavier than its fully loaded 220g weight suggests. It's surprisingly solid and feels built to last.
With a rubber pad nudging against a subtle curve to the left-hand side of the Fuji FinePix F600 EXR's faceplate – viewed lens-on – the compact camera attempts to provide a means of hand holding the camera steady enough for blur-free maximum telephoto shots.
We reviewed the high gloss white F600, which was a tad slippery, producing distinctly shaky results in less than perfect light. The black model offers a more practical rubberised body coating, while red gloss is the third alternative.
On our review camera, the thumb of the left hand ended up partially obscuring and inevitably smudging the 3-inch, 460k-dot 4:3 ratio LCD screen. This is due to a thin bezel and lack of anywhere else to place your thumb.
The Fuji FinePix F600 EXR also embeds a pop-up flash in the top plate. Unusually, there's a small physical shooting mode dial to the far right of the LCD display, which slopes sharply backwards so that it automatically nudges the photographer's right thumb.
This positioning tempted us to experiment with other settings on the dial, but also means that it's easy to slip onto adjacent shooting options when getting the camera out of your pocket.
With video and playback getting their own controls, and a familiar four-way control pad with exposure, flash, self timer and macro options, core functionality falls readily to hand.
As well as a useful Back function for seamless navigation that doubles up as a display button, this being a Fuji camera we also get an enigmatic 'F' (for 'Foto') button as a shortcut to the most widely used settings. These are ISO (the F600, like the F550, offers up to a semi pro-like ISO 12800), image size and film simulation modes, with our favoured colour saturation-boosting Velvia.
Here we also find GPS options, including the location search and info. There's the option to turn these off if you don't want them on permanently draining power.
Handling-wise there's little to fault on the Fuji FinePix F600 EXR, save for the niggles we've just mentioned.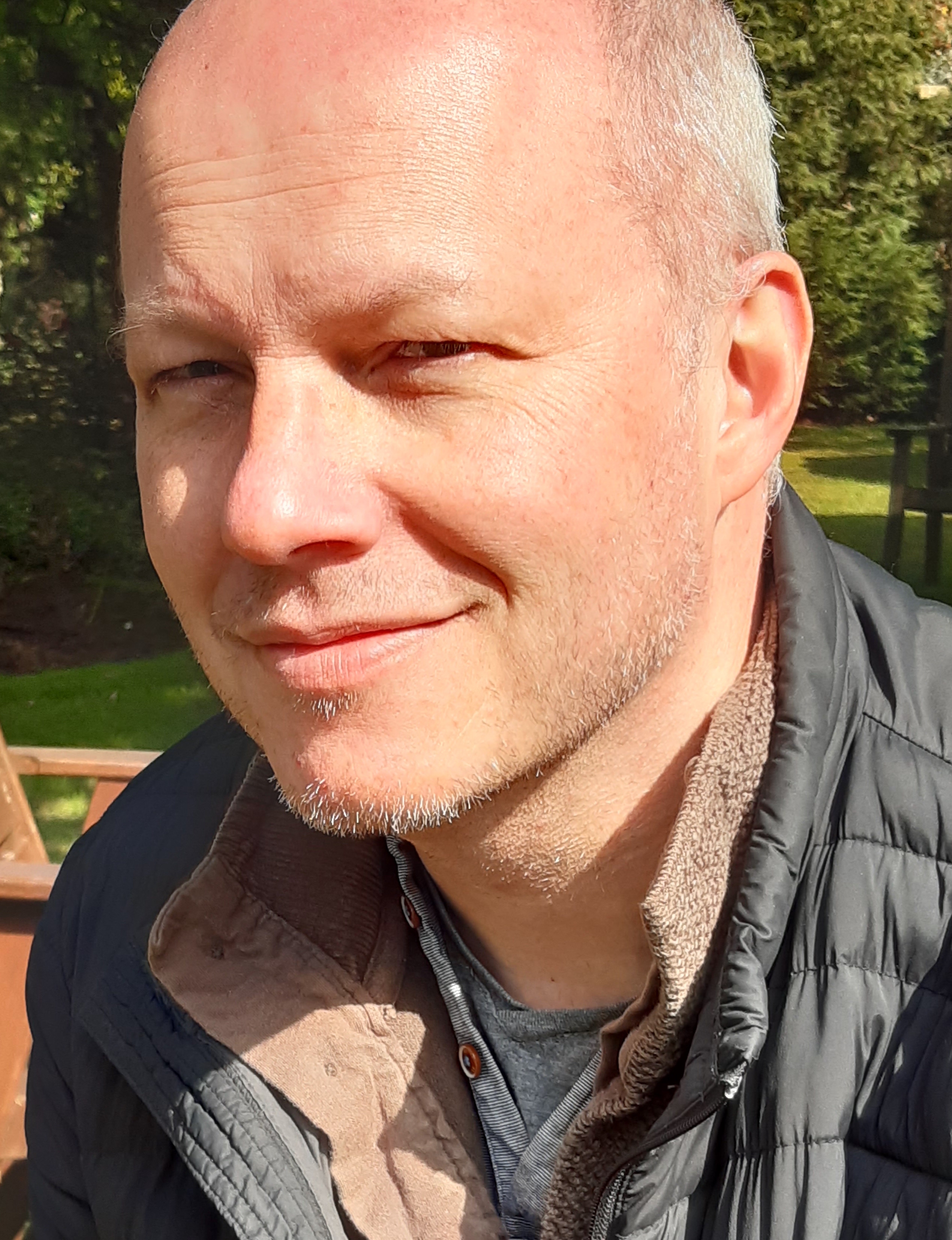 When not wrestling wild bears or leaping tall buildings in a single bound, Gavin Stoker can be found editing British Photographic Industry News, the UK's longest running and only photo trade title. He has over 25 years of camera testing and reviewing under his belt.