Spotify price hike looks more likely than ever after CEO comments around layoffs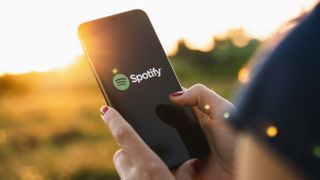 (Image credit: Shutterstock)
Music streaming giant Spotify has announced it would be cutting 6% of its staff, with around 600 employees in total departing the company.
Spotify's move is the latest in series of mass layoffs at large tech firms, with Microsoft, Amazon, Facebook parent Meta, and Google parent Alphabet all having recently announced job cuts in response to the current economic downturn. Tech companies had earlier been on a hiring spree as pandemic-fueled spending drove increased need for consumer goods and services.
But Spotify isn't the only entertainment streaming service to make staff cuts – Netflix trimmed 2% of its workforce back in May of last year as part of a larger cost-saving effort where it canceled a number of projects in development, many of them in the company's animation department.
Spotify had previously made its own content cuts in a bid to scale back costs. Back in October 2022, the company axed 11 original podcasts, most from the Gimlet and Parcast studios the company had acquired as part of its aggressive push into the podcasting sector. Spotify had spent billions of dollars building up its podcast presence, dropping 200 million alone on its contract with Joe Rogan, the platform's number one audience draw.
How Spotify's woes will affect future pricing is unclear, but subscription costs for music streaming services are generally rising, with Apple Music having hiked the price of an individual plan from $9.99 / £9.99 to $10.99 / £10.99 per month (and $4.99 / £4.99 to $5.99 / £5.99 for a student plan) back in October 2022, followed by similar announced price hikes for Amazon Music Unlimited.
CEO Daniel Ek commented in the company's layoff announcement that "in 2022, the growth of Spotify's operating expenses outpaced our revenue growth by two times," and that the situation was "unsustainable long-term in any climate." Spotify is clearly in hot water, and Ek's statements seem to indicate that costs for the service, which has maintained a stable $9.99 / £9.99 individual pricing plan since its early days, will soon be going up as the company scrambles to cope with rising expenses and falling revenues.
As reported by Variety, Spotify's CEO had said previously in an October 2022 earnings call that a price increase "is one of the things we would like to do and it's something we will [discuss] with our label partners."
Analysis: A more expensive Spotify will be a hard sell
Streaming prices are going up for all manner of services, and a price hike for Spotify is something that can be easily swallowed by music listeners who have long used and depended on it. After all, Apple Music and Amazon Music Unlimited are now both more expensive, and the cost of everything is going up from eggs to airline tickets.
Right?
Not so fast. Compared to Apple Music and Amazon Music Unlimited, Spotify was already a bad value. For their $10.99 / £10.99 per month cost, both Apple Music and Amazon Music Unlimited offer lossless and high-res audio, while Spotify continues to stream using a lossy compression format that reduces sound quality. The company had announced plans for a Spotify HiFi tier with lossless high-resolution audio, but that was back in 2021 and we're still waiting on it. (It's unclear if the higher-quality tier would be priced significantly more than the company's current Premium offering.)
Apple Music and Amazon Music Unlimited also both provide tracks and full albums in Spatial Audio – essentially Dolby Atmos for music – and so does Tidal, another music service that delivers lossless streams, and does so at a $9.99 / £9.99 per month cost. Spatial Audio, which can be experienced on either headphones or a full home theater speaker system, continues to impress us with its sound quality and is one of the more exciting advancements to come to music listening in decades.
The cost for both Apple Music and Amazon Music Unlimited can also be lessened by buying into either of those companies' larger bundled subscription services. Apple offers its Apple One bundle, which includes Apple Music, Apple TV Plus, Apple Arcade, and 50GB iCloud Plus cloud storage for $16.95 / £16.95 for an individual plan, and $22.95 / £22.95 per month for a family plan with up to five accounts. If you're an Apple user, you're getting a lot there for your money.
Amazon Music Unlimited, meanwhile, is available at a reduced price to Amazon Prime members (currently $8.99 / £8.99, though that may rise to $9.99 / £9.99 when the price for the service rises in February).
When you add everything up, Spotify isn't really providing enough to music fans to justify any potential price increase. It does offer exclusive podcasts and, in the US at least, Spotify audiobooks, but most listeners gravitate to its platform for music. We'll see what happens over the next few weeks or months as the smoke clears from the company's workforce cuts, but a more expensive Spotify at this point seems inevitable.
Get daily insight, inspiration and deals in your inbox
Get the hottest deals available in your inbox plus news, reviews, opinion, analysis and more from the TechRadar team.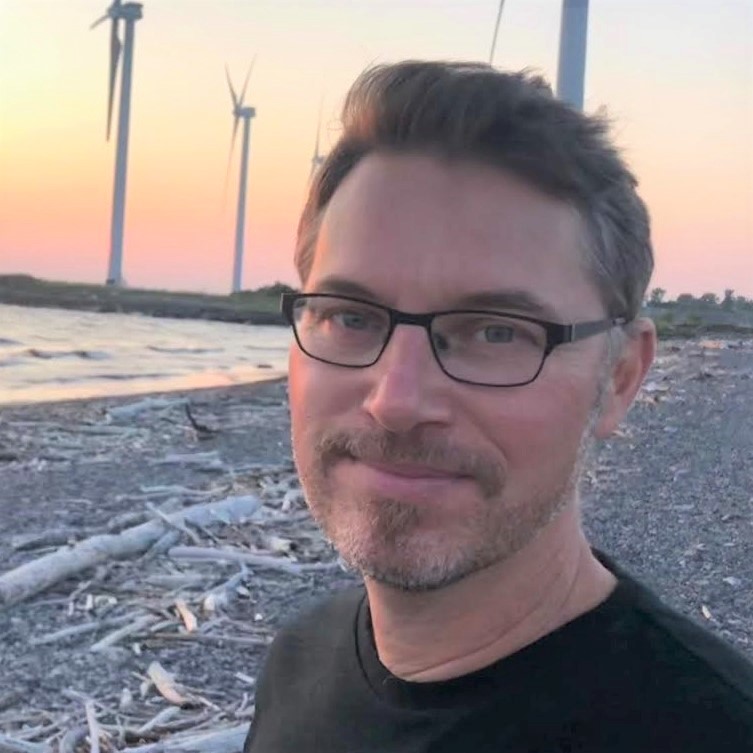 Senior Editor Home Entertainment, US
Al Griffin has been writing about and reviewing A/V tech since the days LaserDiscs roamed the earth, and was previously the editor of Sound & Vision magazine.
When not reviewing the latest and greatest gear or watching movies at home, he can usually be found out and about on a bike.