The Galaxy S8 Plus used to be the big dog in the Samsung yard. It was the go to Android phablet for a good six months or so after its release in 2017. Two other big screen Samsung smartphones may now have been released, but Galaxy S8 Plus deals are still well worth a look - possibly now more than ever.
A year has now passed since release, but the S8+ remains one of our favourites, especially as the Galaxy S9 Plus doesn't offer much in the way of massive improvements. The S8 Plus is a way more affordable alternative to its successor, as well as to the Galaxy Note 8 and iPhone X.
If that's got you sold, then you'll want to hear a little about pricing. We have the full rundown of the best Galaxy S8 Plus deals right here in our comparison chart, with the cheapest prices from the major networks - EE, Vodafone and Three - and O2 launching a sub-£30pm tariff that's really got our pulses racing.
The prices on the Galaxy S8+ are lower than ever, but if they still look a little rich for your blood, then you can buy the smaller Galaxy S8 for less or head over to our best mobile phone deals page for something completely different. If it's the Plus-sized screen that you need though, then we'll find you the best S8 Plus deal here.
See also: Galaxy Note 8 deals | Galaxy S9 Plus deals | Galaxy S8 deals | iPhone X deals | iPhone 8 Plus deals | Mobile phone deals | SIM only deals
The best Samsung Galaxy S8 Plus deals this month:
Directly below we'll take you through all of the best value Samsung Galaxy S8 Plus deals available to purchase. This page breaks down the best deals in the UK, but if you're after the US or Australian pages, go to the best Galaxy S8 Plus deals in the US page or check out the best Australian Samsung Galaxy S8 Plus deals.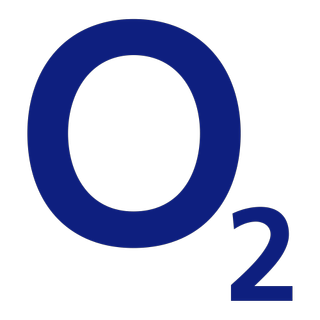 Samsung Galaxy S8 Plus | O2 | £220 upfront (with 10OFF code) | 3GB data | Unlimited calls and texts | £29pm
This fantastic tariff from O2 appeared to be triggered by the appearance of the Galaxy Note 8, which seemed to spark an avalanche of price falls on the S8 Plus. This is an incredible deal - that said, it was even more incredible before the £80-odd price rise. Total cost over 24 months is £916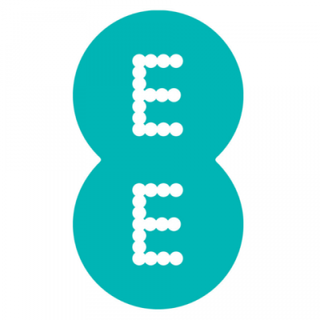 Samsung Galaxy S8 Plus | EE | £97 upfront | 15GB data | Unlimited calls and texts | £38pm
If 3GB isn't enough and/or you want to use your Galaxy S8 Plus on the UK's fastest 4G network, then this is the deal to go for. You get upgraded all the way up to 15GB of data and the upfront spend is less than £100, too. If it's EE you want, then don't bother faffing around with lower data deals. Total cost over 24 months is £1009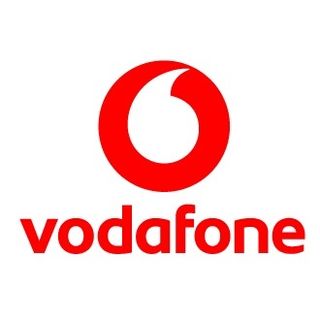 Samsung Galaxy S8 Plus | Vodafone | £47 upfront | 16GB data | Unlimited calls and texts | £43pm
Until very recently, we were warding everybody away from Vodafone on the Galaxy S8+. Its prices were just too darn expensive. But thankfully some much better high data deals just came to market. It's not a ridiculous amount to pay upfront on a phone this big (and good!) while £43 a month is OK, too. Total cost over 24 months is £1079
View this Samsung Galaxy S8 Plus deal at Mobile Phones Direct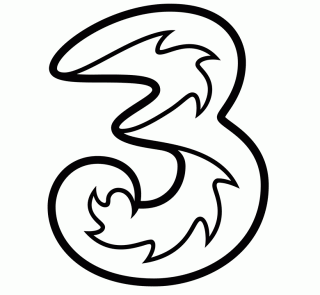 Samsung Galaxy S8 Plus | Three | £69 upfront | 30GB data | Unlimited calls and texts | £39pm
Three is offering the cheapest 30GB deal of any network so far and this deal is more than £400 cheaper than the most affordable unlimited data deal over the 24 month contract. 30GB is a serious amount of data a month and the savings speak for themselves, so don't go for unlimited for the sake of it. The price just fell by over £80, too. Very nice. Total cost over 24 months is £1005
Samsung Galaxy S8 Plus review
Best large Android handset on the market
Screen size: 6.2-inches | Resolution: 1440 x 2960 | Rear camera: 12MP | Weight: 173g | OS: Android 7 | RAM: 4GB | Storage: 64GB | External storage: microSD up to 256GB | Battery: 3500mAh
Huge screen
Market leading camera
Powerful performance
Annoying fingerprint scanner
If you want a huge Android phone with market leading specifications, an incredible display and a superb camera, then the Galaxy S8 Plus is a must for your shortlist. The price might still put you off, but this is for tech fans who crave the best of the best.
Read TechRadar's full Samsung Galaxy S8 Plus review