Google Wallet's latest update lets you save more than just your money
The app can now store train tickets and boarding passes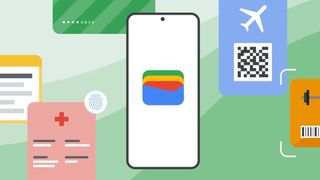 (Image credit: Google)
Google Wallet just got a lot more useful thanks to a sizable update that focuses on meeting users' everyday needs.
The update comes alongside Google's big June feature drop and adds three new features to the ID, credit card, and ticket-management app. Chief among them is the official launch of state ID and driver's license support for people living in Maryland. We first saw the ID support late last year when the beta rolled out. From the looks of it, the requirements are still the same: you need to have a "phone running Android 8.0 or later," plus the device lock must be enabled.
Those digital ID cards can also be used at TSA PreCheck lines at certain airports to speed up the screening process. The full list can be found on the official TSA website. In the coming months, digital ID support should be rolling out to residents of Arizona, Colorado, and Georgia.
Moving down the list, users will be able to digitize passes that contain either "a barcode or QR code" simply by taking a photo of it. You'll be able to upload things like gym membership cards, transit tickets sporting a QR code, and parking passes. Additionally, Google Messages will now be able to directly upload a received boarding pass or train ticket to Wallet. However, RCS (Rich Communication Services) must be enabled first. The newfound Messages support is seeing a limited rollout as it'll only work with "Vietnam Airlines and Renfe, Spain's leading train operator." No word on whether or not the feature will expand to work with other travel businesses.
Future plans
The work isn't over yet as Google plans on growing the Wallet app even further. The company states it's currently working with American health insurance company Humana on "developing a digital version of [the latter's] insurance card". Because it would contain sensitive information, this type of pass will require card owners to verify themselves before adding or using the data. People can use either biometrics, a PIN, "or other methods." For UK users, there are plans to allow residents a way to "save their National Insurance Number" onto Wallet via the HMRC app.
Later this year, the tech giant states it'll introduce support for "corporate badges… giving employees convenient and secure access to buildings" at their workplace. Speaking of access, Google Wallet is slated to release to more countries "in the next few weeks" although it's unknown where exactly. We reached out to Google for clarification on launch windows for other regions and future updates. This story will be updated if we hear back.
With all this talk about traveling, you may be thinking about planning your next vacation. Be sure to check out TechRadar's guide on the best travel and weather apps for Android if you need some help.
Sign up to receive daily breaking news, reviews, opinion, analysis, deals and more from the world of tech.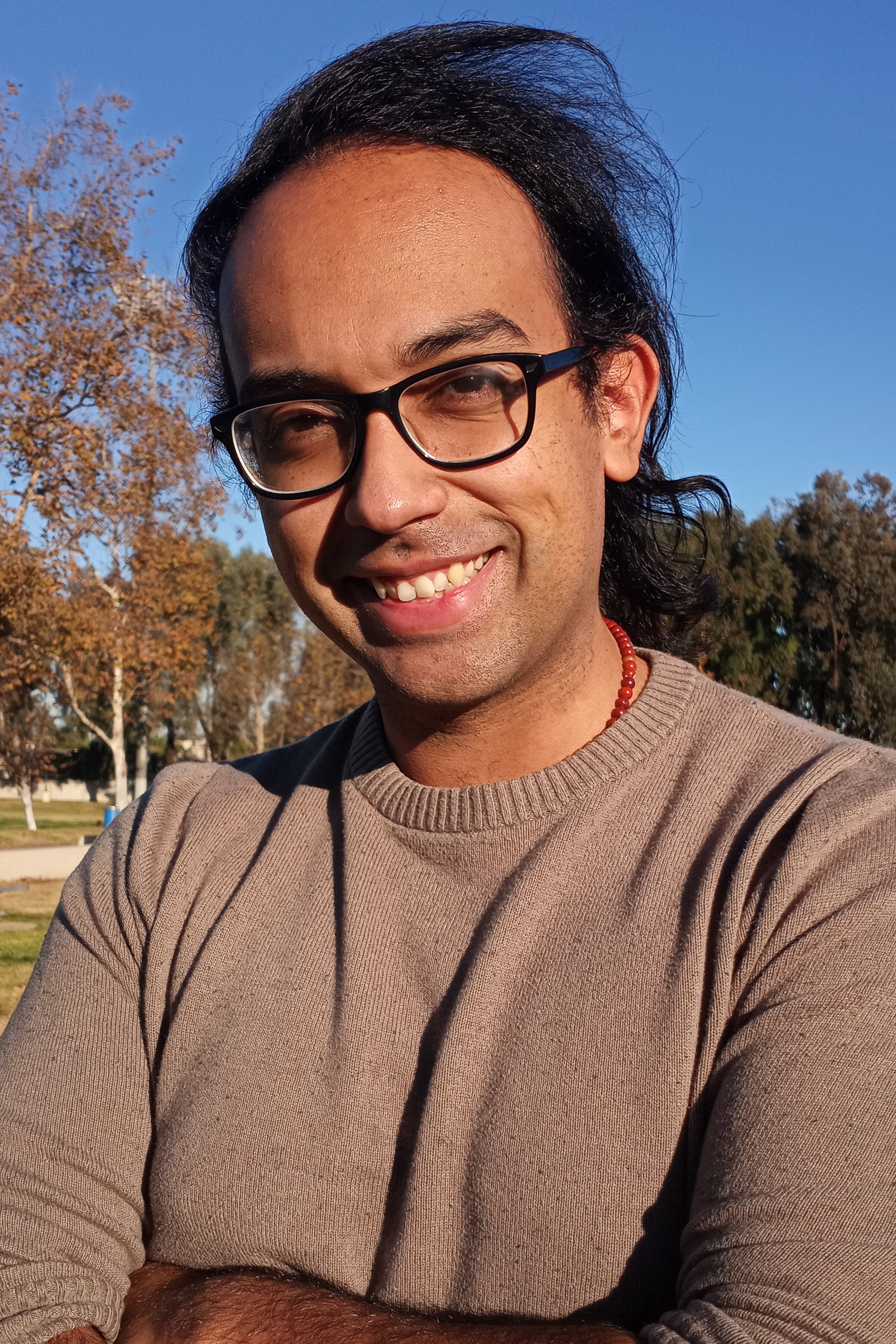 Cesar Cadenas has been writing about the tech industry for several years now specializing in consumer electronics, entertainment devices, Windows, and the gaming industry. But he's also passionate about smartphones, GPUs, and cybersecurity.