Google Assistant ends Notes support for third parties, paving the way for other AIs
Company continues its trajectory of ending third-party support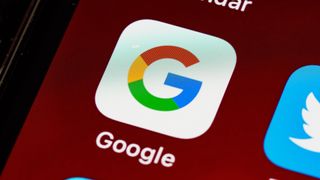 (Image credit: Brett Jordan/Unsplash)
Google giveth and taketh away as the tech giant will roll back Google Assistant's Note & List integration for third-party apps on June 20.
This means that moving forward it will no longer be possible to create or edit notes or lists via Assistant voice commands outside of first-party software like Google Keep. People first caught wind of this update from affected third parties like AnyList which sent a notice to its users informing them of the changes. The developers understand "the loss of this feature [will be] frustrating" for many and they're currently communicating with Google to get everything straightened out. They hope one day their app will regain Google Assistant support. However, at the time of this writing, AnyList had nothing more to share.
Amazon Alexa and Siri will still support third-party integration so you do have some options available (Be sure to check out our smart speaker guide if you plan on making the jump).
As you can probably easily imagine, people aren't happy. A thread on the Google Home Subreddit, for example, is filled to the brim with people frustrated at the sudden shutdown. Online reports pointed out it is still possible to export old notes from third-party apps via Google Takeout. We highly recommend exporting your files now before it's too late.
Analysis: the diminishing Google Assistant?
As jarring as the news may be, it isn't coming out of nowhere as the company has been making a lot of disruptive changes to Google Assistant. Back in June 2022, the company announced it would be ending Assistant's Conversational Actions for third-party developers on June 13, 2023. And more recently, Google "ended software support for third-party smart displays from Lenovo, JBL, [as well as] LG", effectively killing off that part of its business. But the question is why?
It could be because Google is shifting its focus away from Assistant towards generative AI. The company did recently open the doors of its Search Generative Experience to testers, but it's hard to say with total certainty. 2023 has certainly been a weird year for Assistant. 2022 saw the AI get some sizable updates like Quick Phrases, but this year, Google saw fit to shut down crucial support in key areas.
We reached out to Google to see if it would like to make a statement about the sudden shutdown of the Notes & List support. Hopefully, the company can shed some light on the matter. This story will be updated at a later time. If the current course continues, we may see a new Assistant headstone in the Google Graveyard before long.
Sign up for Black Friday email alerts!
Get the hottest deals available in your inbox plus news, reviews, opinion, analysis and more from the TechRadar team.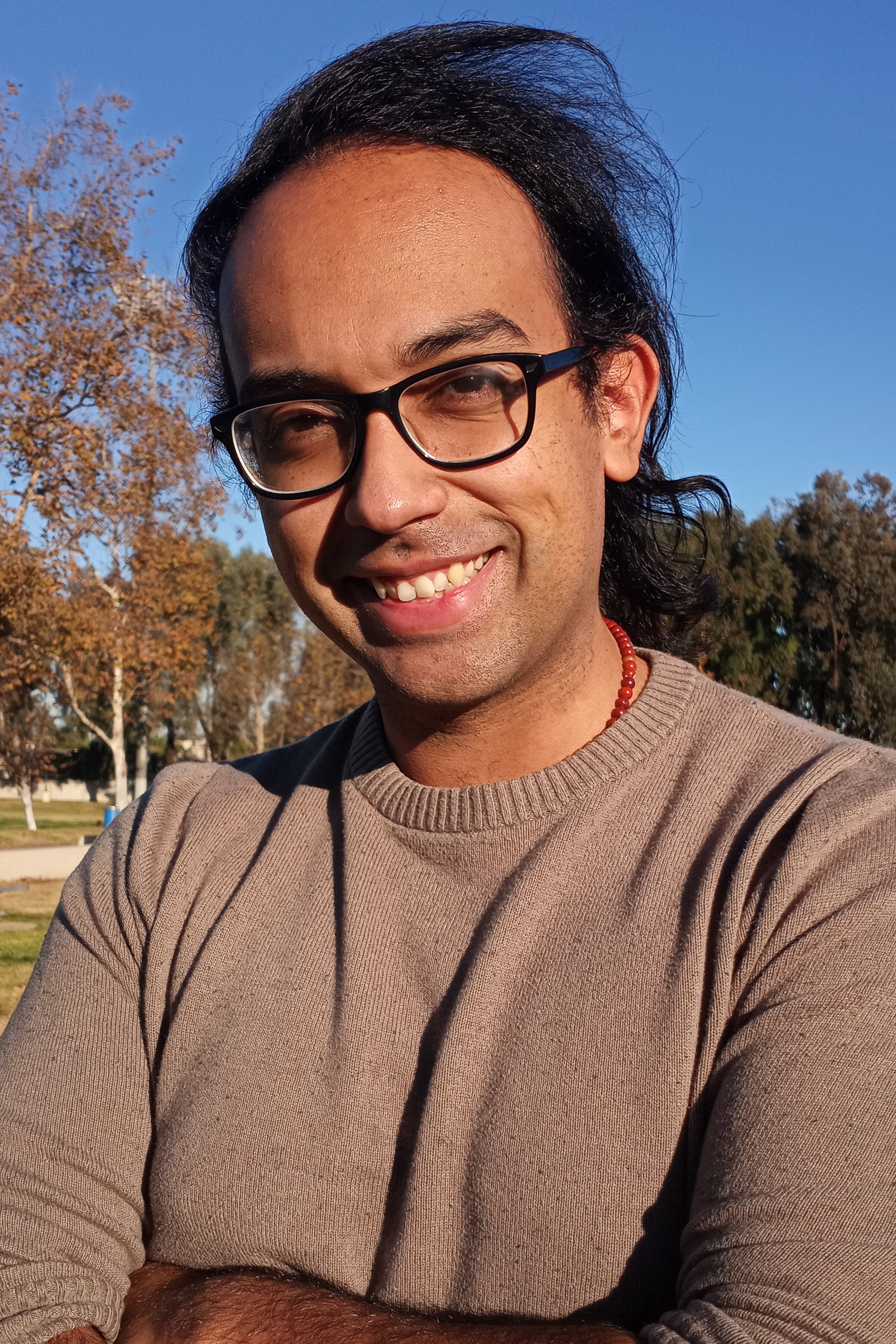 Cesar Cadenas has been writing about the tech industry for several years now specializing in consumer electronics, entertainment devices, Windows, and the gaming industry. But he's also passionate about smartphones, GPUs, and cybersecurity.