There might be a lot of cheaper options out there, but they don't compare to the best MacBook for students 2021 has to offer. Of course, a student laptop mustn't break the bank, but it should also be able to do a few things, which is why Chromebooks are so popular for education.
Still, although MacBooks come at a premium, they're still worth considering since they have a lot to offer. They are ideal for college students as they are incredibly easy to lug around from class to class, which is no surprise since Apple basically invented thin and light notebooks. They're also quite capable machines. Whether you end up with a MacBook Pro 13-inch or a MacBook Air, they'll be more than enough to handle school assignments and projects. They also come with an excellent battery life that will last all day, as well as a seamless user experience thanks to Apple's rock-solid operating systems, the latest of which is the upcoming macOS Monterey.
And, while there's no getting around Apple's premium pricing, there are also ways of getting the cost down, whether that means looking at entry-level models, discounted or refurbished ones, or taking advantage of back to school discounts. To help you pick out the right Apple notebook for you, we took power, portability, and price all into consideration to find the most appropriate devices. Here are our top picks
Apple rolled out their much-talked-about M1 silicon chip that's so far been a real game-changer. And, the first laptop to receive it is the company's thinnest and lightest, putting it on the list of the most exciting Apple laptops of recent years. With this new chip, the MacBook Air is better than ever, touting excellent performance alongside its brilliant battery life – without raising the price to keep it (fairly) affordable still. That makes it the best MacBook for students in 2021.
Read the full review: MacBook Air (M1, 2020)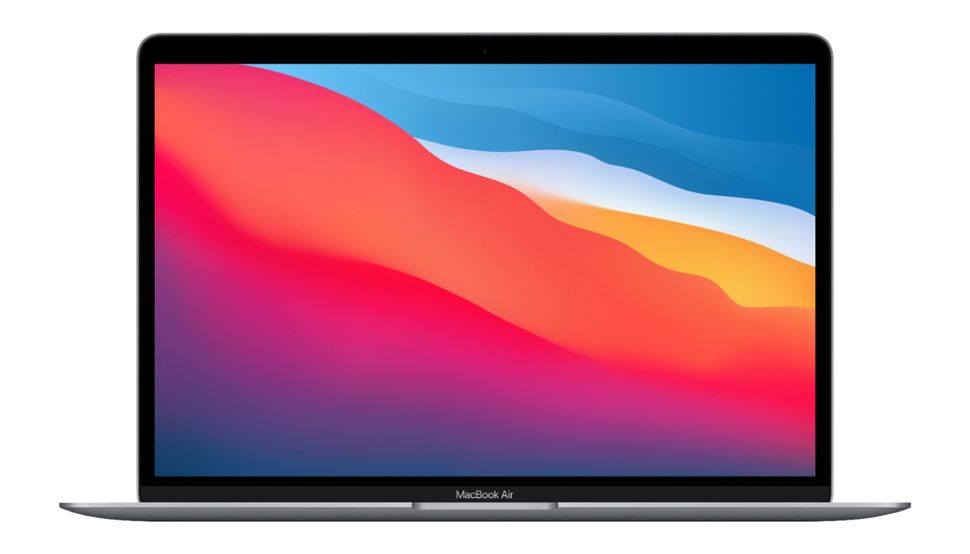 The MacBook Pro 13-inch (M1, 2020) may not have gotten a massive design overhaul, but what it lacks in that department, it makes up for big-time in performance and battery life. Thanks to Apple's groundbreaking M1 chip, the new MacBook Pro 13-inch delivers excellent performance and exceptional battery life. Its performance is so impressive, in fact, that it can easily handle 4K - and even 8K - videos. Whether you're in high school or in college, this is the best MacBook for students if you're looking for a powerful laptop that keeps things small and lightweight.
Read the full review: MacBook Pro 13-inch (M1, 2020)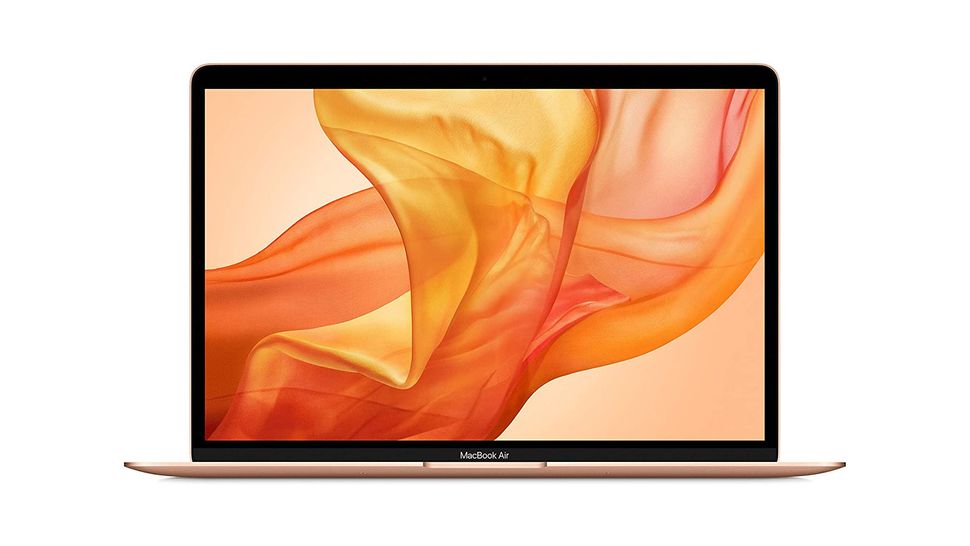 Apple's thinnest and lightest MacBook is back in 2021 with a vengeance. Not only has it fixed a lot of the complaints with its predecessors – namely, that problematic keyboard is now gone, replaced by a drastically improved keyboard. But it also comes with new and more powerful internal components, even more storage space options, and a lower price of entry. There are a couple of things we'd do better, like the muted screen and the average battery life, but this model of the MacBook Air is better than anything we've seen from the line so far. And, it's definitely among the best MacBooks to date.
Read the full review: MacBook Air (2020)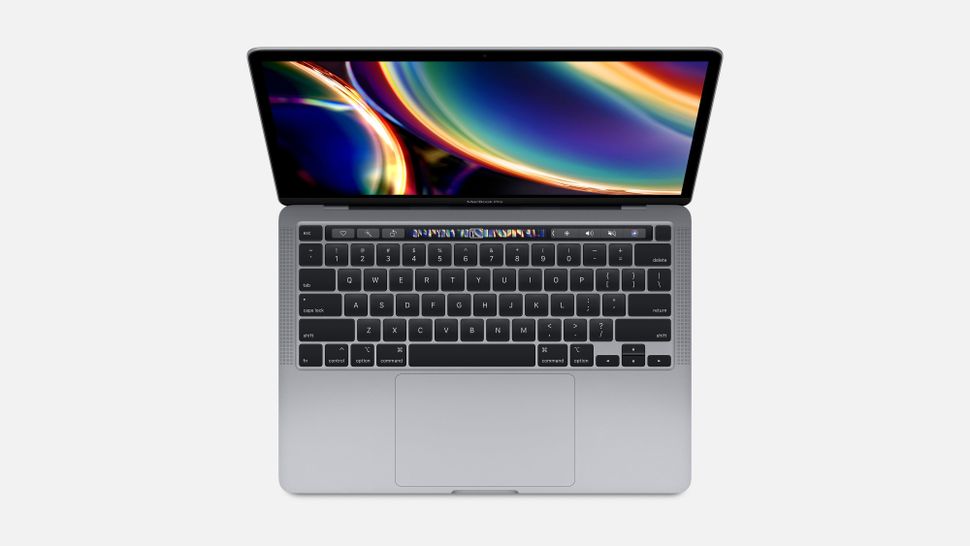 The MacBook Pro (13-inch, 2020)'s entry-level model may miss out on some of the lineup's new toys. However, going for the higher-end configurations will get you new (and powerful) Intel processors and improved RAM speeds for better performance, all packed in the 13-inch incredibly svelte body. Apple rounds it all out with that incredible Magic Keyboard from the new 16-inch, finally getting rid of that problematic keyboard. Even if you don't go for the 10th-generation Intel Core configurations, you might still appreciate the fact that all models come with more storage capacity for the same price as their predecessors. This is the best MacBook for college students right now.
Read the full review: MacBook Pro (13-inch, 2020)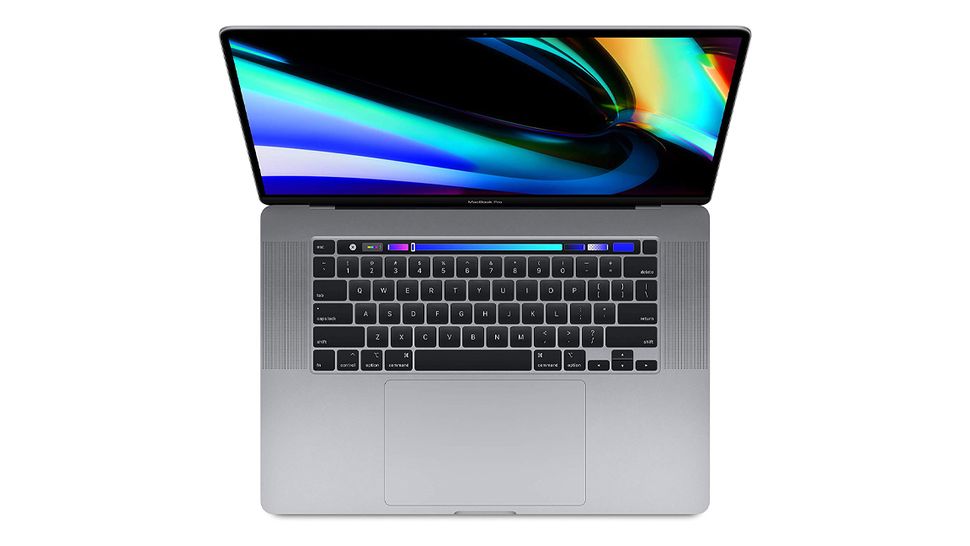 While we are sad that Apple has retired the 15-inch MacBook Pro, we're more than happy to see the MacBook Pro (16-inch, 2019) hit the shelves. As thin, light and sleek as ever, this doesn't feel like a 16-inch behemoth. If you're worried that this was going to be bulky and awkward to use, don't be. Yet, despite its svelte frame, you're still getting that extra real estate on that stunning display, as well as the latest and greatest components behind it. Apple then rounds those out with amazing (and loud) speakers and a much, much better keyboard. This is truly the best MacBook for film, design, and photography students.
Read the full review: MacBook Pro (16-inch, 2019)