How to add multiple users to Google Home
Now available in the US and UK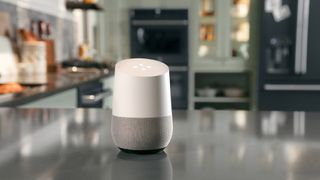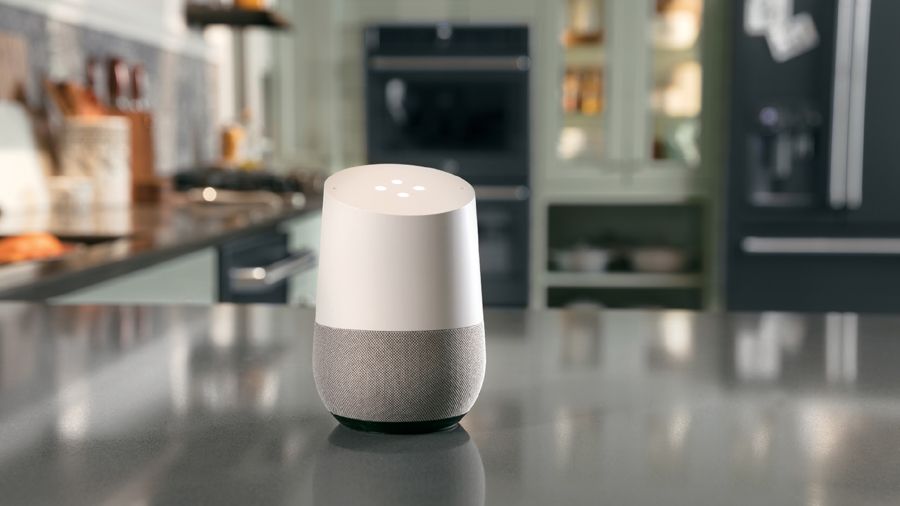 (Image credit: GE)
Good news UK: your Google Home device now supports multiple users. From today, Google Home users in the UK can connect up to six people to their account at the one time – just like their US counterparts.
Google Home will now be able to distinguish between multiple voices and allow each user to access their own personal music playlists, calendars and schedules, solving a big problem for busy households. Now there's no way you can pretend that Ed Sheeran playlist is communal.
If this is a feature you've been waiting for, let us guide you through how to set it up quickly and easily so you don't have to wait much longer.
Be up to date
To activate multiple users, first make sure you have the latest and most up to date Google Home app. If you do, when you open the app you should see a notification card that reads "multi-user is available."
If this doesn't appear, tap the icon on the top right hand corner of the app and go to settings. Here you should find the notification that also says multi-user is now available.
Tapping this notification will allow you to link your Google account to your Google Home device and start the process of teaching the Assistant to recognize your voice.
Register your voice
The app will ask you to say the phrases "Hey, Google" and "OK, Google" two times each. Those phrases are analysed by a neural network, which is able to detect certain characteristics of a person's voice.
That means that from this point, any time you say "Ok Google" or "Hey Google" to your Google Home, the neural network will compare the sound of your voice to its previous analysis so it can tell if it's you speaking or not in a matter of milliseconds.
If you have the entire family lined up like a scene from the Sound of Music and you're all ready to chime in and introduce yourselves to Google Assistant you can all connect one after the other.
If you're in the much more likely scenario where no one else in the household is at home when you've set up your user account you can tap 'Invite' to send an invitation via your preferred communication method to alert everyone else that they can now do the same. Otherwise, click 'No Thanks' and let them connect on their own later.
Register your preferences
To create a user profile, each person will have to have their own Google Account and Google Home app. This means that they can link their accounts and set up individual preferences, from linking their preferred music and video streaming services to linking up their personal calendar and schedule.
Each individual that connects will have to go through the same setup process.
If a user connects their account to Google Home but doesn't set up any individual account preferences and is simply joining as a guest, Google Home will use the default music and streaming services. These are those set by the first person who linked their account and voice.
Once you've set up more than one user on your Google Home device and set up individual preferences, nothing more needs to be done to switch between accounts during day-to-day use. The Assistant will be able to distinguish between each voice.
You can keep track of who's connected to your device in the Manage Accounts portion of the settings. You can find more information about adding multiple users here.
Sign up to receive daily breaking news, reviews, opinion, analysis, deals and more from the world of tech.
Emma Boyle is TechRadar's ex-Gaming Editor, and is now a content developer and freelance journalist. She has written for magazines and websites including T3, Stuff and The Independent. Emma currently works as a Content Developer in Edinburgh.