Advertisement Feature
11 great gift ideas for everyone in the family
Relax and let us do the shopping for you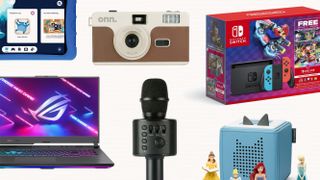 (Image credit: Future)
Finding the right gift for the right person can be a tremendous challenge. What do they like? Where can I get it? When will I have time? If you're the kind of person who is paralyzed by these types of questions (like me), I thought I'd lend a helping hand by doing the hard work for you. I scoured Walmart to find gifts for the entire family, from kids to grandparents and everyone in between. So go ahead and use this guide as your go-to source for all your holiday shopping needs. After all, it's the season of giving. (You're welcome.)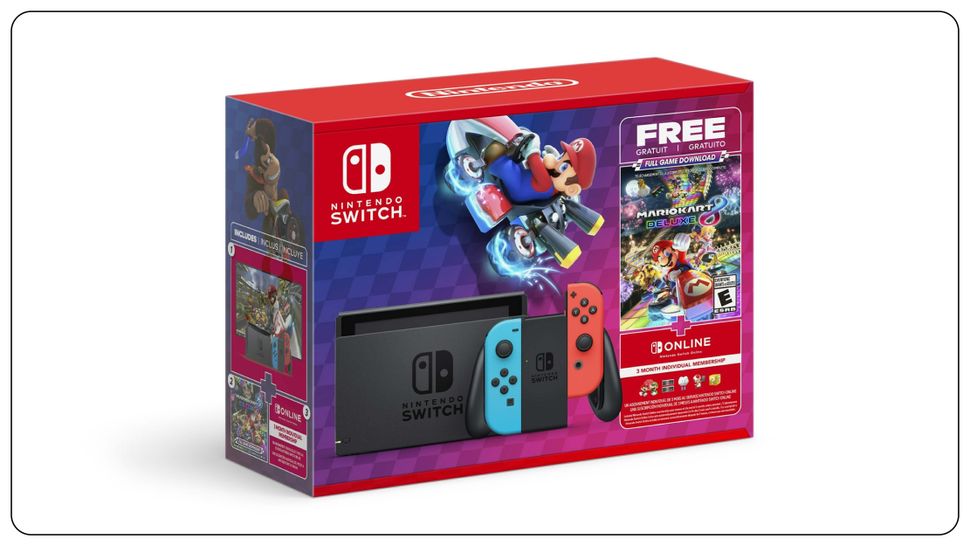 1 - Nintendo Switch™ Mario Kart™ 8 Deluxe Bundle $299
For the new video game player:
With one of the greatest libraries in all of gaming, the Nintendo Switch is an absolute must for anyone who plays video games. If you don't have one, fix that immediately. This edition comes packed with one of the best games on the system, Mario Kart 8, and a three month subscription to Nintendo Switch Online, which gives you access to a full library of classic NES, Super NES, and Game Boy games.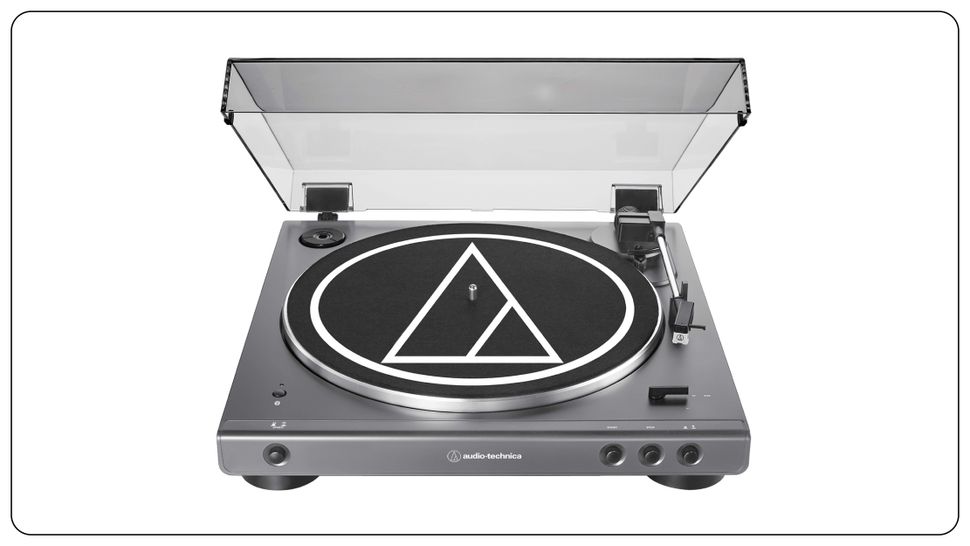 2 - Audio-Technica Wireless Turntable $159
For the vinyl convert:
A few months ago, I bought this exact turntable and, I know it sounds silly, but it's completely changed the way I listen to music. Vinyl appreciators have been saying this for years, but I'm a true convert. I was able to connect it to my soundbar via Bluetooth with zero issues. I got lucky when my dad gifted me a ton of his old records to build my collection, but you can start yours off Walmart vinyl exclusive version of Barbie the Album, Olivia Rodrigo's GUTS, and Metallica's Classic "Black Album".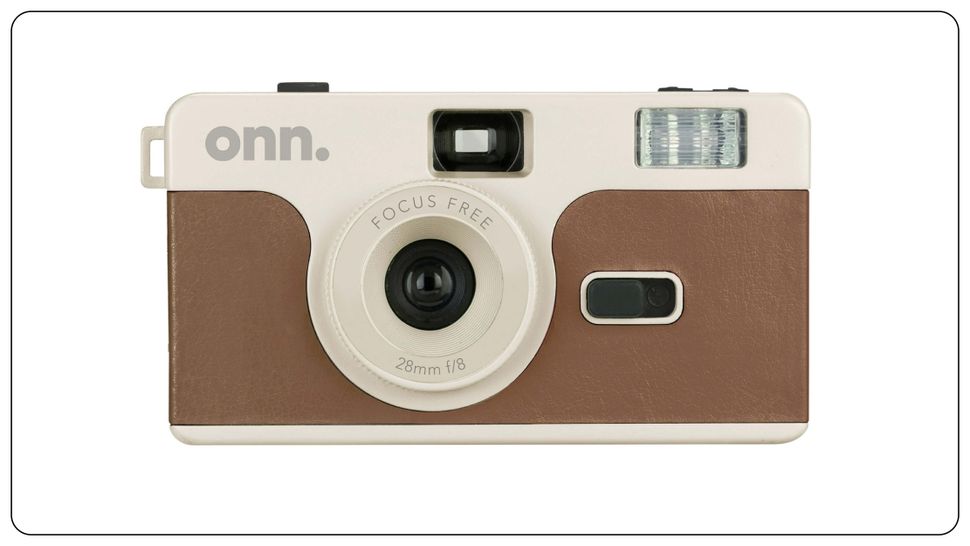 3 - onn. Reusable 35MM Camera w/Flash $25
For the old soul:
You can't beat the warmth of a 35MM photo. There's just something about *aesthetic*. Dip your toes back into the physical film world with this easy to use 35MM camera. Anyone who brings this to a party will be an instant hit, providing Instagram material for days.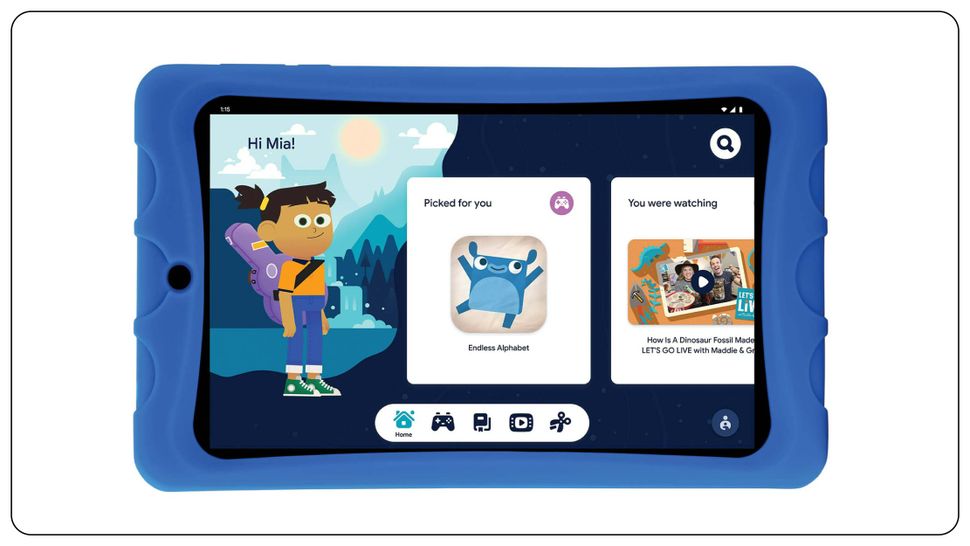 4 - onn. 32GM 8" Kids Tablet $79
For the kids (But really for the parents…):
An affordable tablet that can take a beating is a must have for any parent trying to get through their day. With kid-friendly apps preloaded, a crystal-clear IPS display, and 12-hour battery life, this tablet will help you get through making dinner with fewer blow-ups.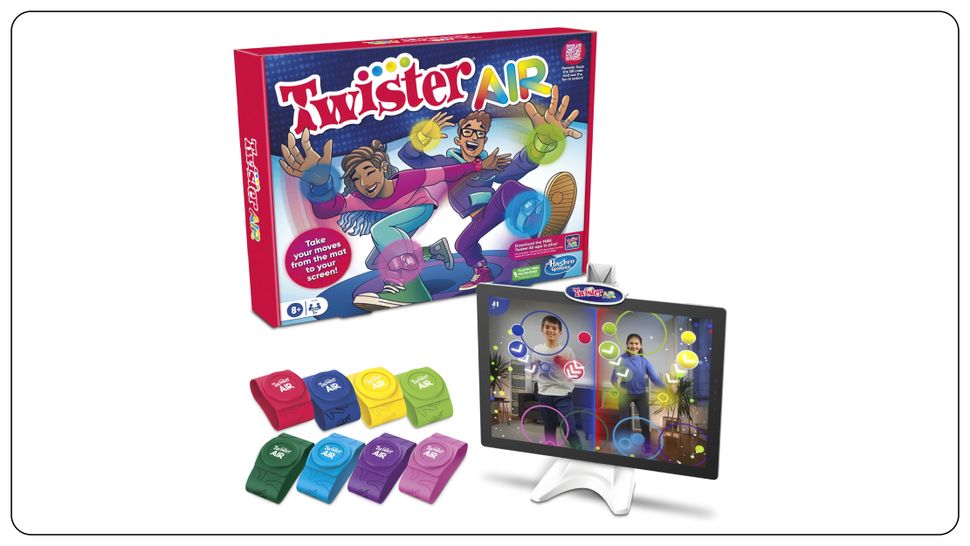 5 - Twister Air $15
For the family looking for an excuse to get off the couch:
This app-based twist on classic Twister will have players reaching, posing, and clapping to try and match their one-size-fits-all bands to colored spots on their screens. Connect to the free app on any smartphone or tablet, and the kids will love the augmented reality aspect and the parents will be nostalgic over their time playing the OG. It's a blast for the whole family, but you can play it solo to practice and make sure you reign supreme during family game night.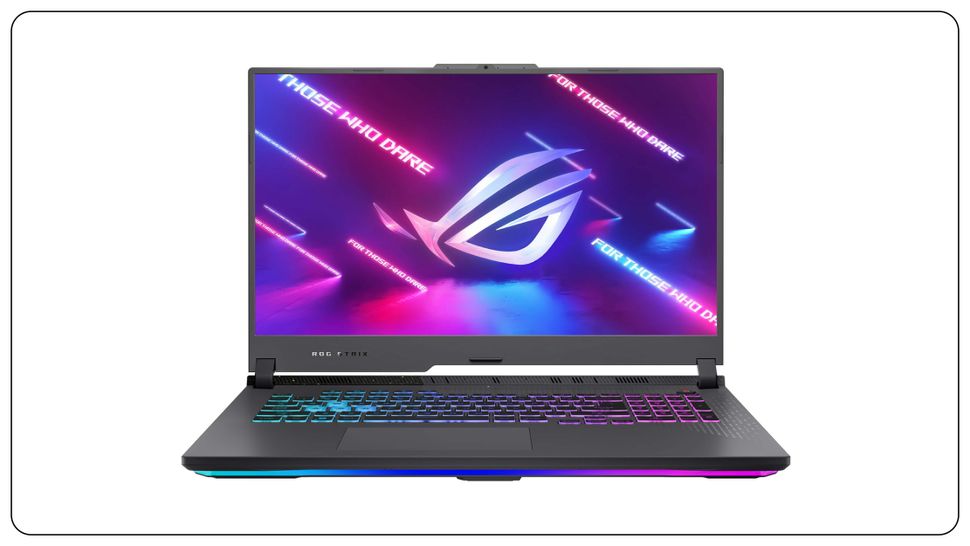 6 - ASUS ROG Strix G17 Gaming Laptop $1,869
For the cutting edge gamer:
There's no other way to put it—this gaming laptop is top of the line. With blazing fast memory and storage, intelligent cooling, and a 90 day subscription to PC Game Pass, this PC will put you at the top of your esports league in no time. Play your AAA games at home or on the go with this sleek and powerful laptop.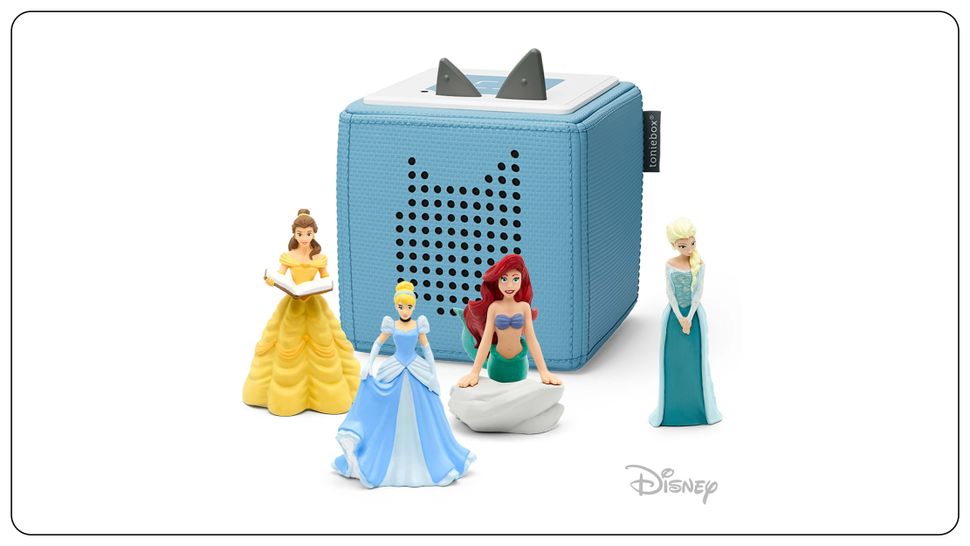 7 - Tonies Disney Princess Toniebox Audio Player Bundle with Elsa, Ariel, Cinderella, & Belle $140
For anyone who wants storytime without screens:
We all love stories about Disney princesses. With this package, just place Elsa, Ariel, Cinderella, or Belle on top of the Toniebox and your audio experience will start. This Interactive storytime will let their imaginations run wild and there are over a hundred different Tonies to choose from.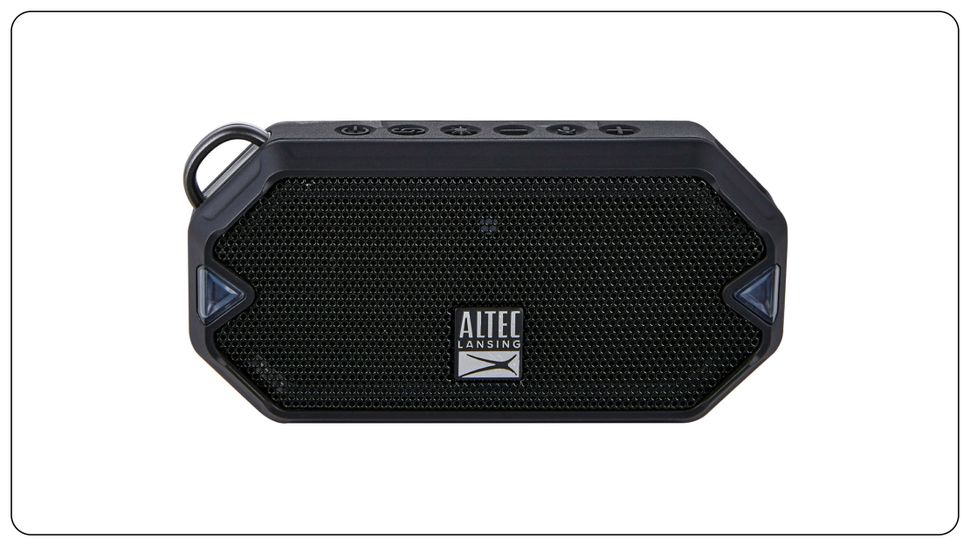 8 - Altec Lansing HydraMini Everythingproof Wireless Portable Bluetooth Speaker $30
For adventurers who want a soundtrack:
This speaker is pocket sized and, with a six hour battery life, ready to accompany you on any journey. Listen to your favorite songs at a campsite or power through your podcasts while in the shower. Either way, this bluetooth speaker will be a constant companion.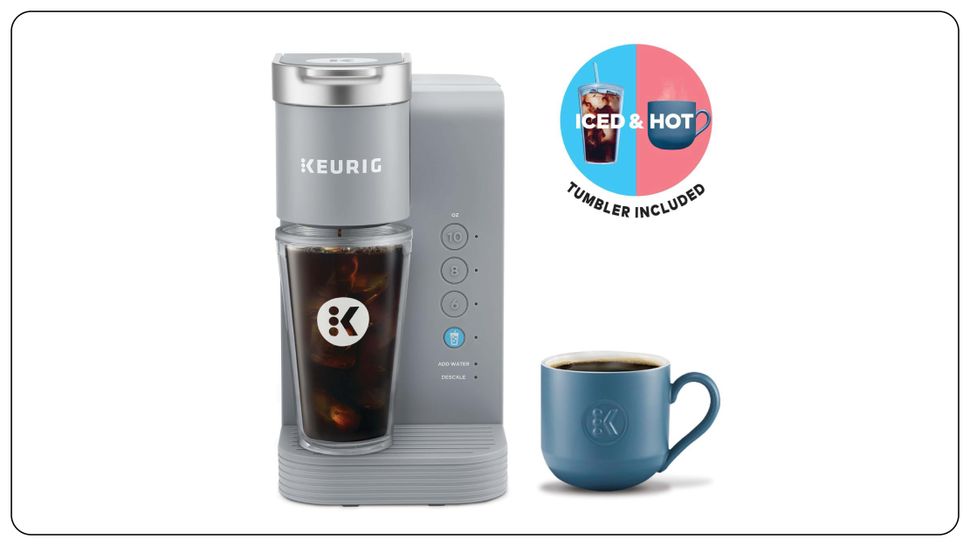 9 - Keurig K-Iced Essentials Iced and Hot Single-Serve Coffee Maker $69
For coffee drinkers who like options:
Whether you're into refreshing iced coffee or full-flavored hot coffee, this multi-talented coffee maker is ready to brew your preferred cup. The Brew Over Ice button automatically adjusts the brew temperature, making sure to minimize ice melt and maximize flavor. No matter the weather, this Keurig will have you ready for your day.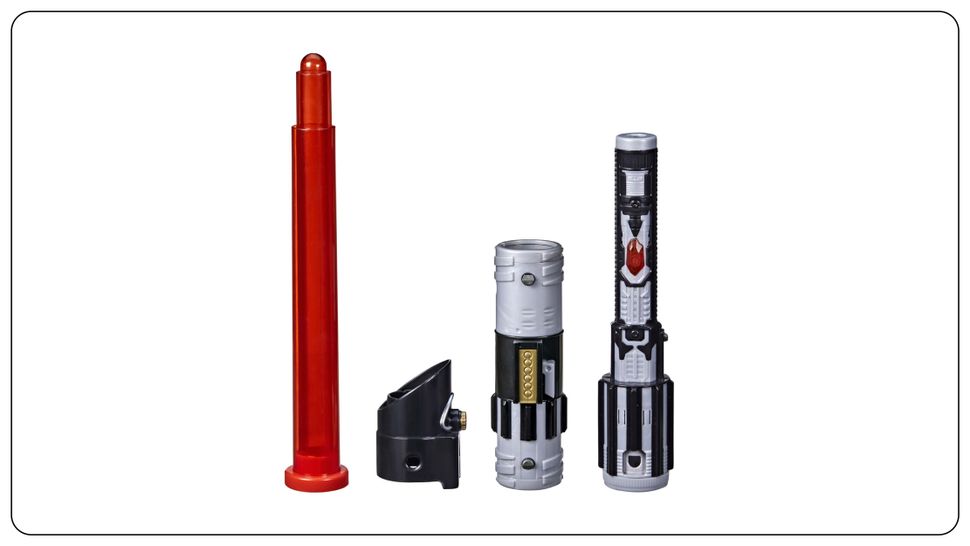 10 - Star Wars Lightsaber Forge Blacksmith $28
For Jedi Knights in training:
Building your own Lightsaber is a part of the Jedi journey that is steeped in lore. Whether you want this as a gift for your young Padawan or for yourself as you swing it around your living room, this Lightsaber can be customized to your specifications. Just don't fall to the dark side… We've got enough Sith to deal with.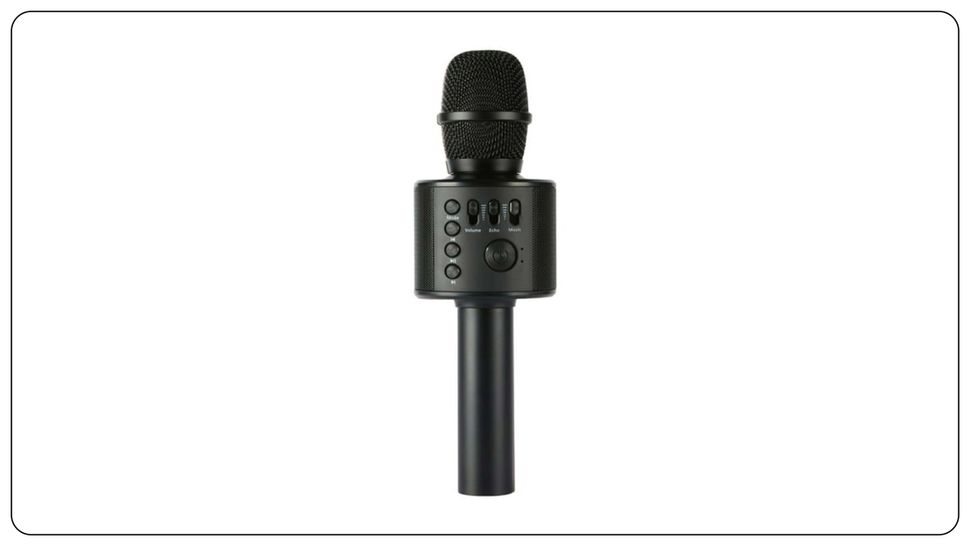 11 - Core Innovations Wireless Bluetooth Karaoke Microphone with Built-in Speakers + HD Recording $21
For Pop Stars (Or People Who Think They Are):
This portable, wireless karaoke microphone will ensure you're the star at your next party. No additional speaker necessary! Just cue up some karaoke videos and start singing. We find this works best in public locations with a lot of embarrassment opportunities. It even comes with a high def recording feature, so you can send files of your loved ones. That's next year's holiday gift already sorted!
Get daily insight, inspiration and deals in your inbox
Get the hottest deals available in your inbox plus news, reviews, opinion, analysis and more from the TechRadar team.