Why you can trust TechRadar We spend hours testing every product or service we review, so you can be sure you're buying the best. Find out more about how we test.
Battery life
We almost forgot to test out the Honor 20 Pro battery life when we were testing the phone, and that's because the battery was far from our mind – we never had cause to worry about the handset making it through a day of use, or finding time to charge it sufficiently.
On paper the phone's 4000mAh power back seems good, but not great; in practice, however, we found the handset could easily last for a day of moderate to heavy use, and we'd estimate it could last for up to two days under light use.
This impressive battery life is likely thanks to the LCD screen tech, which is slightly less of a drain on power than LED displays, but the fair capacity doesn't hurt either.
When we put the Honor 20 Pro through our battery test, in which we play a 90-minute video at full brightness with Wi-Fi on and accounts syncing in the background, the battery lost 16% of its charge – that's a reasonable performance, putting the Honor 20 Pro on par with the recent Google Pixel 3a, but it's far behind the Huawei P30, which dropped just 7%.
Charging the handset is a snappy affair, as the 22.5W fast charging fills up the battery in no time – there's no wireless charging, which is one of the main distinctions between mid-range handsets and premium devices, but you can't really expect such tech in an affordable phone.
Camera
The Honor 20 Pro's camera setup is one of its biggest selling points – the impressive four-camera array is going to sway many people who may have thought the Huawei P30 Pro was the only option offering this kind of camera potential.
The four cameras are as follows: a 48MP f/1.4 main snapper with optical image stabilization (OIS), a 16MP sensor with a wide-angle lens, an 8MP sensor with a telephoto lens and OIS, and a 2MP macro camera.
We've seen all these types of shooter in on other phones save for the macro camera – this works in a similar way to a time-of-flight camera which senses depth in order to add background blur to far-off objects and backgrounds, and it's used mainly to take close-up pictures of nearby subjects.
Picture we took of nearby subjects that relied on this camera, looked amazing – not only did the laser autofocus quickly distinguish between the subject and its background, it picked out layers of background at different depths, and blurred them appropriately depending on how far away they were. These close-up pictures could easily pass for photos taken on a DSLR or other 'proper' camera.
While the macro camera helps, it's the main 48MP camera that's doing much of the work here – its half-inch sensor is bigger than those in most phone cameras, so the snapper 'sees' more light, and therefore picks up color and lighting better. Pictures looked great even without the various scene optimizations, which we'll get into later.
The telephoto lens goes the other way to the macro shooter, and specializes in long-distance pictures – you can zoom up to 3x optically, and 30x digitally, with mixed results. We found that when we took zoomed-in pictures in good lighting, the results were impressive, as depth was picked out well, but when the light wasn't as good, such as on an overcast day, long-distance shots looked a bit grimy.
Ultra-wide angle shots looked great as well, and unlike with some other phones that have this kind of lens, there wasn't much of a drop in quality, lighting or color perception – in fact, you could only tell it was an ultra-wide lens shot, and not just a regular shot, when you put it side-by-side with the normal shot, as there was minimal distortion to the edges of the shot.
While the camera hardware is impressive, the software isn't too shabby either, particularly Huawei's scene optimization tool. When this is enabled, the phone will recognize the subject from a range of options, including greenery, blue sky, and certain pets, and subtly adjust the colors and lighting to enhance images.
It regularly turned a good picture into a great one – and sometimes it helped us take pictures that we wouldn't dream of normally – the 'moon' optimization, when coupled with 30x zoom, picked up the intricate details of the face of the moon, creating breathtaking shots.
The 'punch-hole' on the front of the display houses a 32MP selfie camera, which generally took high-quality pictures, although they did look a little pale at times. Because the punch-hole is off to one side, you do have to hold the phone at a slight angle if you want to be in the center of the frame, though, and before we got used to this we were taking selfies in which we were off-center.
Using the camera is quick and easy thanks to the simple interface, but with a fast shutter speeds and snappy autofocus, it's easy to take nice-looking pictures. All in all we found the camera phenomenal – it's as good as something you'd find on a phone twice the Honor 20 Pro's price, it's one of the best camera phones you can get your hands on right now.
Camera samples
Image 1 of 7
Image Credit: TechRadar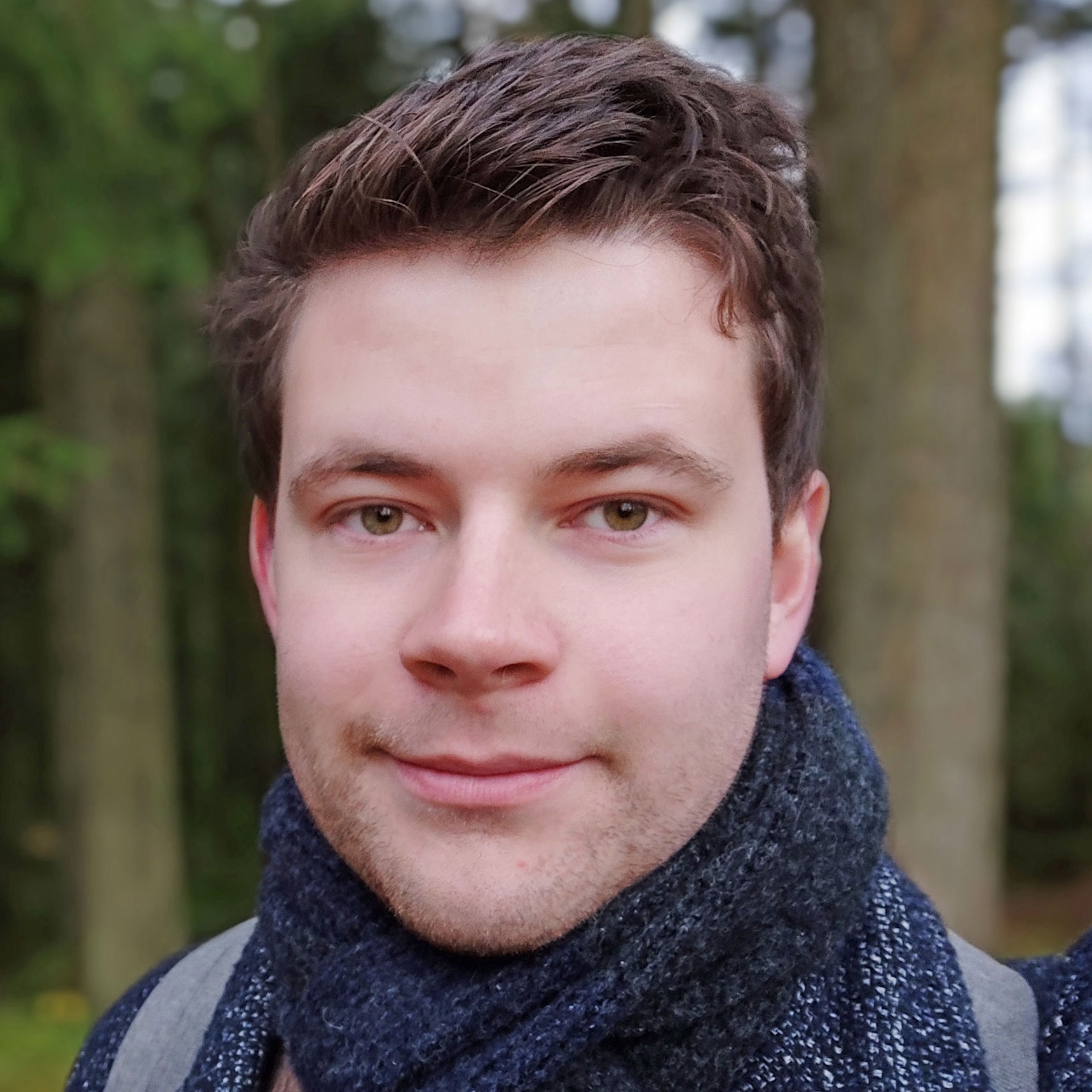 Tom Bedford was deputy phones editor on TechRadar until late 2022, having worked his way up from staff writer. Though he specialized in phones and tablets, he also took on other tech like electric scooters, smartwatches, fitness, mobile gaming and more. He is based in London, UK and now works for the entertainment site What To Watch.
He graduated in American Literature and Creative Writing from the University of East Anglia. Prior to working on TechRadar, he freelanced in tech, gaming and entertainment, and also spent many years working as a mixologist. He also currently works in film as a screenwriter, director and producer.