The iPhone 17 may be literally packed with new features – here's how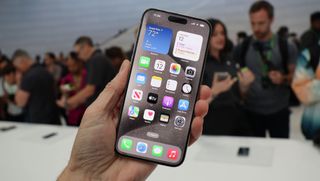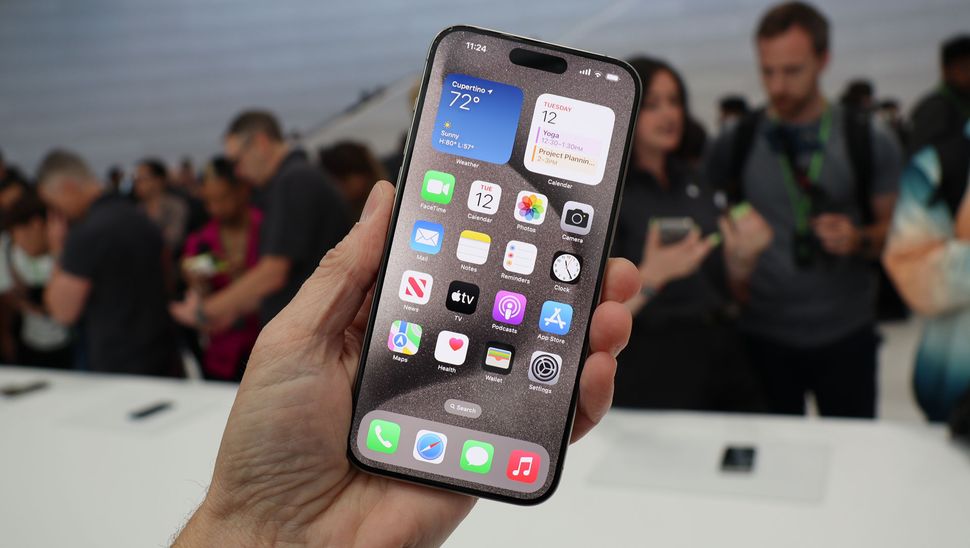 (Image credit: Future / Lance Ulanoff)
If you've ever watched a teardown video of one of the best iPhones, you'll know how meticulously engineered Apple's devices are, as well as how many components the tech giant manages to squeeze into the smartphones' slender frames.
Well, the iPhone's interior could become even more crowded in 2025, as Apple is allegedly working on a thinner and lighter motherboard that would allow it to pack that year's iPhone 17 with even more components and potentially increase its battery life.
That's according to Apple analyst Ming-Chi Kuo, who has a strong track record for Apple predictions. Writing on Medium, Kuo claimed that Apple would adopt a material called RCC, or resin coated copper. This "can reduce the thickness of the mainboard," Kuo says, "and make the drilling process easier because it's fiberglass-free."
However, this new material is not going to arrive in 2024's iPhone 16, Kuo believes, due to "its fragile characteristics and inability to pass drop tests." That sounds like there's still plenty of work to be done.
It's what's on the inside that counts
Let's face it, many of us iPhone users are pretty adept at fumbling our devices and sending them hurtling towards an unwelcome confrontation with the ground. It's why Apple has strengthened the iPhone in an attempt to save it from destruction, with additions like the Ceramic Shield designed to ward off accidents caused by careless butterfingers.
With that in mind, if RCC isn't yet strong enough to pass the drop test, there's no way it'll make it into future iPhones until Apple has sufficiently strengthened it. Yet it seems like Apple isn't far from achieving that, given how Kuo thinks it could debut in the iPhone 17 as little as two years from now.
In any case, Kuo believes Apple will need to perfect its RCC mainboards before the third quarter of 2024, at which point it will finalize things for the next year's iPhone.
If Apple can indeed make RCC motherboards strong enough, it might allow Apple to add all kinds of functionality that the iPhone simply doesn't have the internal space for at the moment. That could potentially lead to a glut of exciting new features in the iPhone 17. We'll be waiting to see what happens.
You might also like
Sign up for Black Friday email alerts!
Get the hottest deals available in your inbox plus news, reviews, opinion, analysis and more from the TechRadar team.