After making its debut in a Nintendo Direct last month, the Nintendo Switch Lite is finally available to pre-order at most major retailers including Amazon.
According to information provided by Nintendo during the presentation the console only works in handheld mode and the Joy-Cons are non-removable, which could pose problems for games that require motion controls like 1-2 Switch or Super Mario Party.
That said, despite some limitations, it's still nearly identical to the Nintendo Switch and will play all the same games minus a few exceptions.
Best of all? It's $100 cheaper than the Switch coming in at just $199 (£199.99/AU$329.95) ... which means it's going to sell out fast. Want to make sure you get one on its September 20 launch day? Reserve one now!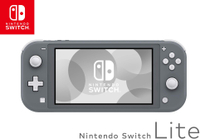 (opens in new tab)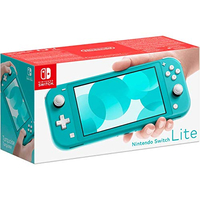 (opens in new tab)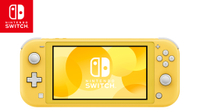 (opens in new tab)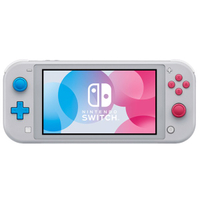 (opens in new tab)
Nintendo Switch Lite | Zacian & Zamazenta Edition | £199.99 at GAME (opens in new tab)
Need a Switch Lite for the Pokemon lover in your family? The new Nintendo Switch Lite Zacian & Zamazenta Edition - named after the two new legendary Pokemon - is the perfect pairing for the upcoming Pokemon Sword and Shield games. (Will release on November 8 with Sword and Shield.)