iPhone SE deals are Apple's new 'cheap iPhone', finally giving Android's budget market a run for its money. And for anyone considering the device, looking to drop their costs as much as possible, there are some excellent choices available at the moment.
And a collection of offers with monthly bills of just £20 or less have really caught iour attention. Yes, there are some upfront costs to go with these iPhone SE deals and yes, the data caps are nothing mind blowing but these are some of the cheapest offers yet.
That makes these the perfect iPhone deals for those who don't need to connect to the internet much outside their homes and just want to score a cheap iPhone contract. We've searched through these cheap offers and picked out the absolute best, listing them below.
These iPhone SE deals with cheap bills:
iPhone SE: at Affordable Mobiles | EE | 24 months | £89 upfront | 2GB data | Unlimited calls and texts | £20 per month
Bills of £20 a month and an upfront cost of £89 makes this iPhone SE contract one of the best options available on the iPhone SE. You'll be on the UK's fastest 4G network and getting 2GB of data each month for internet use, social media and a very light bit of streaming.
View Deal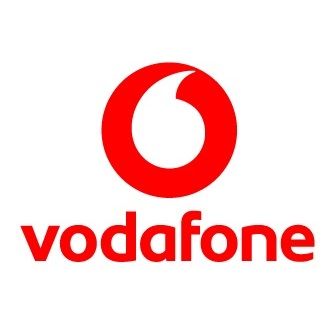 iPhone SE: at Mobiles.co.uk | Vodafone | 24 months | £110 upfront | 2GB data | Unlimited calls and texts | £19 per month
Switch networks and you can drop your monthly bills down by a pound. While this is slightly cheaper than above, you are saving just £13 and getting the exact same amount of data so simply choose the network that you prefer - Vodafone or EE.
View Deal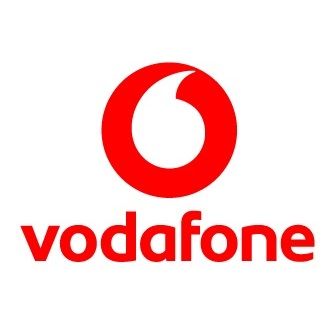 iPhone SE: at Mobiles.co.uk | Vodafone | 24 months | £85 upfront | 6GB data | Unlimited calls and texts | £22 per month
Yes, this one is over £20 a month...we're sorry! However, it is a pretty excellent offer if you need a bit more data. You're only paying a few quid a month more and scoring yourself a jump up to 6GB of data. That will be perfect for anyone who needs a little bit more access to the internet, streaming and more.View Deal
What's the new Apple iPhone SE actually like?
Finally...a cheap iPhone. It's been years since Apple offered us a budget handset but the SE 2020 is clearly that. It comes at almost half the price of the iPhone 11 while offering some 2020 specs.
4K video, Apple's super-powered A13 Bionic, wireless charging, increased battery size and an IP67 rating feature amongst the more impressive features of this device. To lower the price however, Apple has gone back to the design of the iPhone 8, brought the camera lenses down to just one and dropped the screen quality.
Overall, this falls in place as the best budget device Apple has out, coming way under its more recent devices in price but offering some impressive specs to out-do the iPhone 8, 7 and other such devices.

Read our full iPhone SE review