If you're already rocking one of the best iPhones, we recently advised you to think twice about splashing the cash on the iPhone 15 Pro and instead wait for the iPhone 16 Pro – and now we've got some advice for prospective iPhone 14 Pro buyers.
Apple's latest flagship is indisputably one of the best phones money can buy in 2023, but at a base price of $999 / £1,099 / AU$1,749, it doesn't come cheap. The standard iPhone 14 starts at a much more reasonable $799 / £849 / AU$1,339 – and we suspect that you'll soon be able to get your hands on the iPhone 14 Pro's premium features for a similar price.
Enter the iPhone 15. Apple is expected to unveil its latest vanilla flagship, alongside the iPhone 15 Pro and iPhone 15 Ultra, in September this year, and rumors indicate that the upcoming device will be an iPhone 14 Pro in all but name.
Essentially, the iPhone 15 is hotly tipped to get three of the iPhone 14 Pro's defining features: the Dynamic Island, the super-fast A16 Bionic processor, and a 48MP main camera. Couple these with a rumored redesign of the phone's chassis – all four iPhone 15 models are expected to get iPhone 11-style curved edges and slimmer bezels – and the base iPhone 15 sounds like it'll offer Pro-level features in a swanky new design package.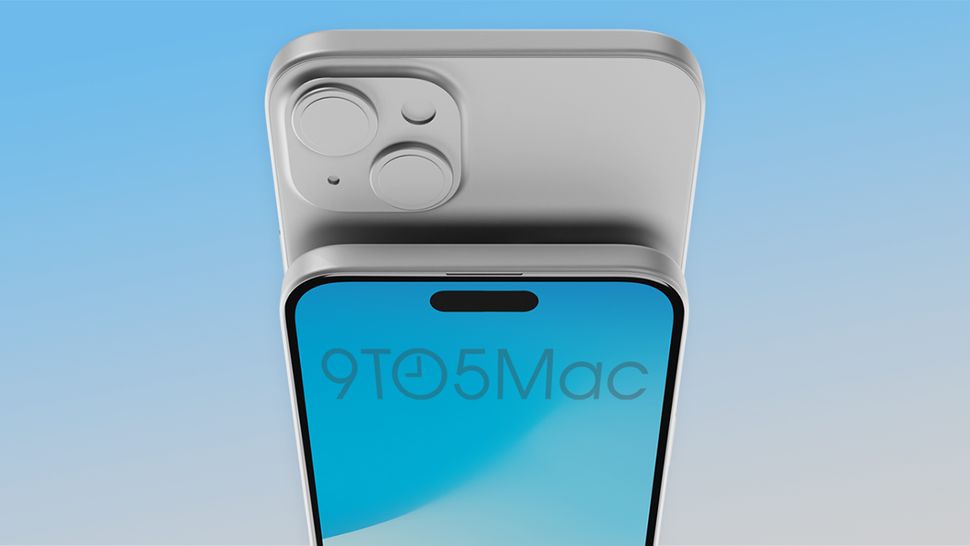 Not every iPhone 14 Pro feature will come to the vanilla iPhone 15, mind. The device is expected to retain the static 60Hz refresh rate of the iPhone 14, with Apple's ProMotion technology – which allows for a 1-120Hz variable refresh rate on the iPhone 14 Pro and iPhone 14 Pro Max – reserved for the iPhone 15 Pro and iPhone 15 Ultra.
The phone likely won't inherit the iPhone 14 Pro's advanced camera features, either, despite the presence of a 48MP main lens on the base-model iPhone 15.
That said, with Apple set to replace the Lightning port with USB-C ports on the entire iPhone 15 line, the base iPhone 15 will actually be a more versatile handset than the iPhone 14 Pro (if you're someone who regularly finds yourself without a Lightning cable to hand).
As mentioned, we expect the iPhone 15 to match the iPhone 14 in terms of price, so a starting figure of $799 / £849 / AU$1,339 for the 128GB model seems likely. However, other manufacturers – including Samsung and Oppo – have opted to forgo 128GB storage options with their respective 2023 flagships, so the iPhone 15 could start at $899 / £959 / AU$1,579 (for the 256GB model), but this would still be $200 / £250 / AU$320 less than the equivalent iPhone 14 Pro.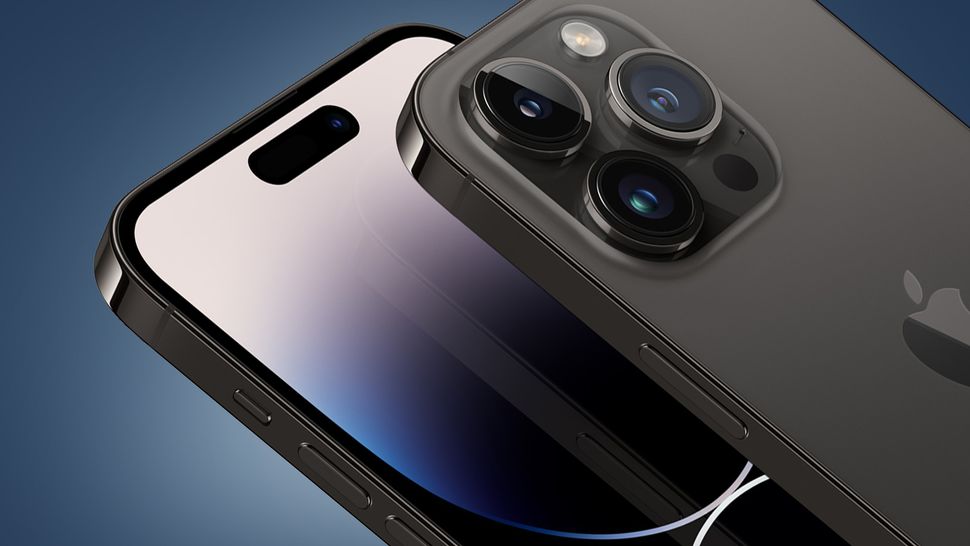 Suffice to say, the repackaging of old features into new product offerings has proven an extremely lucrative business strategy for Apple throughout the years – though it's worth remembering that we as consumers have benefited, too.
If you're someone who watches Apple's annual iPhone launches with excitement, only to be disappointed by the unattainable pricing of the company's latest and greatest handsets, you can usually bet that – in 12 months' time – you'll be able to get your hands on what were previously Pro features in a vanilla-branded successor.
Sure, our wallets – not to mention the environment – would probably be better off if Apple released iPhones every two or three years, with each new model bringing genuine innovation to the table, but unfortunately, that's not the way capitalism works.
We'll be staying abreast of all the latest iPhone 15 news, rumors and leaks as we approach the line's presumed September announcement, so stay tuned to TechRadar for the details.