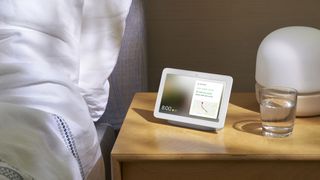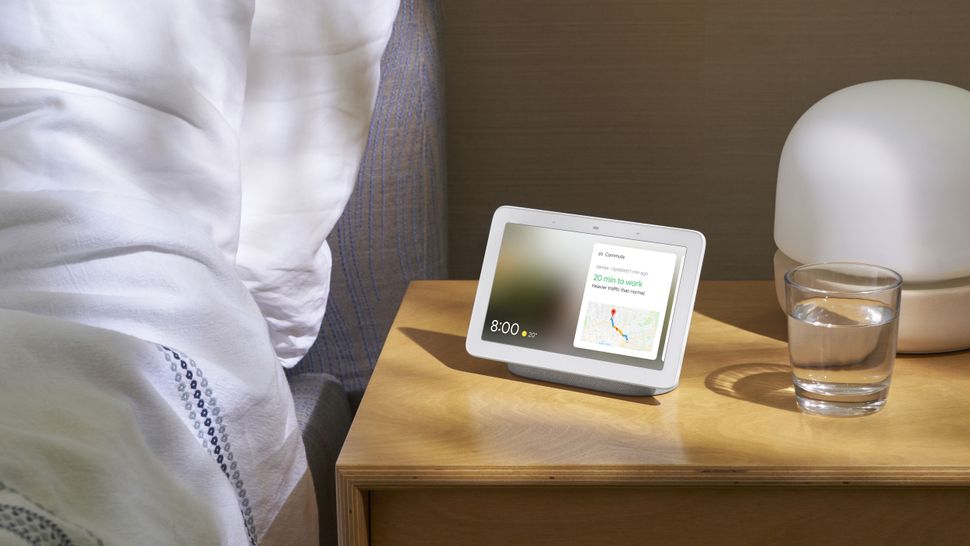 (Image credit: Google)
It's never been easier to get into smart home technology. There are endless ways to make your home smarter, more helpful and more fun, and there are really great products to suit every home and every budget.
Here at Techradar we've reviewed more smart home tech than we've had hot dinners – and some of that smart home tech actually helps you make hot dinners. From smart lights to smart security, home entertainment to home automation, the tech is here, it's affordable and it's generally brilliant.
One of the best things about smart home tech is how easy it is to get started. All you need to get going is a small, stylish and super-affordable device such as the Google Home Mini, which is just £29, or the 2nd generation Google Nest Mini that has 2x better bass. That puts a smart home hub into your home, and that hub can connect to an entire ecosystem of smart devices to create a home that's as unique as you are.
Let's discover what smart home tech can do for you.
Control your home by talking to it
We've been promised voice control since the sci-fi programmes of the sixties, but it's finally here and it works brilliantly. Voice control is one of our very favourite things about smart home tech.
Let's take our Google Home Mini as an example. It has the Google Assistant, so all you need to do is say "Hey, Google" and you can get the latest weather forecasts and traffic information, your favourite playlist or your favourite podcast. You can ask it to play a song or tell you today's schedule, to remind you to pick up the dry cleaning later or to set an alarm so you can go back to bed.
And that's just one bit of smart home tech. When you connect other products, you can do even more with your voice. If you've got a Chromecast you can tell your TV to play your favourite programme. If you've got smart lights you can tell them to make themselves brighter, or change colour, or dim the room because it's movie night. It feels very much like living in the future.
Do everything from anywhere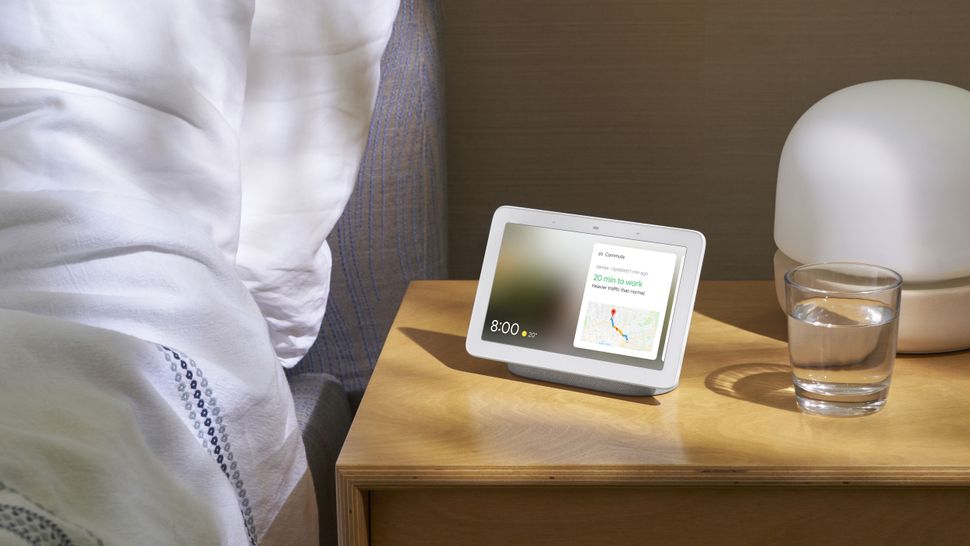 Smart home includes smart security. If you upgrade to the Google Nest Hub, which adds a touchscreen to all the cool features of the Google Home Mini, you can connect to products such as the Nest Hello Doorbell. That means you can see who's knocking from wherever you choose to put it in your home.
It also means you can see them when you're not at home. Because the Nest Hello Doorbell can send its crystal-clear HD video to your phone, you can see callers and couriers when you're not in. You can even chat with them.
Enjoy home entertainment heaven
Once you add smart devices to your home you can enjoy an incredible world of entertainment and information. Your Nest Hub can sync seamlessly with your Google Photos to become the ultimate digital photo frame. It can play your favourite videos from YouTube and get music from there and from Spotify, Deezer, Pandora and many other music services.
It gives you a world of entertainment for free, and you don't even need to lift a finger: when you want to see the new Star Wars trailer, just ask the Google Assistant to play it for you on whatever device is handy: your phone, your Nest Hub or your Chromecast-connected TV.
The Nest Hub's smart display also brings you all the information you need when you need it. It'll tell you when you need to leave to be on time for work, what the traffic's doing, whether you'll need a raincoat and what news stories you need to know about. It's a great way to start the day.
Be cosy. Save money.
Smart home tech isn't just about saving time. It's about saving money too. For example, if you have our current favourite smart thermostat, the Nest Thermostat E, you can cut your energy bills. It's also better for the environment!
That's because it optimises your home heating, learning your routines so your home is completely cosy when it needs to be while making sure you're not heating an empty house.
And because like all great smart home tech it's accessible from anywhere, you can use your phone to make sure everything's nice and toasty if you're coming home early or if the weather's suddenly turned frosty.
Beat the burglars
One of the most useful things you can do with smart home tech is use it to keep your home safe and secure. For example, you can use the Google Nest Cam to keep a watchful eye on your home both inside and out: there are rugged, weatherproof versions for outdoor use and stylish ones for inside too.
By delivering 24/7 live video recording, a huge 130-degree field of view, 1080p full HD and even night vision, the Google Nest Cam is a great home security product.
It's also a really clever home security product. It has motion tracking and face recognition, so it can tell you not just when someone's on your property but also if it's someone you know. Thanks to smartphone alerts and streaming video you can check in on your home no matter where you happen to be.
The smarter way to live and play
We're sold on smart tech: it's made our lives simpler and a lot more fun, and unlike some technologies it does exactly what it promises to do: no fuss, no faff, no fiddling around with anything complicated.
Whether it's a Google Nest Thermostat E or a Chromecast-connected TV, a Google Nest Hub or a Nest Cam Outdoor, making your home smart couldn't be simpler.
Sign up for Black Friday email alerts!
Get the hottest deals available in your inbox plus news, reviews, opinion, analysis and more from the TechRadar team.