Cyber Monday Lego deals still live in Australia 2022
Cyber Monday Lego deals sticking around across the whole brick family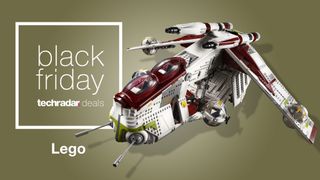 (Image credit: TechRadar / Lego)
Cyber Monday and Black Friday have now ended, with many of the hottest Lego savings we saw over this period ending with them, but not all! With some retailers still holding off on ending their sales entirely, there are still some opportunities to save on the best Lego building kits ahead of Christmas.
If you're a Lego fan, an amateur hobbyist or just looking to give someone the best possible Christmas, you can find below the best Lego deals from Black Friday and Cyber Monday that are still available to take advantage of.
Note that these deals are current at time of writing, but could end at any time as retailers pull away from their sales, so don't hesitate if you spot the right bargain for you.
Cyber Monday Lego deals: top retailers
To help you keep track of the best Lego deals during this holiday sales period, we've put together a quick-list of top retailers who regularly offer awesome Lego savings.
Cyber Monday Lego deals still live
Cyber Monday Lego deals still live in Australia
Cyber Monday Lego deals: FAQ
When will the best Black Friday Lego deals start in 2022?
They already have! Lego sets receive intermittent discounts year round, but arguably get their best discounts in the lead up to and over Black Friday weekend, as retailers anticipate consumers wanting to get their hands on Lego for ideal Christmas gifts.
There's a strong chance that the very best Lego deals won't come up until Black Friday properly kicks off on November 25, but there's still some killer bargains to be found right now!
Can we expect any Lego surprises for Black Friday 2022?
'Expect the unexpected' is always good advice when it comes to Black Friday, but when it comes to Lego there's a chance this becomes especially true once the event rolls around. In previous years we've seen Lego themselves look to commemorate the occasion with special releases timed for the event weekend and there's every chance we'll see that again this year.
In terms of other surprises, the bets are off and its best to keep your eyes on this page to see the sweetest deals as they emerge.
Sign up to receive daily breaking news, reviews, opinion, analysis, deals and more from the world of tech.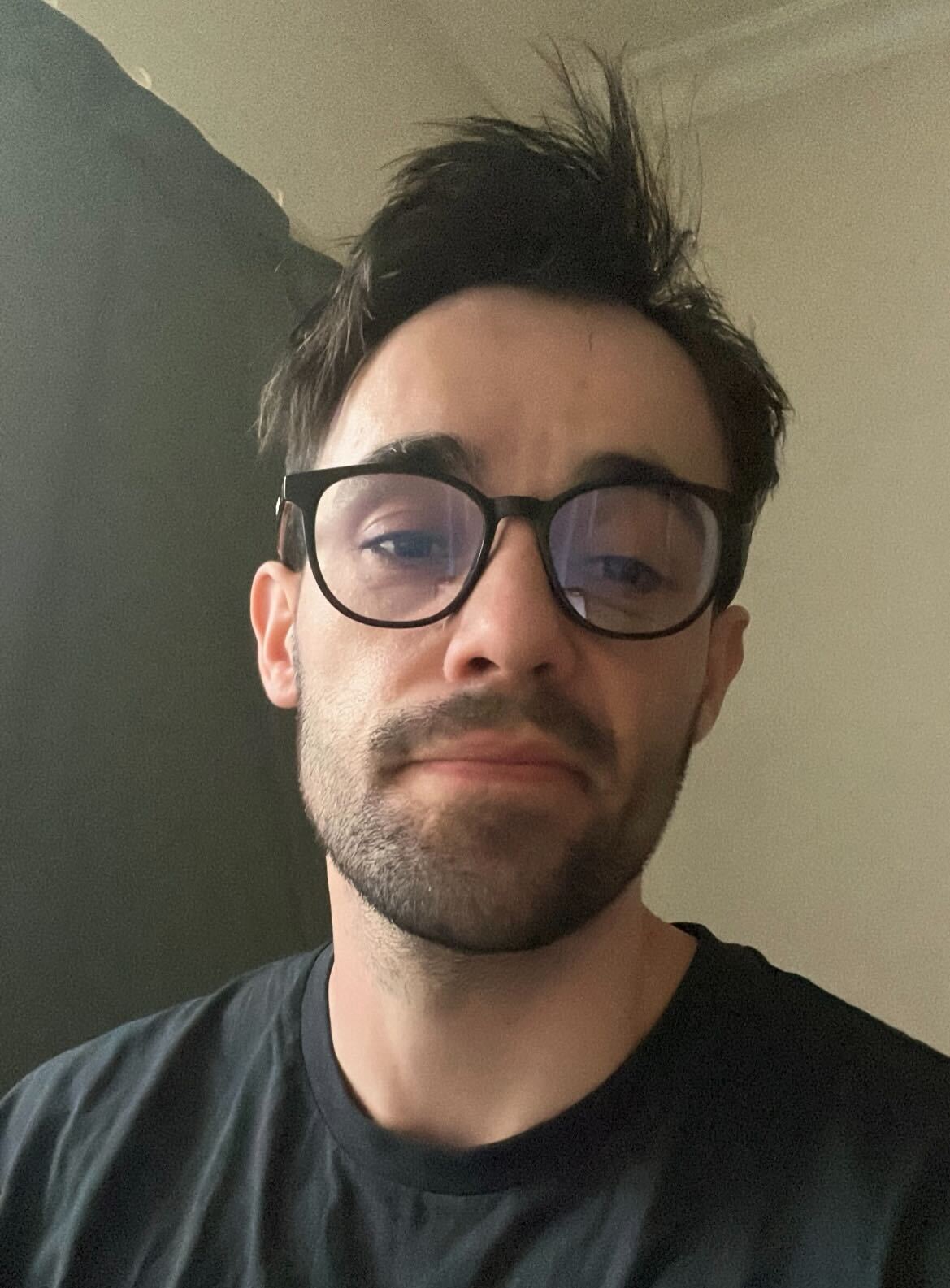 James is a senior journalist with the TechRadar Australia team, covering news, analysis and reviews in the worlds of tech and the web with a particular focus on smartphones, TVs and home entertainment, AR/VR, gaming and digital behaviour trends. He has worked for over six years in broadcast, digital and print journalism in Australia and also spent time as a nationally recognised academic specialising in social and digital behaviour trends. In his spare time, he can typically be found bouncing between one of a number of gaming platforms or watching anything horror.