Cinema to the IMAX: the 12 best IMAX-sequence movies
IMAX: The best way to experience cinema
Going out to the movies is one of the world's favourite pastimes, but with home theatre setups getting more impressive by the day as huge TV displays and ear-shattering sound systems become more affordable, it takes a special kind of cinema presentation to lure people away from their sofas.
Nowadays, studios need to turn their films into big events in order to draw in big box office, and what better way to do so than to show them on the biggest screens in the world? We're talking, of course, about IMAX.
IMAX uses the highest-resolution cameras in the world, capturing images so large and detailed that they can be projected onto screens so huge, they don't even fit within your field of view. The world's largest IMAX screen is located in Sydney, Australia, and measures a whopping 35.7 x 29.7 meters (117.1 x 97.4 feet).
In celebration of this eye-popping format, we're giving you a rundown of all the major motion pictures that have utilised IMAX cameras, and how they used the format to give audiences an experience unlike any other. So sit back, grab some popcorn and enjoy!
1. The Dark Knight
The first ever studio movie to be partially shot in the IMAX format, Christopher Nolan's The Dark Knight employed IMAX cameras to film specific set pieces and city shots, using 28 minutes of IMAX footage in total. Standout scenes include The Joker's opening bank robbery, Batman's extraction of a businessman from Hong Kong, and the mid-film truck chase.
2. Mission: Impossible - Ghost Protocol
Director Brad Bird felt that the only way to capture the true scope of Tom Cruise's fearless attitude to stuntwork was to shoot Mission: Impossible – Ghost Protocol's biggest sequences with IMAX cameras. In the film's standout IMAX moment, Cruise (really) climbs along the side of the world's tallest building, the Burj Khalifa in Dubai, giving audiences an actual feeling of vertigo as they watched in terror. Mission: Impossible – Ghost Protocol features a total of 25 minutes of IMAX footage.
3. Interstellar
What better way to capture the hugeness of space than in the IMAX format? Christopher Nolan used 70mm IMAX cameras to capture 66 minutes of IMAX footage, giving audiences the world over a real sense of wonder as they gazed into outer space. The film's standout moment involves a trip through a wormhole that has to be seen on the biggest screen in the world to be truly appreciated.
4. The Hunger Games: Catching Fire
The second entry in the hugely successful Hunger Games franchise used IMAX cameras to lend an appropriate sense of scale to the film's 'Games' segment. The film has a total of 48 minutes of IMAX footage, with the enormous turning clock arena scene being the standout.
5. The Dark Knight Rises
The Dark Knight Rises is the Christopher Nolan film containing the most IMAX footage, with 72 minutes of eye-popping cinematography in total. The film's standout scenes include the opening plane hijacking, the stadium collapse, and the climactic cops vs criminals battle.
6. Transformers: Revenge of the Fallen
While a Transformers movie should have been the ultimate showcase for what IMAX can do, Michael Bay's scattershot approach to shooting Transformers: Revenge of the Fallen saw only random shots captured in the full IMAX format, instead of complete set-pieces. Only nine minutes of IMAX footage in total appear in the film, with the standout scene being Devastator's reveal.
7. Transformers: Age of Extinction
An enormous improvement in terms of its IMAX approach, Transformers: Age of Extinction features a whopping 94 minutes of digital IMAX 3D footage in total. It also has the butt-numbing honour of being the longest IMAX movie ever. The film's standout sequence is its enormous Hong Kong rumble, which sees Optimus Prime riding on the back of Grimlock.
8. Captain America: Civil War
The upcoming Captain America: Civil War is the first film to be partially shot with digital IMAX 2D cameras, which is strange because the film will eventually be released with a post-converted 3D presentation. Director duo the Russo brothers liked shooting in IMAX so much that they've already announced that their follow-up films, Avengers: Infinity War 1 & 2, will also shoot in the format.
9. Batman v Superman: Dawn of Justice
Zack Snyder's Batman v Superman: Dawn of Justice is confirmed to be shooting in the IMAX format, although we don't yet know how much IMAX footage will eventually appear in the film. Considering the hugeness of the two titans in the film's title, we expect it to be packed with enormous IMAX action.
10. Avengers: Infinity War 1 & 2
As mentioned earlier, the Russo brothers will be taking what they learned from shooting in the IMAX format on Captain America: Civil War and going further than any other movie has before. Avengers: Infinity Wars 1 & 2 will be the first mainstream films to be shot entirely in the IMAX format. That's right, no partial scenes here, just a whole lot of huge-scale superhero action.
11. Flight Crew
While this feature has been focused on Hollywood movies up until this point, we should also mention that Russia has an epic disaster movie on the way titled Flight Crew, which will be the first Russian movie to shoot with digital IMAX 3D cameras. Expect it to make a splash all over the world when it arrives next year.
TechRadar's Movie Week is our celebration of the art of cinema, and the technology that makes it all possible.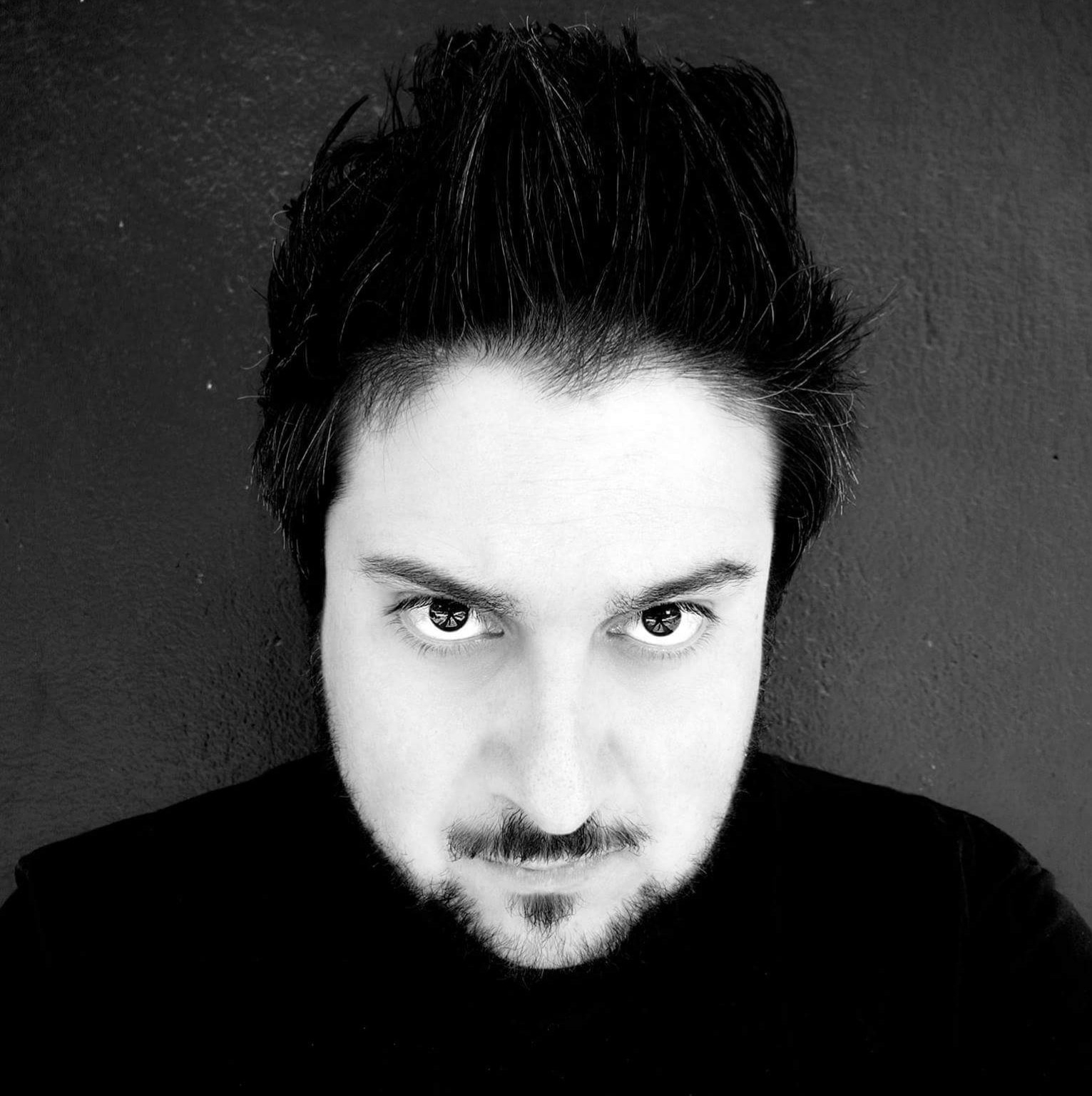 Senior Journalist, Phones and Entertainment
Stephen primarily covers phones and entertainment for TechRadar's Australian team, and has written professionally across the categories of tech, film, television and gaming in both print and online for over a decade. He's obsessed with smartphones, televisions, consoles and gaming PCs, and has a deep-seated desire to consume all forms of media at the highest quality possible.
He's also likely to talk a person's ear off at the mere mention of Android, cats, retro sneaker releases, travelling and physical media, such as vinyl and boutique Blu-ray releases. Right now, he's most excited about QD-OLED technology, The Batman and Hellblade 2: Senua's Saga.