You could be saving as much as £200 with these iPhone 13 deals
These iPhone 13 deals are are today's highlight and here's why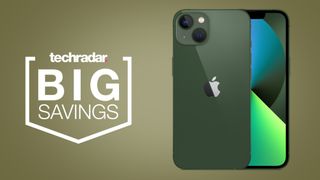 (Image credit: Apple)
It's a great time to shop for iPhone 13 deals at the moment with two promotions on the Three network being the standout promotions. Available at the retailers Mobile Phones Direct and Affordable Mobiles, you can either get 100GB of data, unlimited texts and calls for £34/month and £69 upfront, or £36/month and £35 upfront.
These iPhone 13 deals are currently cheaper than just buying a SIM-free device and contract separately - which is usually what we recommend for long-term savings. Buying a SIM-free iPhone 13 and a separate contract will probably cost you at least £1,050 over two years, while these two deals will amount to £885 and £899 respectively.
You'll have plenty of data to make the most of your new device and will also get lots of perks - such as being on one of the fastest 5G networks, using Wi-Fi on the London underground, and three months of free Apple TV+.
The iPhone 13 might not be the most up-to-date Apple device anymore, but it's still one of the best mobile phones out there. It uses the A15 Bionic chipset - essentially the same as the iPhone 14 - which is one of the most powerful and smooth processors on the market.
The 6.1-inch display on the iPhone 14 is also functionally the same as the 13, although it comes with improved brightness. The camera has also had a significant upgrade, with an improved cinematic mode for videos and better low-light performance.
There has been a lot of speculation on whether it's worth upgrading to iPhone 14 now that it has been released and obviously, for some, it makes sense. Deals such as these make a great case for iPhone 13, however, since you can get a cheaper device that is in many ways very, very similar to its successor.
This week's best iPhone 13 deals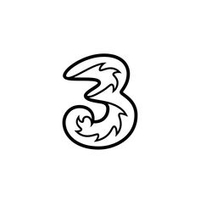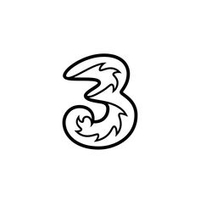 Fancy upgrading? There are lots of iPhone 14 deals available at the moment that you could browse through that might tickle your fancy.
More of today's best iPhone 13 deals
Sign up to receive daily breaking news, reviews, opinion, analysis, deals and more from the world of tech.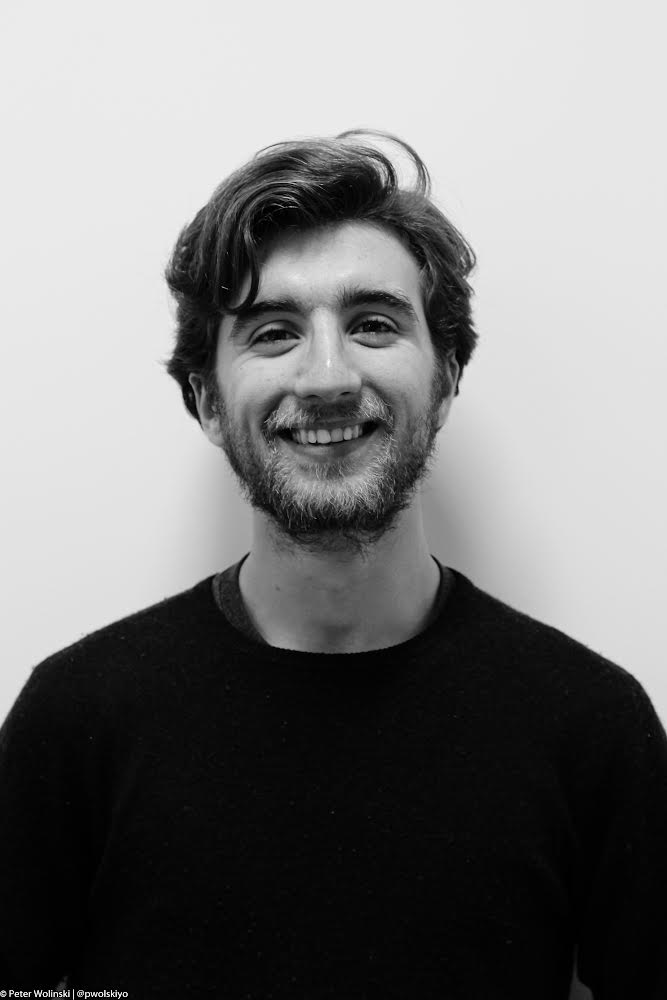 Phones and Broadband Deals Editor
Andrea is a Deals Editor at TechRadar specialising in phones and broadband deals. He's worked as a tech and science journalist for two years, writing about all things phones, wearables and sports gear for consumer publications including the likes of Runner's World and Metro Online, as well as more specialist magazines such as Materials World and Wales Business Insider. Andrea spends most of his awake-time scouring the internet for deals and promotions for all kinds of gadgets, restaurants and his favourite snack boxes. He can often be found in a pool chasing after a ball (aka water polo).