This plus-sized phone from Apple was launched alongside the iPhone 7 in September 2016. Until the iPhone X landed, we thought it was the best iPhone on the market, with big improvements on the camera and battery fronts from previous large-screen iPhones.
If you're looking for a reasonably priced big screen iPhone, the 7 Plus could be a good fit. Prices fell very nicely on the advent of the iPhone 8 and 8 Plus - if you go for the earlier iteration you could end up paying around £300 less than it costs to get the newer massive iPhone. 7 Plus prices can now be found for less than £30 per month.
If you're dead set on grabbing this huge iPhone now, then to help you navigate we've got a handy comparison tool which is designed to help you zero in on the cheapest deals. Underneath that we've chosen what we think are the best value options overall for the biggest networks out there. And if you still need some persuading, we've added a brief review of the iPhone 7 Plus to the bottom of the page.
See also: iPhone 8 Plus deals | iPhone 8 deals | Samsung Galaxy S9 Plus deals | iPhone 7 deals | iPhone 6S Plus deals | Mobile phone deals
Top 5 best iPhone 7 Plus deals this month:
Unlike some other sites we don't manipulate the order of these deals for commercial gain, so the handpicked deals below really are the best iPhone 7 Plus deals for EE, O2, Three and Vodafone right now. Don't forget - if you're looking for something a little different, our comparison widget above is the perfect way to sniff out your perfect deal. This page is for the best iPhone 7 Plus deals in the UK, but if you're after Australian deals, check out the best Australian iPhone 7 Plus deals page.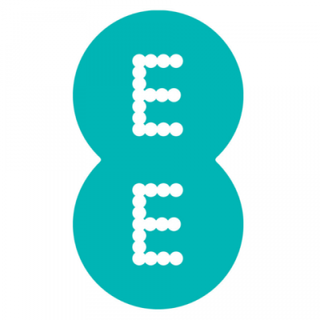 iPhone 7 Plus 32GB | EE | £248.99 upfront | Unlimited calls and texts | 4GB data | £28 per month
If the biggest thrill of your month is receiving your mobile phone bill every month and revelling in just how low your monthly payments are, then this iPhone 7 Plus deal has your name written all over it. You have to pay the best part of £250 at the start to get it, but then your monthlies come in at less than £30. And 4GB of data isn't bad, either. Total cost over 24 months is £920.99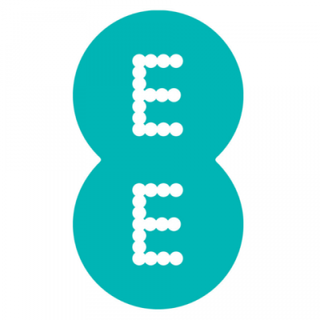 iPhone 7 Plus 32GB | EE | £81 upfront | Unlimited calls and texts | 15GB data | £38 per month
If you need a little more data and crave the UK's fastest 4G network then this is currently EE's best tariff. Even though it's the brutish iPhone 7 Plus handset, it's still affordable upfront. And the £38 monthly payments aren't terrible considering you get 10GB of data each month. A well balanced tariff. Total cost over 24 months is £991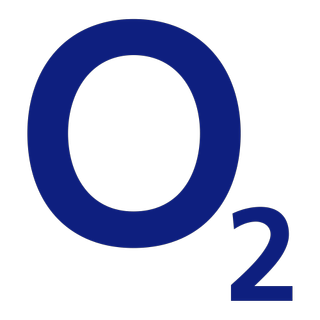 iPhone 7 Plus 32GB | O2 | FREE upfront | Unlimited calls and texts | 25GB data | £41 per month
Well this just has to be our favourite iPhone 7+ deal of them all at the moment, and it's the O2 network on which you can get it. Pay nothing at the outset and then £41 per month for an enormous 25GB of data. It works out only a fraction more expensive than the above tariff over the two years and you get way more data. Total cost over 24 months is £984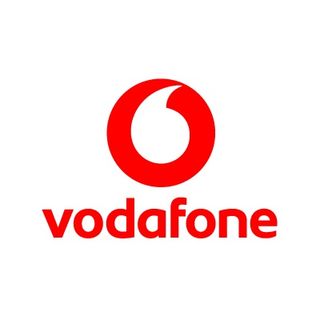 iPhone 7 Plus 32GB | Vodafone | £51 upfront | Unlimited minutes and texts | 32GB data | £45pm
Vast swathes of data. That's what you get with this Vodafone tariff for the massive iPhone 7 Plus. If it was water, it would be more than enough to swim in (probably). But you'll just have to settle for downloading, streaming and surfing to your heart's content. And we like that the upfront spend is reasonable, too. Total cost over 24 months is £1131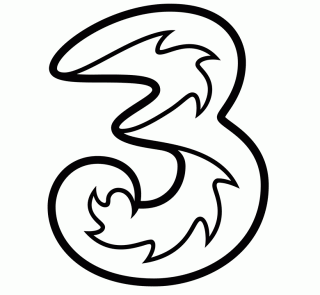 iPhone 7 Plus 128GB | Three | £79 upfront | Unlimited minutes and texts | 1GB data | £42 per month
The iPhone 7 Plus is such a big handset that only getting 32GB of storage space seems somehow perverse. This is one of the cheapest ways to get the more spacious 128GB version, which will store a heck of a lot of tunes, photos and videos. And unlike most of the deals we recommend, you get this one directly from the network itself and not a third party retailer. Total cost over 24 months is £1087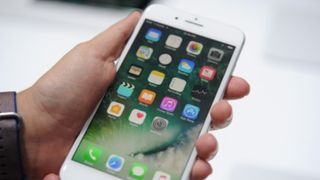 iPhone 7 Plus review in brief
A superb super-sized iPhone
Screen size: 5.5-inches | Resolution: 1080 x 1920 | Rear camera: 12MP | Weight: 188g | OS: iOS 11 | RAM: 3GB | Storage: 32GB/128GB/256GB | External storage: No | Battery: 2900mAh
Buckets of power
High performance cameras
Decent battery
Ditches the headphone jack
There's no denying the iPhone 7 Plus's brilliance - just look at the fantastic cameras, supercharged performance and waterproof design. But that doesn't disguise the fact that it doesn't build massively on the iPhone 6S. If you want true innovation, you'll have to pay the extra for 2017's iPhone X.
Read more in TechRadar's full iPhone 7 Plus review