The biggest shopping day of the year may have been and gone but there are still some deals floating around, so if you're after a phone deal you still have a chance to snatch up a bargain.
We're still seeing discounts and deals from brands like Apple, Samsung, Sony and OnePlus, and sales at stores such as Amazon, John Lewis and Currys, with huge savings to be found on the likes of the iPhone 14 and OnePlus 10 Pro.
To guide you through this extended sales period we're constantly keeping an eye out for phone deals, and we'll add all the best ones to this article.
Black Friday phone sales: quick links
The best Black Friday phone deals
Black Friday phone deals: Apple
Black Friday phone deals: Samsung
Black Friday phone deals: OnePlus
Black Friday phone deals: other brands
Buying tips: 3 of the best phones to look for on Black Friday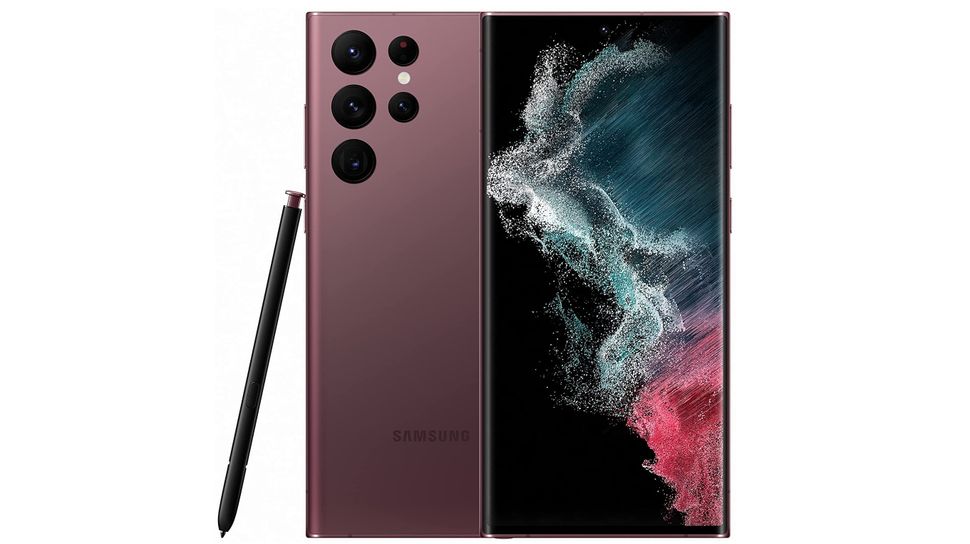 The Samsung Galaxy S22 Ultra is quite simply the best phone you can buy in our opinion, as while it's not the best for everything, it is the best all-rounder, and more feature packed than most phones.
It has a brilliant 6.8-inch screen, incredible cameras, which include a 10x optical zoom - something you won't find on many other phones, an included S Pen stylus, and a whole lot of power.
Despite its excellence it might well see significant discounts on Black Friday, especially as the Samsung Galaxy S23 range is likely to be out before too long - but don't let their arrival put you off this phone, as the S22 Ultra will be excellent for years to come.
Read our Samsung Galaxy S22 Ultra review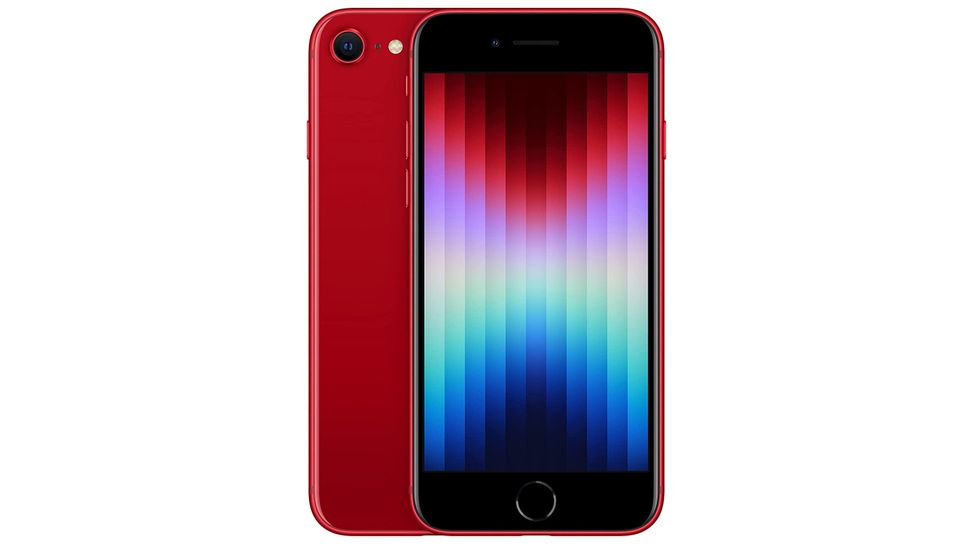 The iPhone SE (2022) is Apple's entry-level handset, but it still carries a mid-range price. That's fine though, because for your money you get a phone with a chipset that can outmatch most Android flagships, along with 5G support and a capable camera.
This is one of the iPhones that we might see savings on during Black Friday too, making an affordable model even cheaper.
So if you want an iPhone but don't want to spend big, then the iPhone SE (2022) is well worth keeping an eye out for during the Black Friday sales.
Read our iPhone SE (2022) review
The Xiaomi Poco X3 NFC is a remarkably accomplished budget phone, as despite having a low price it also has a 6.67-inch 1080 x 2400 120Hz screen.
Those are the sorts of screen specs you'd typically find in upper mid-range or even high-end phones, and the Poco X3 NFC has an even bigger battery than most flagships, at 5,160mAh.
In other areas it's a bit more modest, packing a mid-range Snapdragon 732G chipset for example, but that's still reasonable for the money. Its main issues are a lack of 5G and mediocre cameras, so be aware of that, but if you can live with those things then this is a great buy.
It could be an even better buy on Black Friday too, because a number of Xiaomi's handsets are often reduced, so this might well be among them.
Read our Xiaomi Poco X3 NFC review
3 pro tips for buying a phone on Black Friday
1. Work out which devices you're interested in
It's worth having a shopping list before going into the sale, so that if you spot a great deal, you already know whether it's on a phone you want.
Having a few possible options is helpful, since there's no guarantee any one specific handset will be reduced, but you should at least narrow down your options.
We have a bunch of tools to help with that, including our best phones guide and our extensive library of smartphone reviews.
2. Be open to other networks
If you're shopping for a smartphone on a contract rather than one that you'll buy outright then it's very much worth being open to changing network, as you'll have a lot more options that way.
In some cases the offers may be exclusive to new customers - though there are often existing customer offers too - but just not limiting yourself to one network inevitably means there will be more choice - and the potential for more excellent deals.
3. Check the previous prices
Knowing how much a phone typically sells for will help you assess whether a Black Friday offer is actually as good as it looks.
Once a phone has been out for a while it will often be sold at a discounted price anyway, so the additional savings on Black Friday may be small or non-existent in some cases.
As such, it's worth checking what the device you're interested in was selling for before Black Friday. If you didn't do that before the sales started, you can use a price history tool like CamelCamelCamel to see previous pricing.
Black Friday phone deals: our predictions
When will the best Black Friday phone deals start in 2022?
Black Friday sales really started kicking off in the week before the day itself (Friday, November 25), but a few deals are still live if you're after a bargain. So there's no need to hold off on buying.
How good will this year's Black Friday phone deals be?
This year's Black Friday phone deals are likely to be a mixed bag, with some excellent deals and a whole lot of mediocre ones.
That's typical of sales events - often retailers will barely reduce the more exciting handsets while prices plummet on those they've struggled to shift.
We expect some great deals in the mix though, including savings of hundreds of pounds on some of the top models, such as some of OnePlus' and Samsung's pricier phones.
There are sure to be discounts on iPhones too, though the biggest deals may not be on the iPhone 14 range. And if you're looking for a phone on contract then Black Friday could also be the time to buy, as monthly prices will likely be reduced for many plans.
What Black Friday phone deals do we expect in 2022?
It's impossible to be sure what deals we'll see on Black Friday, but we can look at last year's event for some ideas.
We saw the Samsung Galaxy Z Flip 3 reduced by £150 for example, so it's possible that we'll see similar deals for the Samsung Galaxy Z Flip 4 this year.
We also saw discounts of well over £100 on the Samsung Galaxy S21 line, along with the OnePlus 9. So similar discounts on the Samsung Galaxy S22 line and OnePlus 10 Pro are possible.
If you're more interested in an iPhone then you might have to be content with smaller savings if you're looking to buy one outright, but a number of Apple's handsets did see healthy reductions on contract last year.