Boxing Day laptop sales 2022: all the best deals
The top offers you can buy right now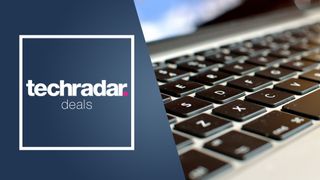 (Image credit: Future / Shutterstock)
Boxing Day laptop sales are now underway as the final end-of-year deals events have begun at various retailers. If you're looking to shop then you can find everything from cheap Chromebooks to good-value mid-range laptops and high-end MacBooks right here.
After more than a laptop? You can also browse through our main Boxing Day sales hub for even more end-of-year offers in many other categories. We've also got all the latest information on the sales at all the major retailers if you've got a particular one in mind or have a voucher to spend.
So, whether you've got £100 or £1000 squirrelled away for a new device, there's bound to be a Boxing Day laptop deal that suits your budget. We're particularly on the hunt for price cuts on some of the best laptops and best Chromebooks you can buy as these devices come fully recommended by our expert team of reviewers.
We're hopeful for one of the many cheap Chromebooks we've already seen throughout the year, a small discount on the latest M2 MacBook Air model, or a return of one of the best laptop deals we've already seen this year.
Check out all the Boxing Day laptop sales just below, as well as a selection of the very best deals available right now.
Boxing Day laptop sales: quick links
The majority of Boxing Day laptop sales are now underway. If you're interested in seeing what's available today at key retailers then these are the top offers right now as well as the biggest discounts on some popular devices.
Today's best laptop deals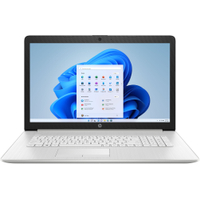 HP 14s: was £549.99 now £389.99 at Currys
This HP laptop has a big £160 discount for Boxing Day to make it an affordable everyday device with solid performance and a 9-hour battery life. So, if you need something that can get you online to check emails, watch Netflix and do some light work, this lightweight laptop with an Intel i5 processor, 8GB of RAM and a 256GB SSD will do the trick at a reasonable price.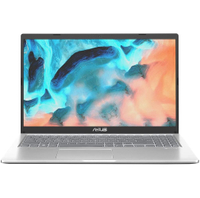 Asus VivoBook 14: was £769.99 now £479.97 at Box
This version of the Asus VivoBook 14 is now reduced by £290 at Box, making it one of the week's best laptop deals. It comes with some very powerful components, including an Intel i5 processor, 16GB of RAM and a huge 512GB SSD. These specs will ensure great performance for general browsing, video calls, office work, media streaming or multitasking between apps.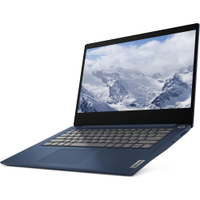 Lenovo IdeaPad 3 Chromebook: was £269.99 now £169.99 at John Lewis
Consider this affordable Lenovo IdeaPad 3 Chromebook if you'd prefer a slightly larger device in this price bracket with a 14-inch display and 64GB of storage. Expect a basic level of performance, but enough to comfortably handle light use, admin tasks, browsing and media streaming. It's a good portable option, too as it weighs just 1.3kg and has a battery that lasts up to 10 hours.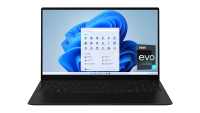 Samsung Galaxy Book2: was £599 now £299 at Currys
While the Galaxy Book2 is not the most powerful Samsung laptop available, it's one of the most budget-friendly - especially now that it's discounted £300 to its lowest-ever price. It's great for those who want to catch up with a few admin tasks thanks to a battery life of up to 20 hours or even watch Netflix on the road with its large 15.6-inch display and slim build.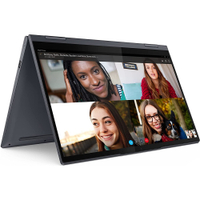 Lenovo Yoga 7i: was £1,049.99 now £699.99 at Currys
This Lenovo Yoga 7 is one of the best premium 2-in-1 laptop deals in the Boxing Day sales. With high-performance components such as an Intel i7 processor, 16GB RAM and 512GB SSD, it has enough power to support all your general computing needs. All of that combined with the flexibility of a tablet mode with a high-quality 16-inch IPS touchscreen gives you a lot of versatility for your money.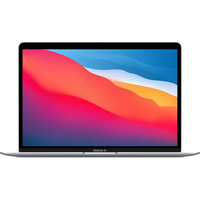 MacBook Air (M1, 2020): was £999 now £877.99 at Amazon
The record-low price for the previous generation MacBook Air M1 is sadly no longer available, but today's deal is only £50 more. It's still a fantastic price for the device that regularly gets a high place in our best laptop guide. This configuration offers 8GB RAM and a 256GB SSD, which is a solid spec for all your computing needs.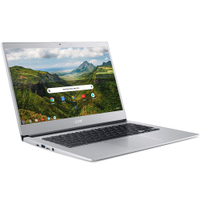 Acer Chromebook 514: was £499 now £399 at Argos
Here's an Intel Core i3-powered Chromebook at a very respectable sale price. The 514 from Acer is a familiar, comfortable laptop ideal for office work or schoolwork. The 128GB SSD means you can download more programs locally than many other cheap Chromebooks, while the 8GB of RAM gives it a solid performance boost over similarly-priced devices.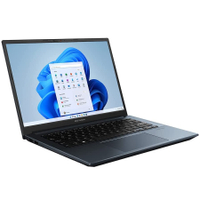 Asus VivoBook Pro OLED: was £999.99 now £799.99 at Amazon
Creative professionals after a premium workstation that isn't as pricey as a MacBook would do well to check out this Asus VivoBook Pro OLED. This compact but powerful machine includes a high-end AMD Ryzen 9 processor, a whopping 16GB of RAM and a huge 1TB SSD. The 14-inch OLED display is the standout, though, which will give you better image and video quality.
3 of the best laptops to look for in the Boxing Day sales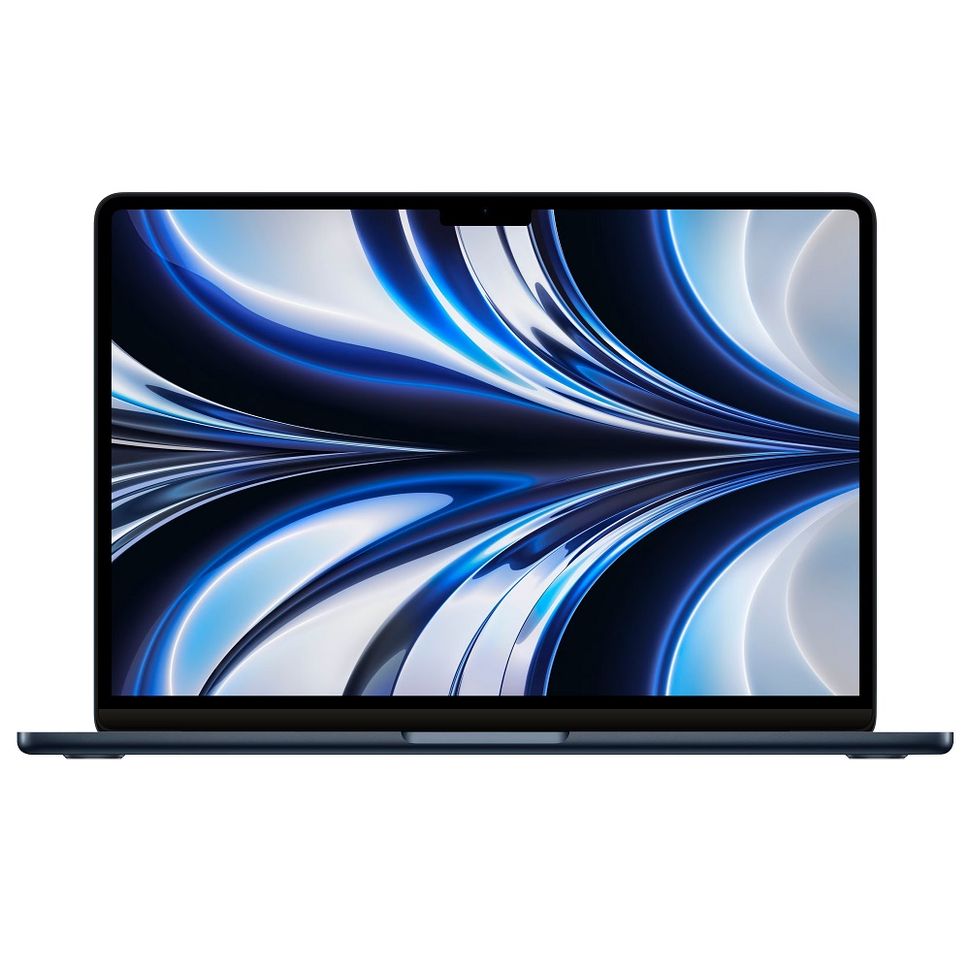 1. Apple MacBook Air (M2, 2022)