AirPods Lite: 6 things we want to see from cheaper Apple earbuds
What to expect from Apple's rumored $99 AirPods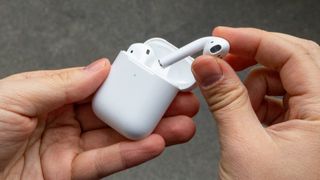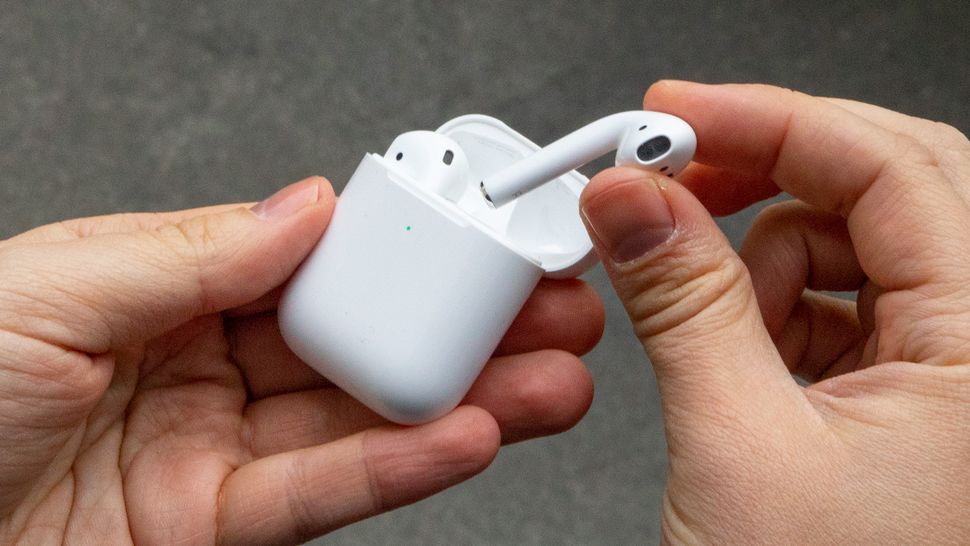 (Image credit: TechRadar)
According to reports, Apple is working on a new cheaper pair of AirPods, which are currently being referred to as 'AirPods Lite'. The suggestion from analyst Ming-Chi Kuo is that Apple is aiming for a $99 price in the US, which would likely translate to £99 in the UK and AU$149 in Australia, based on Apple's pricing for the $99 HomePod mini.
No other information was included in the leak, other than that Apple is planning for a late 2024 release date, and that they would replace the $129 Apple AirPods 2nd Gen – so what are they likely to be, and what would we like to see from them? Here's what I expect from AirPods Lite, based on Apple's history, but also based on the overall market for the best budget wireless earbuds and what Apple needs to do to compete.
There's definitely room for an updated cheaper model among the best AirPods – though one thing I'll say up-front is that I doubt they'll be called AirPods Lite. It doesn't fit Apple's current naming structures. AirPods SE? AirPods 4th Gen? These feel more likely. But that's the least important thing, really – it's what's inside that counts, so let's look at that.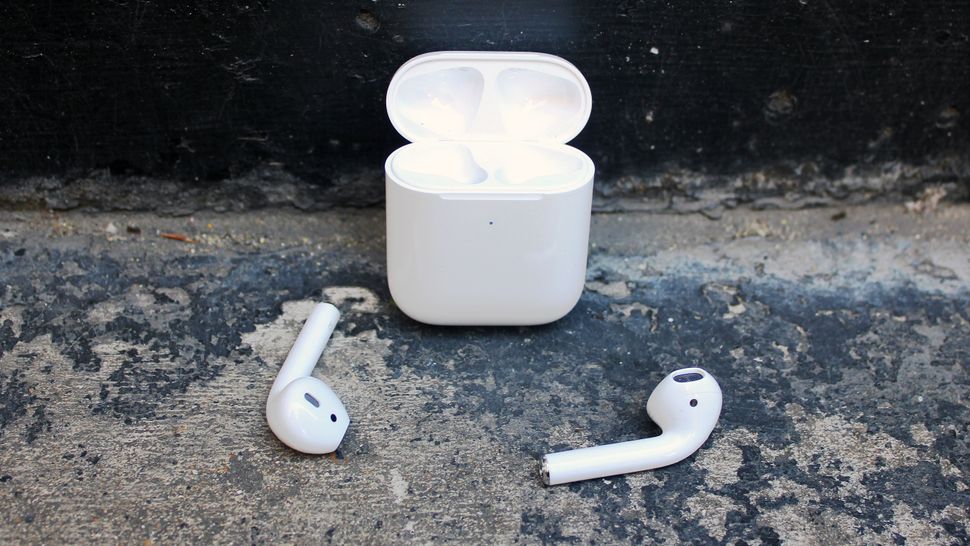 AirPods Lite price – is $99 realistic?
The rumor is that Apple is targeting $99 as the price for its new cheap AirPods, and I think that's likely. The current AirPods 2 have dropped even lower than in the past at times, and if Apple feels that the new buds need to drop under $100 to compete with cheap earbuds out there, then it's perfectly capable of making that happen.
And it's necessary, in my opinion. The true wireless earbuds market has really split in the last couple of years – the popular buds basically either cost under $100/£100, or over $200/£200. We see this in the popularity of the products we cover, and it's quite obvious when you look at the products being released by companies today. People either want the best quality, or the best value – and there's not much interest in the middle.
Apple has said that its best-selling earbuds are AirPods Pro, and I'm not surprised; there are earbuds with better sound quality than the AirPods 3rd Gen that are much cheaper… and there are earbuds with much better sound quality than AirPods 2 for half the price, and that come with more features too.
Cheap earbuds are now good enough that a lot of people don't see the value in the mid-range, but they do see the value in going premium and getting the best. Apple already has the premium side covered, so now it needs to fight harder on the cheap end.
AirPods Lite release date – expect Christmas 2024
Apple loves to release AirPods models towards the end of the year, because… well, they make excellent gifts, and the company wouldn't want to miss that lucrative season with a new release, right? The AirPods Pro 2, original AirPods Pro, AirPods 3rd Gen, AirPods Max and original AirPods were all released in the final months of the year.
So the odds are strongly in the favor of an end-of-year release, and that's what was predicted by Ming-Chi Kuo – but in 2024, not 2023. At the time of writing, a release in 2023 also seems totally possible, but it just depends on where Apple is at with its plans. Absent of other evidence, we should assume a 2024 release, though with the rate that cheap earbuds are advancing – just look at how many features are in the $80 Earfun Air Pro 3 – I'd really like to see Apple get them out in 2023.
AirPods Lite design – old or new?
This is a huge question, and I think it ties into some of the other stuff we're going to discuss later. I suspect that the AirPods Lite will look just like one of the existing AirPods models… but will it be the older AirPods 2nd Gen, or the AirPods 3rd Gen?
Obviously, I'd like it to the be the slicker design of the newer 3rd-gen buds, not just because they look cooler and stay in the ears better, but also because it probably indicates that features such as Spatial Audio would be included. But as we'll come to, I'm not very confident about that. It all might depend on whether Apple wants to keep the 3rd Gen AirPods around at the current price – if it does, I can see Apple giving the cheaper AirPods the older design to give the more expensive ones some differentiation.
Right now, I think there's a 60/40 chance that it'll be the older design – other companies are still release buds with similarly long stems, so I don't think not having the shorter stick would hold AirPods Lite back.
AirPods Lite and head-tracked Spatial Audio – will they have it?
This is just like the design question, in that it really depends on what Apple does with the AirPods 3rd Gen. If it wants the 3rd Gen to stay around at their current price, then it makes sense to keep Spatial Audio as the big feature you get by 'stepping' up from AirPods Lite to the more expensive model.
However, given how strongly Apple is pushing Dolby Atmos and Spatial Audio in Apple Music, and how much money services make for Apple, it's possible that Apple will put the priority on making head-tracked Spatial Audio as affordable to as many people as possible.
As I mentioned above, I think this will tie into the design, because the shape of the devices matters for head-tracking, and it's much easier to keep the design you already have than to develop a new one. So I'm going again with 60/40 that they won't have Spatial Audio – it wouldn't surprise me if Apple includes it, I just think the odds are slightly against it when hitting a $99 target price.
AirPods Lite sound quality
This is going to be a fine line for Apple to tread. Will the sound be at the same level as the AirPods 3rd Gen? Probably not, but it'll have to still be a big improvement over the AirPods 2nd Gen, because cheap earbuds are so good these days.
The Cambridge Audio Melomania 1 Plus basically give you premium sound for around $60/£50 – around half the price of what AirPods Lite are predicted to be. The standard in price range has been raised a lot – if Apple doesn't offer sound that's as good as the AirPods 3rd Gen, the AirPods Lite will be behind the curve from the moment they launch.
That's one reason I think Spatial Audio might be left out of these buds – Apple could offer the same quality as AirPods 3rd Gen, but still leave that as the big reason to upgrade.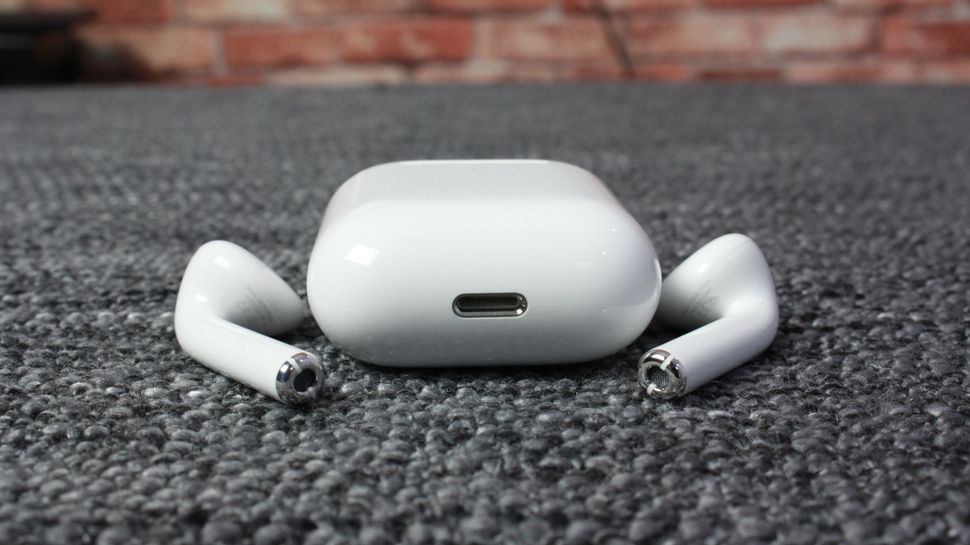 AirPods Lite battery life
I think Apple knows it can't skimp on this just because it's a cheaper product – it needs to at least match the six hours per charge that you get from AirPods Pro 2 and AirPods 3rd Gen. That is the minimum you expect from earbuds these days, with eight hours being common – and nine or 10 is not unusual at all.
So I expect Apple go for six hours in the buds and 24 hours in the charging case, just like the 3rd Gen.
Don't expect any wireless charging here – though an interesting question will be whether they charge over Lightning or USB-C. If the 2024 launch is accurate, they might need to be USB-C to comply with European Union rulings.
Sign up to receive daily breaking news, reviews, opinion, analysis, deals and more from the world of tech.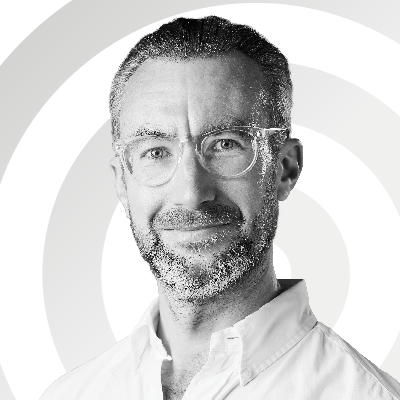 Managing Editor, Entertainment
Matt is TechRadar's Managing Editor for Entertainment, meaning he's in charge of persuading our team of writers and reviewers to watch the latest TV shows and movies on gorgeous TVs and listen to fantastic speakers and headphones. It's a tough task, as you can imagine. Matt has over a decade of experience in tech publishing, and previously ran the TV & audio coverage for our colleagues at T3.com, and before that he edited T3 magazine. During his career, he's also contributed to places as varied as Creative Bloq, PC Gamer, PetsRadar, MacLife, and Edge. TV and movie nerdism is his speciality, and he goes to the cinema three times a week. He's always happy to explain the virtues of Dolby Vision over a drink, but he might need to use props, like he's explaining the offside rule.