JB Hi-Fi Boxing Day sale 2022: the best deals to shop right now
JB slashes prices on TVs, laptops, phones and more for Boxing Day this year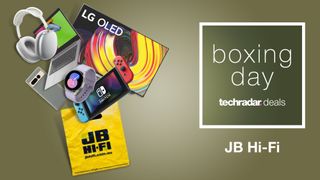 (Image credit: Future)
Hear that? No, it's not sleigh bells, that's the sound of a stampede of Boxing Day sales. And true to form as a retailer who absolutely loves a sale, JB Hi-Fi has emerged as keen to get a jump on the field with a variety of savings.
With savings on offer for every category, from quality OLED TVs to home appliances and everything in between, there's sure to be something for everybody to love this year.
While some of these discounts are set to run until the end of December, if you spot the right deal for you don't hesitate to snap it up as there's no guarantee stock will last as long as the price is set to.
Luckily, TechRadar's Australian team is here to offer a helping hand to keep you up to date with all the best deals from JB Hi-Fi over the Boxing Day period, so keep your eyes peeled for plenty of chances to save on the latest and greatest tech essentials.
Best JB Hi-Fi deals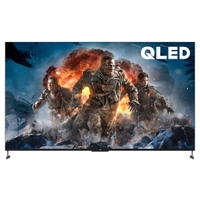 TCL C735 75-inch QLED TV | AU$1,995 AU$1,495 at JB Hi-Fi (save AU$500)
It might not grab the headlines in the same way as many of tis competitors, but the TCL C735 offers exceptional performance at its price, particularly for gamers. Without setting you back the cost of a small car, you'll get brilliant QLED picture quality, quality audio featuring Dolby Atmos support and full gaming support with 144Hz VRR, ALLM and Freesync technology built-in.
eufy RoboVac LR30 Hybrid | AU$1,299 AU$599 (save AU$700)
As a robot vacuum offering 3000Pa Ultra Suction Power and solid battery life, the eufy RoboVac LR30 would be a solid option to add to the family home. But add in the LR30's mopping capabilities and you have an all-in-one home cleaning solution that demands attention, particularly with this generous AU$700 saving attached.
Samsung Galaxy Z Flip 4 512GB | AU$1,849 AU$1,499 (save AU$350)
The latest entry into Samsung's flip-phone revolution, the Flip 4 ups the ante on power and performance while refining and reinforcing the flip process of Samsung's flagship flippable. The Flip 4 here with 512GB storage lands a generous AU$350 saving that sees its price tumble to match how much you'd have to fork out for the same phone with only 128GB storage so is well worth consideration.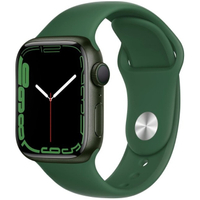 Save up to AU$281 on Apple Watch models
Keen to add Apple's premium computing performance to your wrist? You're in luck, with JB Hi-Fi offering savings up to AU$281 on a wide variety of Apple Watch models, including an excellent discount of AU$237 on the Apple Watch Series 7 45mm with GPS and Cellular in Blue. Sadly, the latest Series 8 watches and 2022's SE update aren't included, but you're sacrificing very little by going back a prior generation to take advantage of these savings.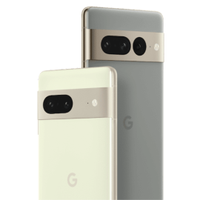 Save up to AU$262 on Google Pixel 7 Pro 5G phones
The Google Pixel 7 Pro is an impressive smartphone, making its way to second spot in our list of the best phones but realistically probably even greater than this spot at the discounted prices on offer here. With up to AU$262 savings on the Pixel 7 Pro with 128GB (now AU$1,037), 256GB (now AU$1,187) and 512GB (now AU$1,349), Google's latest and greatest is a seriously exceptional smartphone particularly if you're looking to lift your photography game.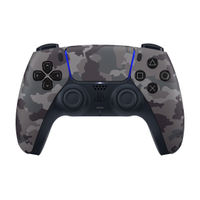 Save on PS5 Dualsense Controllers (save up to AU$43)
Need a new PS5 controller? You're in luck, with JB Hi-Fi slashing the prices of the PS5 Wireless Dualsense controllers in every colour to just AU$76. That's a particularly handy saving for the recently released Grey Camo controller, which sees its lowest price yet thanks to this timely saving.
JB Hi-Fi Boxing Day Sale 2022: What you need to know
When will JB Hi-Fi's Boxing Day sale in 2022 start?
As mentioned above, a little peek at JB Hi-Fi's current Christmas catalogues shows that it's planning to end those deals on Christmas Eve. This tells us there's an outside chance JB Hi-Fi might launch its Boxing Day sale sometime on Christmas Day, or at the very least we know we can expect the retailer to ring in December 26 with the launch of this sale.
Whatever the case might be, you can be sure we'll keep you up to date right here with all the best opportunities to save at JB Hi-Fi over Boxing Day this year.
When will JB Hi-Fi's Boxing Day sales end?
JB Hi-Fi might be a little more generous with the length of its Boxing Day sale compared to other retailers, if previous years are any indication, but we don't expect to see them last any longer than beyond New Year's Eve.
Of course, stock can also be an issue with no guarantees, so the sooner you jump on a deal that feels right for you, the more likely you'll manage to walk away happy.
JB Hi-Fi Boxing Day 2022 sales: the deals to expect
We've been covering Boxing Day sales in Australia for a while now, so we've got a fair understanding of what to expect in terms of deals and products. But we can also look at the much more recent Black Friday and Cyber Monday sales too in order to get some idea of what to hope for from JB Hi-Fi this year.
So what should we be looking for during JB Hi-Fi's Boxing Day sale in 2022? We've taken a look at some key categories below to break it down.
TV and home entertainment deals
Call it a hunch, but we're expecting we'll see some brilliant opportunities to save on TVs this year via JB Hi-Fi, with excellent options like the LG CS OLED, Sony A80K and models from Samsung's Q series range likely candidates to land a bargain. During Black Friday we also saw some pretty nice savings on the best-in-class LG C2 OLED, and we're certainly hoping to see a repeat for Boxing Day.
Elsewhere in home entertainment, some of the best soundbars also stand a good chance to be included in the sale. The pricey, but excellent Sonos Arc would be our pick to watch out for, as any discount that one might land could see it easily take the mantle of the best soundbar money can buy.
Game console deals
For Boxing Day last year, we didn't see the kinds of savings we would have hoped for on any of the top gaming consoles due to stock issues, including the highly sought after Nintendo Switch OLED. Black Friday also didn't necessarily bring the kind of deals on consoles that we'd expected, but there's every chance that won't be the case for Boxing Day as consoles are renowned as being hot ticket items during this period.
Next-gen gaming consoles for both PlayStation and Xbox were also non-factors during last year's Boxing Day sales as stock remained rarely seen only a year after the launch of both. Ahead of the sale this year, however, both the PlayStation 5 and Xbox Series X have managed to appear with stock. So does this mean we can hope one or both will land a discount? Not likely, but anything's possible.
For Xbox, the digital-only, slightly lower specced Xbox Series S managed to land a AU$100 discount during the recent Black Friday sales, and we can expect to see similar for Boxing Day... if not hope for even better.
Laptop and tablet deals
For JB Hi-Fi, we know we can expect savings on laptops and tablets for Boxing Day, with the only questions being around which will receive the biggest discounts. We expect that Apple users and hopefuls alike will be able to look forward to opportunities to save on MacBooks and iPads, but likely shouldn't hope for much better than the standard 10% discount Apple's premium tech tends to max out with.
Elsewhere, we know laptop giants Dell, Lenovo and Razer are more than happy to meet consumers halfway and join JB Hi-Fi in offering bargains, while Samsung tablets are highly likely candidates to be included in JB Hi-Fi's Boxing Day sale as well.
Five items to watch out for during JB Hi-Fi's Boxing Day sale in 2022
With all that JB Hi-Fi tend to have on offer, it's a tough task wading through to pick out just five of the best to keep your eyes on, but we're putting on our big boy shoes and picking out our favourites for you to add to your watchlist.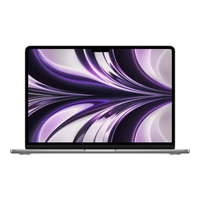 No real surprise here, but the latest generation of Apple's MacBook Air is our pick for the best laptop you can buy and comes with the price tag to match. So naturally that makes it one of our key picks to watch out for during JB Hi-Fi's Boxing Day sale this year. Sadly, we know by now not to expect much from discounts on Apple products, but at the very least there's reason to hope the latest MacBook Air might manage a 10% saving.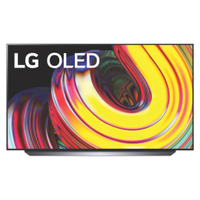 LG CS OLED TV (55 to 77-inch)
We could have picked LG's C2 OLED here, with that one being our pick for the best TV on the market, but for the sake of value we're hoping for the LG CS to pop up during JB Hi-Fi's Boxing Day sale. Boasting many of the same premium performance specs and overall quality of its elder sibling, the LG CS is built with being a more budget-friendly alternative to the expensive C2 in mind. So if it manages to get a discount bringing that price down even further? That's value.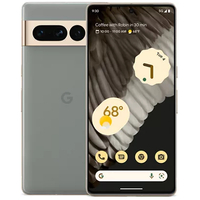 More than just the best Google Pixel phone, the Google Pixel 7 Pro is one of the best phones period. Already at a price that's much friendlier to budgets than closest competitors in the iPhone 14 Pro/Pro Max and Samsung Galaxy S22 Ultra, the Google Pixel 7 Pro is also arguably the most likely of the three to pop up during JB Hi-Fi's Boxing Day sale this year. We saw it during Black Friday, will history repeat itself? We sure hope so.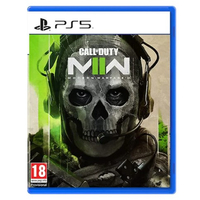 The hottest game releases for 2022
You'll definitely have a chance to save on some of the hottest games in JB Hi-Fi's Boxing Day sale, and we're hoping to see a few in particular. Standouts like Call of Duty: Modern Warfare 2, God of War: Ragnarök and Bayonetta 3 were unfortunately too new to receive a discount at the time of Black Friday. But with an extra month of grace time, we're hoping for a different story on Boxing Day.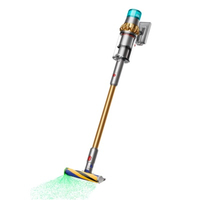 Dyson V15 Detect vacuum cleaner
One of the best vacuum cleaners money can buy, the Dyson V15 at full price is more than a little bit intimidating. The quality with Dyson vacuum cleaners is certainly never in question, but they generally all come at eye-watering price points many of us can't even begin to consider. That means we have high hopes of this one snagging a saving during JB Hi-Fi's Boxing Day sale.
Sign up to receive daily breaking news, reviews, opinion, analysis, deals and more from the world of tech.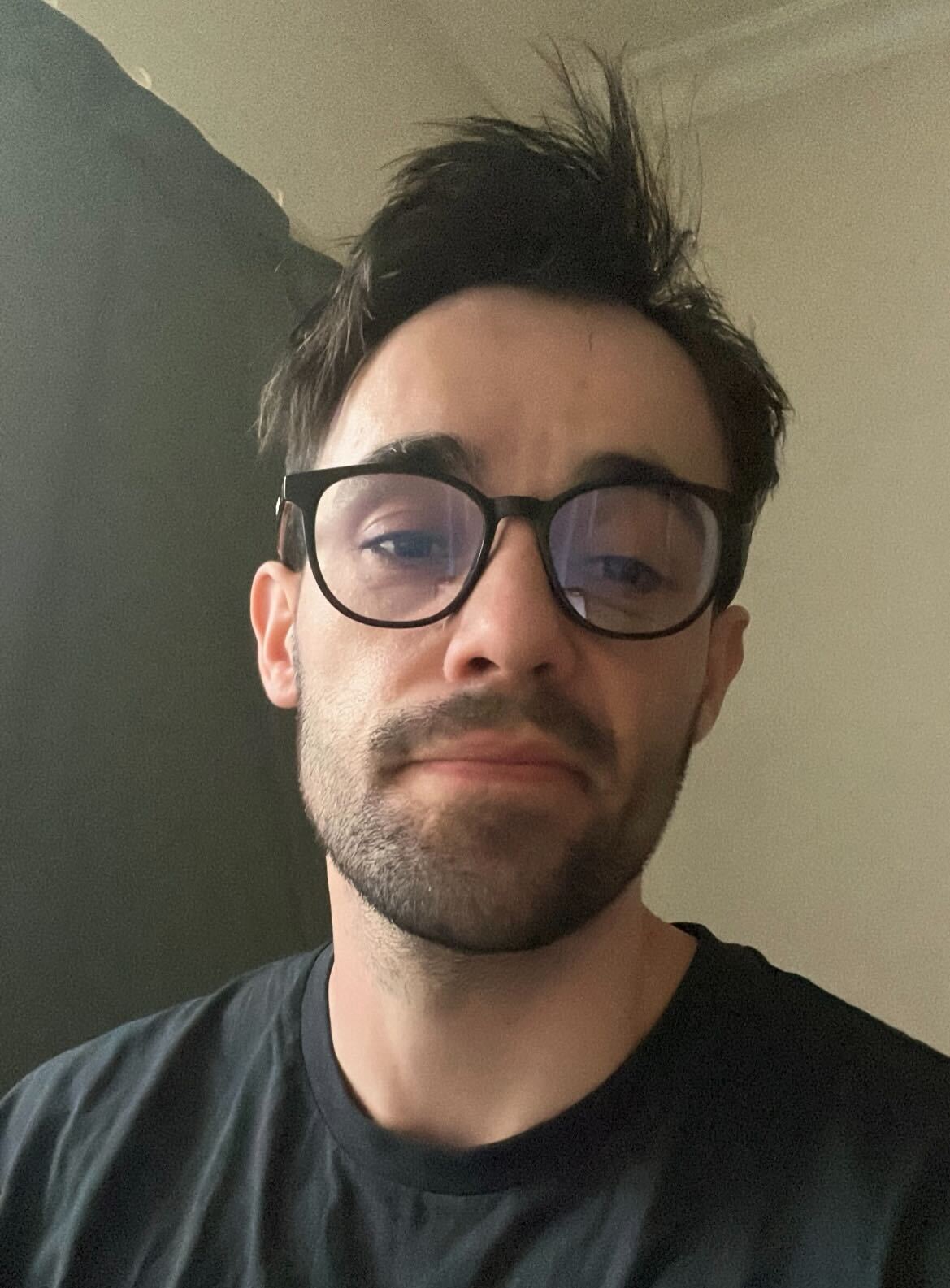 James is a senior journalist with the TechRadar Australia team, covering news, analysis and reviews in the worlds of tech and the web with a particular focus on smartphones, TVs and home entertainment, AR/VR, gaming and digital behaviour trends. He has worked for over six years in broadcast, digital and print journalism in Australia and also spent time as a nationally recognised academic specialising in social and digital behaviour trends. In his spare time, he can typically be found bouncing between one of a number of gaming platforms or watching anything horror.