France grants police power to spy on citizens through phones
VPN services and other security tools won't be able to protect people from this kind of state-surveillance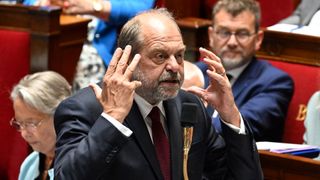 (Image credit: Photo by EMMANUEL DUNAND/AFP via Getty Images)
French police should be allowed to spy on citizens remotely through their phones and other devices if suspected of breaking the law. This is the outcome coming from the Parliament session that occurred on July 5, which saw the great majority of lawmakers voting in favor of giving authorities new sweeping powers to spy on citizens. Not even the use of security tools like VPN services or encrypted messaging apps would be able to prevent this type of state surveillance once the act becomes law.
As privacy advocates and politicians from both sides of the political spectrum raise concerns over the decision, Justice Minister Éric Dupond-Moretti keeps rejecting allegations that the provision will turn the country into the next Orwellian dystopian nightmare.
France's justice reform bill
"The provisions raise serious concerns over infringements of fundamental liberties," digital rights group La Quadrature du Net already warned in an official statement in May—Le Monde reported.
Now, it looks as if this worrying scenario would soon be a reality with 80 votes in favor and 24 against granting new sweeping powers to law enforcement officers across the country.
Once the measure is enforced, authorities would be able to collect geolocation details of anyone suspected of a crime punishable by at least five years' jail. Laptops, cars, phones, computers, and every connected object device: officers will be allowed to spy on potential criminals by activating their camera, mic, and GPS.
MPs from President Macron's ranks pushed for an amendment limiting the reach of these remote spying activities only when "justified by the nature and seriousness of the crime" and "for a strictly proportional duration" that won't be able to exceed six months. Also, those carrying on sensitive professions like doctors, journalists, lawyers, judges, and MPs would be exempt.
Despite the backlash, Dupond-Moretti appears firm in his view that "people's lives will be saved by the law."
France adopted Article 3 of the justice bill... Say Au Revoir from r/privacy
The provision is part of a wider 60-point reform to overhaul France's justice system currently making its way through Parliament.
The plan is to bring up to speed the out-to-date French justice system with those of its EU neighbors. Dupond-Moretti seeks to invest more money, too, for modernization, bigger prisons, and further workforce, hoping to get the budget up to €11 billion by 2027.
Looking at the images coming from last week's clashes between officers and protesters following the killing of Nahel Merzouk, the need for police reform in France is evident.
Yet, new invasive powers to spy on citizens might ultimately have just the ability to divide the nation even further.

Sign up to receive daily breaking news, reviews, opinion, analysis, deals and more from the world of tech.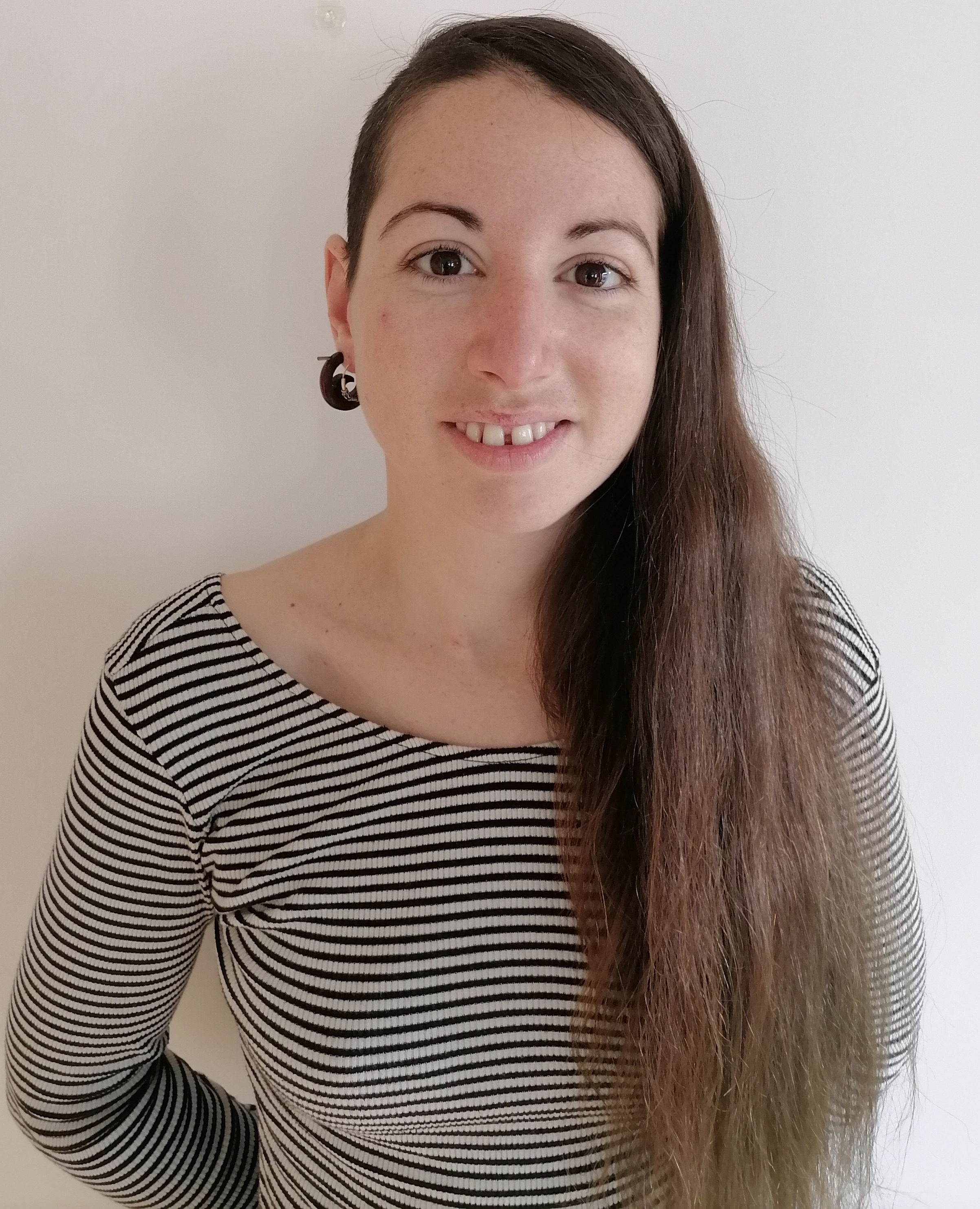 Chiara is a multimedia journalist committed to covering stories to help promote the rights and denounce the abuses of the digital side of life—wherever cybersecurity, markets and politics tangle up. She mainly writes news, interviews and analysis on data privacy, online censorship, digital rights, cybercrime, and security software, with a special focus on VPNs, for TechRadar Pro, TechRadar and Tom's Guide. Got a story, tip-off or something tech-interesting to say? Reach out to chiara.castro@futurenet.com