After enjoying plenty of success with its line of Nexus handsets, Google has continued the glory with the Pixel. Now in its third iteration, the Pixel 3 refines everything that was already great about the series and irons out some kinks to produce one of the best Android phones to date.
While keeping the same footprint as the Pixel 2, the third handset in the lineup offers a bigger 5.5-inch screen thanks to its reduced bezels, and the display gets an 18:9 aspect ratio to make better use of the extra real estate.
One of the pride points of the second model has returned here as well, with the Pixel 3's camera producing some of the best results available from smartphones today (if not the best results) thanks to its clever use of post-processing and AI.
If you're keen to get this handset but not too crash hot on paying the retail outright price of $1,199 for the 64GB model or $1,349 for the 128GB model, then you'll want to be grabbing it with a plan. Thankfully, all the major carriers are offering the Pixel 3 now, and we've found the best possible deals for you below.
Pixel 3 XL deals, plans and prices | Pixel 3 review | Pixel 3 XL review
Pixel 3 plans
While it may seem a little overwhelming, Optus clearly has the best plans available for the Pixel 3 at the moment, easily outweighing the other carriers in term of included value, cheapest option and most data on tap for a reasonable price.
If you happen to prefer other carriers for a particular reason – Telstra for its coverage, for instance – then be warned that you will be paying a pretty penny more than their Optus plan equivalents at the moment.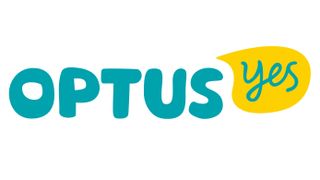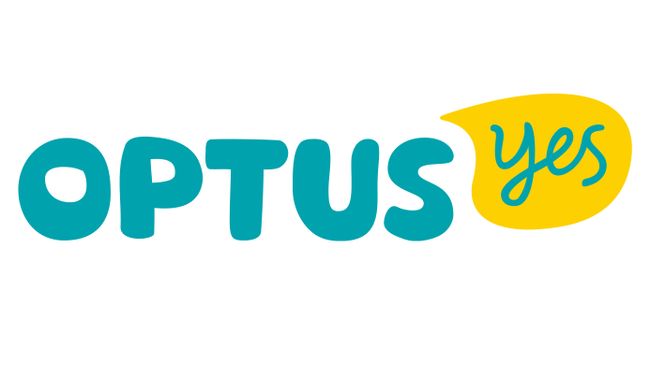 Best overall value and budget plan – Google Pixel 3 128GB | 100GB data | Data-free streaming | $79 pm
While Optus is offering this special price on this 100GB data plan for the larger 128GB Pixel 3 handset, we recommend snatching it up as it's easily the best value plan we've found, is almost the cheapest, and has more than enough data for your average user. You'll also get all the Optus extras like data-free music streaming via Spotify and Google Play Music. Total cost over 24 months is $1,896
View Deal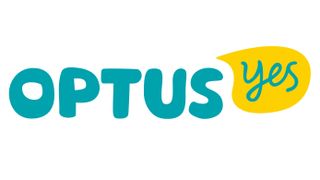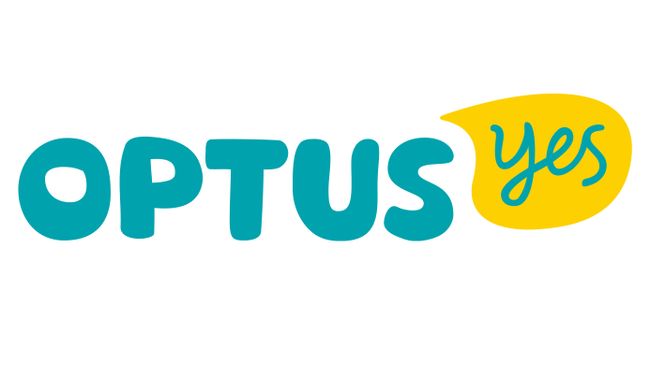 Best big data plan – Pixel 3 128GB | 200GB data | Unlimited international talk and roaming calls | $105 pm
If 100GB isn't quite enough for you, you can score 200GB of data for an absolute bargain. Alongside the bigger 128GB Pixel 3 handset, you'll get unlimited international calls, 2GB of roaming and all the other Optus extras that make it great value. Total cost over 24 months is $2,520
View Deal