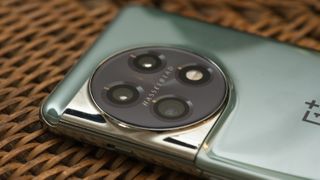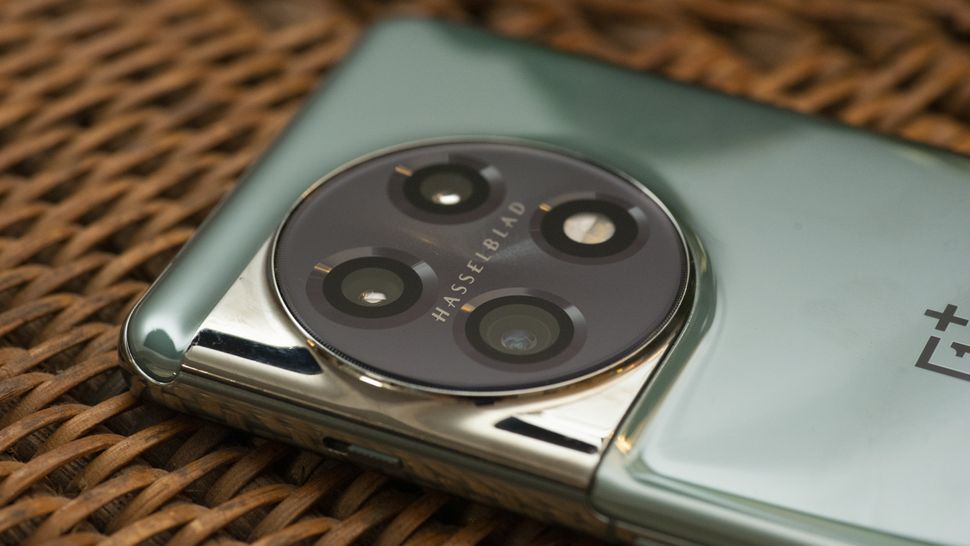 (Image credit: Future / Philip Berne)
OnePlus broke onto the phone market back in 2013 as a plucky Android-powered underdog that amassed a cult following among the mobile community. It prided itself on its debut device's 'flagship killer' persona, which saw it undercutting some of the biggest players at the time – especially in terms of price versus performance.
Since then, the company and its phones have matured greatly, with its latest flagships – among other things – offering up some of the best display experiences and software out there. In recent years, OnePlus' links to sister brand Oppo have become more prominent, but their phones' designs, OxygenOS user experience and aggressive price/performance proposition remain a unique blend of selling points.