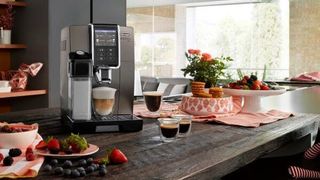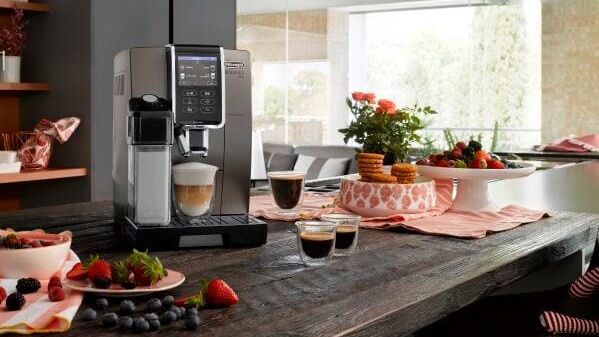 (Image credit: De'Longhi)
Ah, coffee! Just a whiff is enough to make some of us drool; others reach for it several times a day when working, and sometimes when not. It all clocks up to a rather expensive daily habit if you're heading to your local coffee shop, cafe or barista regularly.
Investing in a coffee machine at home could see you recoup the money within months by brewing cups o' joe yourself. How do you choose what kind of machine to buy, though? There are pod machines, manual machines and drip filters too.
This is where we help answer your questions about coffee machines. On this page are reviews and buying advice, plus comparisons on different types of machines to help you understand what to look for when buying your own. You'll also find some great offers on the likes of Breville (called Sage in the UK), De'Longhi, Smeg and more all listed right here.