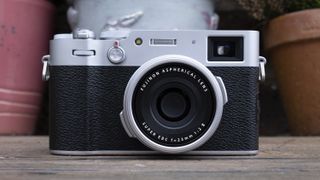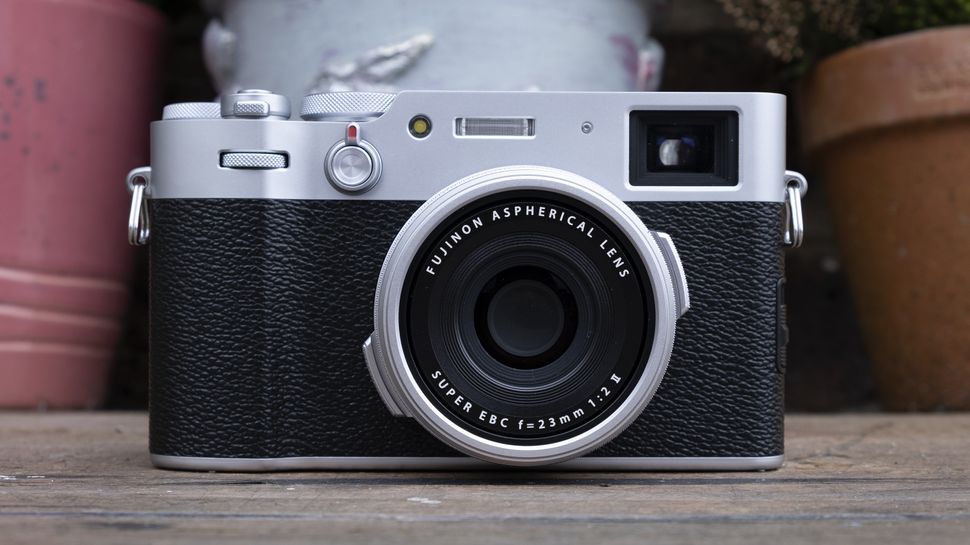 (Image credit: Future)
In the age of the smartphone, compact cameras have had to evolve in order to survive. No longer are they simple point-and-shoots or versatile travel-zooms, but rather they are often premium devices with large sensors and sharp lenses or even bigger zoom ranges, ultimately giving superior image quality or greater versatility than your average smartphone camera.
The world's best compacts can cost as much as, if not more than, the latest flagship smartphones, but don't be put off by their high prices. In 2022, our Cameras editor bought a compact camera instead of the latest iPhone, because cameras handle better for photography and help focus your creativity in a way that a smartphone cannot with all of its additional distractions.
Compact cameras can fit in your pocket, are portable and discreet, and that's what makes them particularly popular for street and documentary photography. Some models, such as the Fujifilm X100V – which holds the top position in our best compact camera guide – have been enjoying a resurgence in 2023, which goes to show that there's life in the compact camera market yet.