For ages now, we've associated the NOW brand with an ideal way to get a cheap alternative to Sky TV – the day, week and month passes from NOW TV are a revelation. And NOW Broadband deals are performing the same kind of money-saving trick for your home internet.
NOW Broadband's monthly price has just come down to a scarcely believable £15, making it even cheaper than the likes of Plusnet, TalkTalk and our exclusive offer from budget brand POP Telecom. There's a £15 activation charge to pay too, as well as £9.99 for the delivery of the router. The contract runs for 12 months, and line rental is included in the price. And adding a NOW TV entertainment pass for an extra £4.99pm may be even better value still.
Need something faster than standard ADSL speeds? Then NOW's fibre broadband has also come down in price. At only £20 per month, it just came up with the lowest bills of any fibre optic broadband provider in the UK.
But you'll have to act NOW (sorry!) if you want to take advantage of these cheap broadband deals – the price is set to go back up at midnight this Thursday, June 14. Take your pick from the deals below...
NOW Broadband deals – choose the best for your home: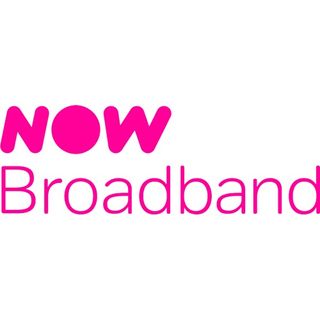 NOW Brilliant Broadband | 12 months | Average 10Mb speed | Landline incl. | £24.99 upfront | £18 £15 per month
Flat out one of the cheapest broadband deals in the UK right now – and there's no faffing around with cashback or reward cards either. Imagine seeing £15 per month on your broadband bills!
View Deal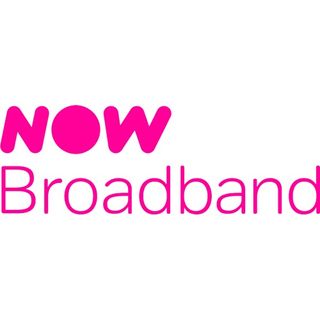 NOW Brilliant Broadband + Entertainment Pass | 12 months | Average 10Mb speed | Landline incl. | 300+ box sets and 11 premium TV channels | £24.99 upfront | £22.99 £19.99 per month
Bag the likes of Sky Atlantic, Sky One, Sky Arts, Fox, Comedy Central and MTV with this TV add-on for an extra fiver a month. Not to mention access to 300-odd box sets including 24, Billions, Sons of Anarchy, The Blacklist, Mad Men and Modern Family.
View Deal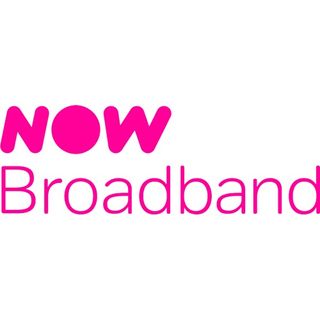 NOW Fab Fibre | 12 months | Average 36Mb speed | Landline incl. | £24.99 upfront | £20 per month
As you can see, the speed of NOW's fab fibre is more than three times faster than that of its cheapest broadband-only deal. A much better broadband deal to go for if you demand stutter-free streaming and rapid downloads.
View Deal
Best broadband deals
NOW Broadband is very cheap, but you don't have to take our word for it – take a scan through our up-to-the-minute comparison chart below (or on our main broadband deals hub). You'll see all of today's internet prices in the UK, whether you want a cheap broadband-only deal or an all-singing all-dancing broadband and TV deal.
Searching for deals... Please hold on for a second.