Best shared hosting plans and services of 2023
We test the best shared hosting to save you money on getting your site online
VERDICT
REASONS TO BUY
REASONS TO AVOID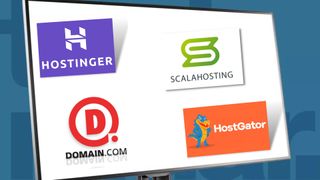 (Image credit: Future)
Every website owner looks for the best web hosting plan in order to run their site cost-effectively. Your site is stored on a web server along with many others, which means everyone shares the server costs and resources and can use a piece of that physical server. A shared hosting plan is popular due to its affordability and ease of use. It is an excellent way to create and maintain a website when you expect little traffic or work with a tight budget. It is also a perfect option for beginners due to its simplicity.
---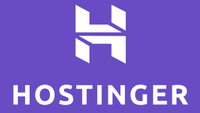 Aside from cheap web hosting as an incentive, shared web hosting generally is the simplest hosting for beginners as web hosts manage the server themselves. We've used and reviewed over 160 web hosting services by signing up using a test account and website and found that although shared hosting is extremely affordable, because you're sharing hardware with others, the performance is usually a bit slower than other hosting services where hardware isn't being shared.
That might be fine for sites which don't have a lot of traffic, but it could be a problem if your bandwidth needs are greater, or reliable and consistent performance is a priority for your website. So, obviously bear all that in mind, but if you do want to go the shared hosting route in an effort to make some serious savings, we have, below, listed the best shared hosting services on the market.
2023's best shared hosting deals
Why you can trust TechRadar We spend hours testing every product or service we review, so you can be sure you're buying the best. Find out more about how we test.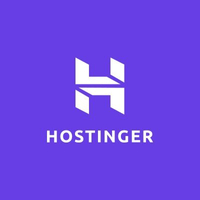 Hostinger's premium shared hosting
Look no further for the best price on Premium shared hosting. Hostinger is giving TechRadar Pro readers the opportunity to get shared hosting for cheap, which includes 100 GB SSD storage, a free domain, free SSL and a free email.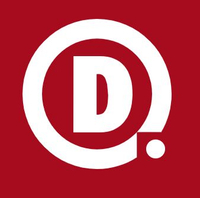 Domain.com's unlimited storage shared hosting
If you want unlimited storage for an affordable price, Domain.com's basic shared hosting plan is priced at $2.82 per month (down from $3.75 when you use our exclusive TECHRADAR code) and includes free SSL certificate by Let's Encrypt and scalable bandwidth.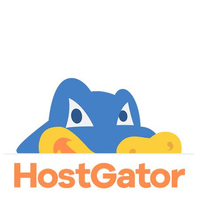 The best shared web hosting services of 2023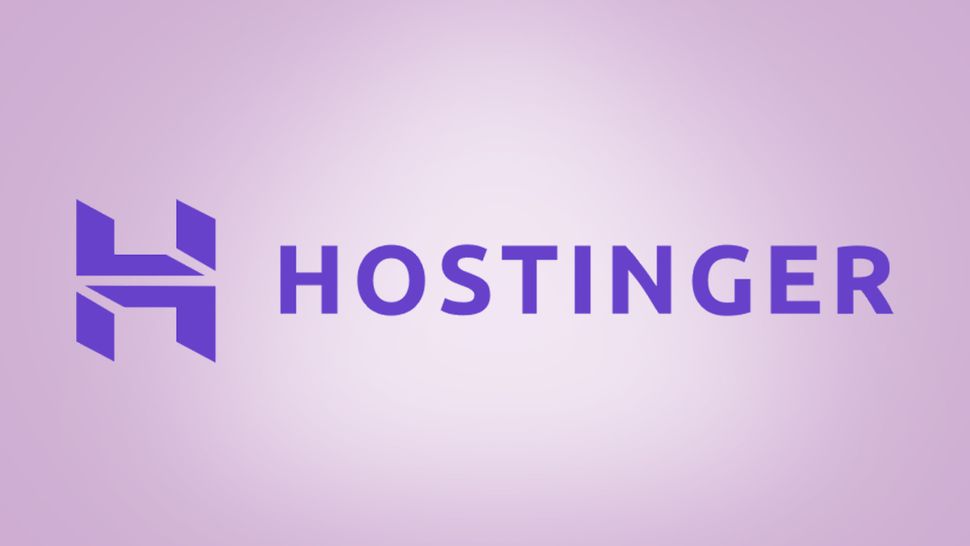 Best shared web hosting for beginners
Reasons to buy
+
Quite affordable
+
SSL included
+
Lots of disk space
+
Quality custom control panel
+
Data centers in seven countries
Reasons to avoid
-
Doesn't have the power for the most demanding websites
-
Weekly backups only with the cheapest shared plans
-
Limited SSD storage
A popular provider, Hostinger somehow manages to delivers plans which combine amongst the longest feature lists in the business, with the lowest of prices.
The Premium plan starts at only $2.99 a month, for instance, but it still gives you a free SSL, 1-click WordPress installation, a website builder, a free domain (with free privacy protection), a malware scanner, Cloudflare-protected nameservers, and can host up to 100 websites and 100 email accounts.
The Single plan supports only one website and drops a few features, but it's even cheaper at $1.99 a month. At the top end of the range, the $3.99 plan delivers four times the processing power and memory for the best possible performance.
There are potential issues, too. All plans have fixed storage limits (50-200Mb), enough for most sites, but maybe a problem if you're planning something huge. And the $1.99 and $2.99 plans only include weekly backups, perhaps unacceptable for regularly updated sites where you can't afford to lose data.
Whatever plan you choose, Hostinger's user-friendly and intuitive control panel walks you through the process of creating email accounts, managing domains and other key tasks. Hostinger's servers are distributed across multiple data centers worldwide, minimizing latency and enhancing the overall user experience. Additionally, 24/7 support is available, and they offer a 99.9% uptime guarantee, ensuring your website remains accessible to users at all times.
Overall, we find Hostinger's shared hosting excellent value for money. But if the service doesn't work for you, you're protected by a no-questions-asked 30-day money-back guarantee.
Swipe to scroll horizontally
| Attributes | Notes | Rating |
| --- | --- | --- |
| Price | $1.99/mo for Single web hosting ($3.99/mo renewal). $2.99/mo for Premium web hosting ($6.99/mo renewal). $3.99/mo for Business web hosting ($8.99/mo renewal). | ★★★★★ |
| Design | Customizable, designer-made templates available; no coding skills required. | ★★★★★ |
| Performance | They provide fast loading times and high uptime rates to ensure your site visitors can access your site whenever they need to. | ★★★★☆ |
Best feature-packed shared hosting
Reasons to buy
+
Plenty of features even in the cheapest plans
+
Low cost plans
+
Offers NVMe SSD storage
+
Helpful ticket and live chat support
Reasons to avoid
-
No telephone support
-
Shared hosting speeds are fractionally below average
As far as quality shared hosting goes, ScalaHosting offers top tier services packed with features that every site needs. ScalaHosting's basic Mini shared hosting plan offers unmetered bandwidth, free SSL certificates, a free 1-click installer, unlimited emails and DBs, NVMe storage (faster than SSD) and daily offsite backups for a single site. Its more advanced plans include a free domain and real-time malware protection for unlimited websites. The most expensive Entry Cloud plan offers the highest levels of speed and security and comes with additional privacy features.
Like Hostinger, ScalaHosting's shared hosting service is great for beginners mainly because of how straightforward it is to set up, all the essential add-ons included, as well as the price. Its more advanced plans include a free domain, and real-time malware protection. ScalaHosting also has a website migration service that comes at no additional cost. You can have all your websites migrated to the new server by picking a date and time that works best for you.
ScalaHosting boasts cutting-edge infrastructure, including SSD storage and LiteSpeed web server technology, ensuring fast and reliable performance. Their SShield security system provides proactive protection against malware and hacking attempts, enhancing website security.
Additionally, ScalaHosting provides a 99.9% uptime guarantee, delivering reliable hosting services worth the investment. The offers are the most affordable when subscribed for a 36-month plan. If you find hosting plans insufficient, you can easily contact their support and take advantage of Anytime Money Back Guarantee for the unused time.
Swipe to scroll horizontally
| Attributes | Notes | Rating |
| --- | --- | --- |
| Price | $2.95/mo for the Mini plan. $5.95/mo for the Start plan. $9.95/mo for the Advanced plan. $14.95/mo for Entry Cloud. (for 36 month subscription). | ★★★★★ |
| Design | Clear and intuitive dashboard, but no website builder. | ★★★★☆ |
| Performance | Shared hosting speeds are fractionally below average; they offer a 99.99% uptime guarantee. | ★★★★☆ |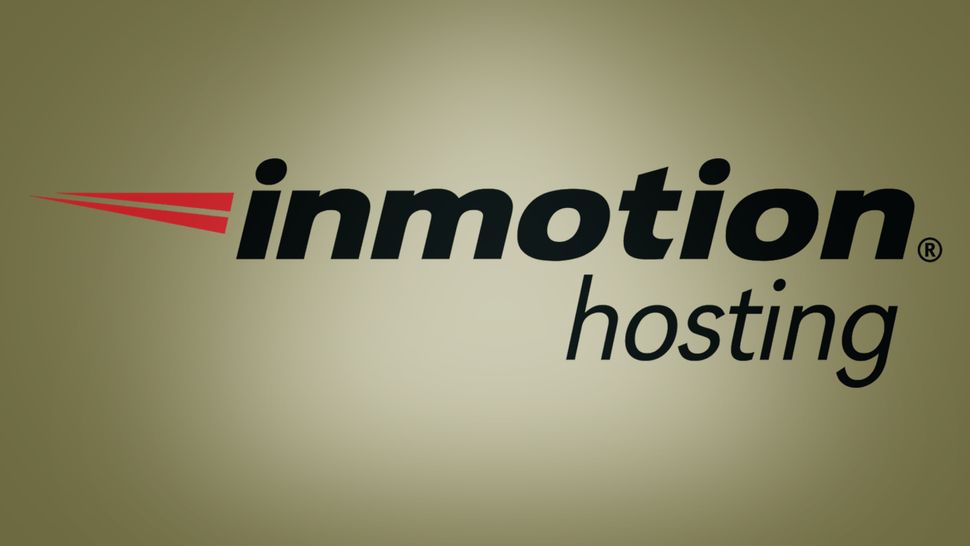 Best shared web hosting for expansive add-ons
Reasons to buy
+
Excellent performance
+
Great tech support
+
90-day money-back guarantee
+
Wide range of features
+
Powerful cPanel management Softaculous auto-installer
Reasons to avoid
-
No backups included with shared hosting plans
-
No uptime guarantee
Don't fret that the plans from InMotion Hosting are marketed as 'business' products, because this popular web host is applicable to individual users as well as companies. There's a good range of choice here, and shared hosting starts from just $2.29 per month.
What's also good to see is that InMotion Hosting incorporates features into its shared hosting plans which other providers charge extra for – like hack and DDoS protection, a system of basic backups, and a WordPress website builder.
Another strong suit here is the way that this web host provides full details of all its services at-a-glance on the website, and makes it easy to compare features, and make your decision when taking the plunge with a subscription.
You also get cPanel and Softaculous-powered hosting, a sterling level of technical support, and in our testing, we found this provider delivered some impressive performance levels when it came to site loading speeds. All in all, there are lots of reasons to go with InMotion Hosting, and a 90-day money-back guarantee doesn't hurt, either. InMotion Hosting offers a wide range of hosting solutions. Its user-friendly interface and intuitive control panel make it easy for users to manage their websites and domains efficiently.
InMotion Hosting boasts high-performance servers powered by SSD storage and advanced caching technology, delivering fast and reliable website loading speeds. They also provide a free Content Delivery Network (CDN) integration, optimizing website performance for visitors across the globe. Moreover, InMotion Hosting offers a selection of website builders and one-click installers, simplifying the website creation process for users.
InMotion Hosting offers competitive pricing combined with a comprehensive set of features. With the added value of robust security measures and reliable uptime, InMotion Hosting delivers excellent value for money. Their best shared hosting plans include free SSL certificates, unlimited bandwidth, generous storage, security suite and marketing tools, automated backups, and more. In addition, they provide a 90-day money-back guarantee, demonstrating their confidence in the quality of their services.
Swipe to scroll horizontally
| Attributes | Notes | Rating |
| --- | --- | --- |
| Price | $2.49 Core plan. $4.99 Launch plan. $4.99 Power plan (the best offer). $12.99 Pro plan. (for 36 month subscription). | ★★★★☆ |
| Design | User-friendly interface, free website builder included. | ★★★★☆ |
| Performance | They don't offer an uptime guarantee. | ★★★☆☆ |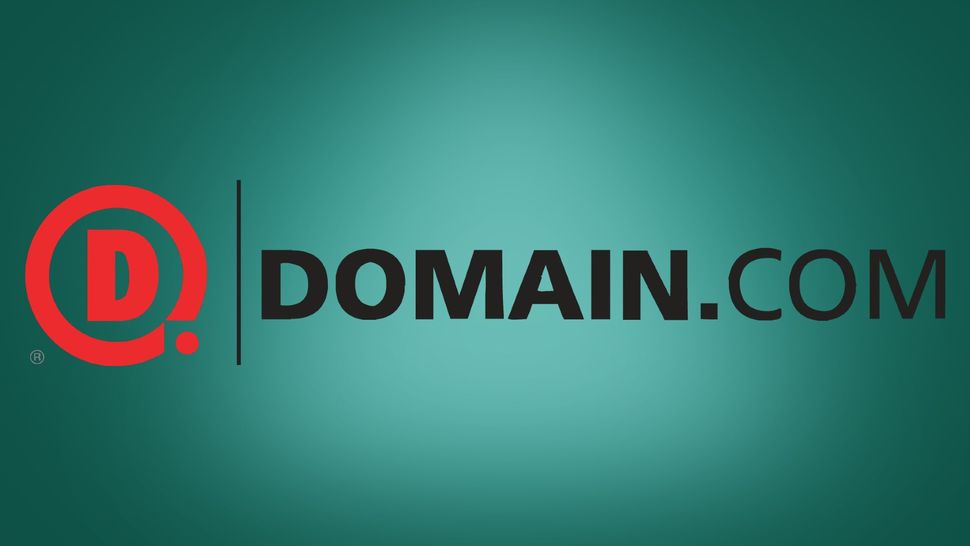 Best for quality control panel
Reasons to buy
+
Good performance levels
+
High-quality control panel
+
Exclusive discount
+
Unlimited storage
Reasons to avoid
-
Below average speeds
-
Limited control panels and 1-click installer
Domain.com is a veteran hosting provider which claims to power 1.2 million websites across the globe, many by its shared hosting services.
The basic shared hosting plan is priced at $3.75 $2.82 per month (when you use the code TECHRADAR at checkout) on an annual contract (unusually, you don't get cheaper prices for longer terms here), and delivers plenty for the money. That includes unlimited storage (for a single website), as well as free Let's Encrypt SSL. Domain.com's customized vDeck control panel is clearly laid out and offers a range of powerful features, and experienced users in particular will have plenty to get their teeth into.
Stepping up to the Deluxe plan gets you support for unlimited sites, and is priced at $6.75 monthly (premium tech support only comes with the tier above that, the Ultra plan). Use the code TECHRADAR at checkout to get 25% off.
Support is good (with a high-quality online knowledge base on tap), even with the cheapest plans, and in our review, we found that Domain.com offered impressive performance levels. While this web host isn't the cheapest out there by any means, what you get is definitely worth paying for, and there's a 30-day money-back guarantee to back up the service too.
Domain.com offers a 99.99% uptime guarantee and 24/7 network monitoring. However, Domain.com's website builder is offered as a different service with three paid plan levels, while other hosting services often include a site builder for free. Besides, no monthly subscription is available, all plans require an annual commitment, and there is no discount for longer-term contracts, unlike other hosting services.
Overall, Domain.com prices are reasonable, and the features, resources, and performance should be able to handle undemanding sites.
Swipe to scroll horizontally
| Attributes | Notes | Rating |
| --- | --- | --- |
| Price | $3.75 per month for the Basic plan. $6.75 for the Deluxe plan. $13.75 for the Ultra plan. | ★★★★★ |
| Design | The website builder comes as a separate service. | ★★★★☆ |
| Performance | Solid performance levels, offers a 99.99% uptime guarantee. | ★★★★☆ |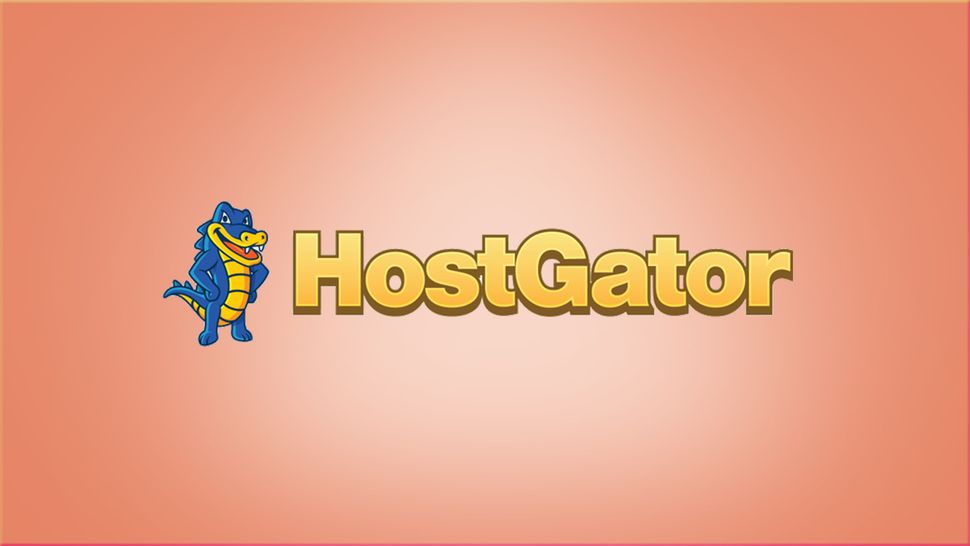 Best shared web hosting for power