Black Friday Macbook Air deals 2022: last-minute deals still available
Black Friday is over, but these MacBook Air deals are still live
Black Friday MacBook Air deals: Jump to...
1. US: the best early MacBook Air deals
2. UK: the best early MacBook Air deals
Black Friday and Cyber Monday are officially over but there are still loads of Black Friday Macbook Air deals you can still get this weekend, with major retailers like Amazon, Best Buy, and Walmart rolling out great savings on the most popular version of Apple's signature laptop.
In the current economic climate, Black Friday sales provide a fantastic way to save money on the tech purchases you need to make (like home appliances and computers) and the MacBook Air is no exception. These are some of the most sought-after Black Friday laptop deals year after year, and it's not a surprise. The MacBook Air consistently ranks at the top of our best laptop list thanks to its excellent mix of affordability and performance.
We've rounded up all the best offers and brought them to you right here to make your shopping experience as easy as possible. There aren't many live deals left now, so we'll keep updating this page with any last-minute discounts, as well as removing any deals that sell out.
Black Friday MacBook Air deals (US): Quick Links
The best Black Friday MacBook Air deals in the US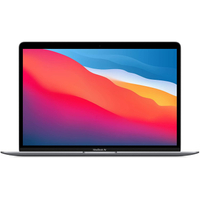 Apple MacBook Air (M1) | was $999 now $799 at Amazon
The 2020 Apple MacBook Air with M1 chip is one of the best laptops ever made, so finding it on sale makes it even better. You can get 20% off the entry-level configuration with 8GB memory and 256GB of SSD storage with this Amazon deal.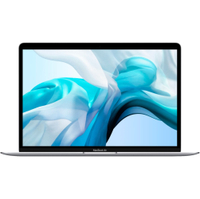 Apple MacBook Air (2020, Intel i3, 8GB, 256GB) | was $949 now $569 at Best Buy
This clearance-priced Apple MacBook Air is a hidden gem on Best Buy right now, selling for a huge 40% discount. It isn't the beefiest laptop around, and its Core i3 is seriously underpowered, but while this certainly isn't one of the best gaming laptops around, it isn't meant to be. For most people, this laptop is more than powerful enough to handle what you need to throw at it.
Black Friday MacBook Air Deals (UK): Quick Links
The best Black Friday MacBook Air deals live now in the UK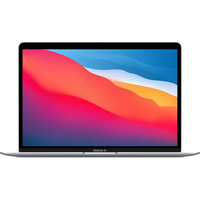 MacBook Air (M1, 2020): was £999 now £877 at Amazon
Stock for the MacBook Air M1 is now more stable and we're seeing some better discounts as we head towards Black Friday. This configuration offers 8GB RAM and a 256GB SSD, which is a solid spec for all your computing needs. Today's price is the best we've seen in months, so it's a great time to buy if you don't want to wait for any potentially better discounts in November.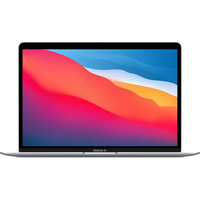 MacBook Air (M1, 2020): was £949 now £879 at Currys
While everyone is fighting over the new M2 MacBook Air devices, you can kick back and relax thanks to this discounted M1 MacBook Air. While not as powerful as its successor, the M1 is still a very powerful chip, and given the M1 MacBook Air's more accessible starting price, it's easy to see why.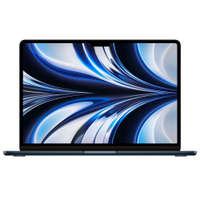 MacBook Air M2: was £1,199 now £1,149 at Box
Box has the new MacBook Air M2 for £50 off right now, which might not be the biggest discount around, but given the popularity of the new MacBook Air, finding one with any discount at all is a bargain. Powered by the new Apple M2 chip, this configuration comes with 8GB memory, 256GB storage, and the new midnight colourway.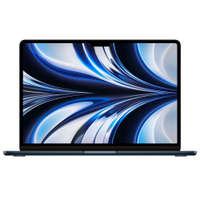 MacBook Air M2: was £1,249 now £1,109 at Amazon
You can get the new MacBook Air with M2 chip for 10% off right now at Amazon and enjoy one of the best laptops ever made. Featuring speedy performance, excellent battery life, and a new, gorgeous redesign, this model comes with 8GB RAM, 256GB SSD, and the £140 discount at Amazon applies to every colour option, including the new midnight and starlight colourways.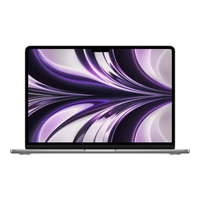 MacBook Air M2: was £1,249.97 now £1,149.97 at Laptop Direct
Laptops Direct has started rolling out its sales on the new MacBook Air with M2 chip, including this 256GB models with a £100 discount. This might not be the biggest discount of the season, but anything off the higher sticker price of the M2 MacBook Air is a welcome sight.
Buying Advice: Three MacBook Air models to look out for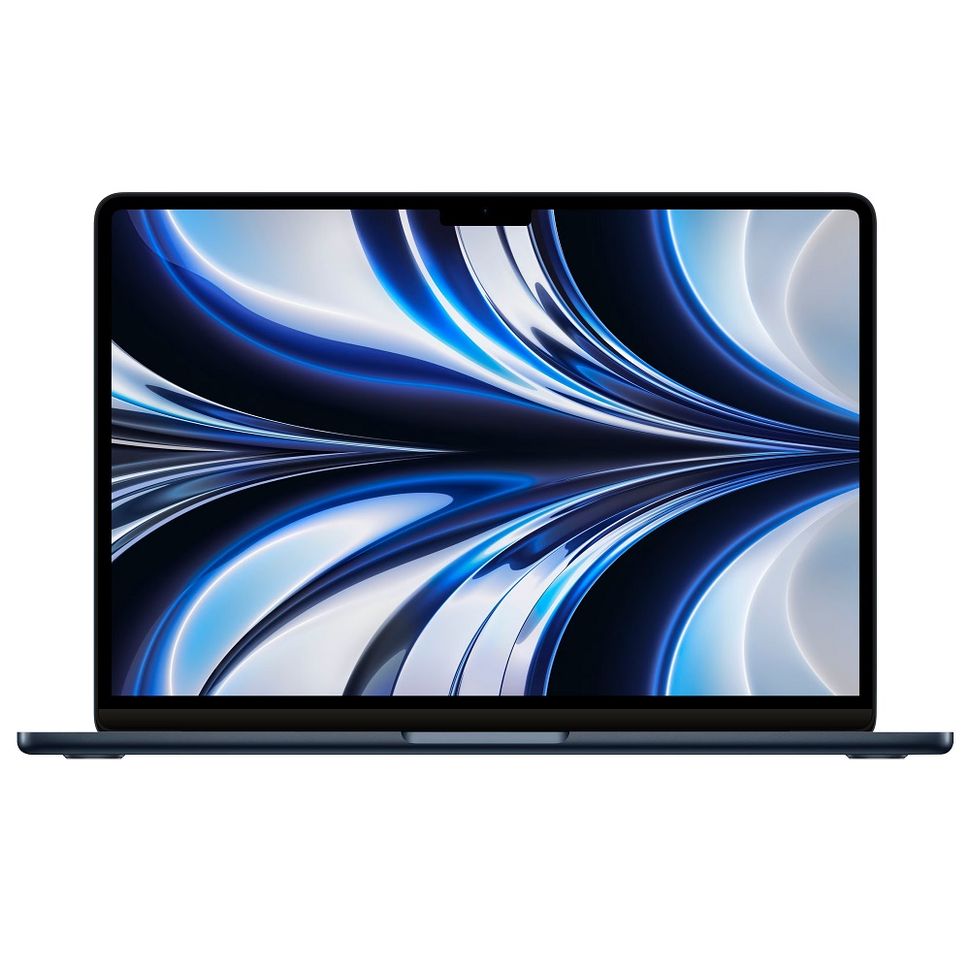 1. Apple MacBook Air (M2, 2022)
The new best laptop of 2022

The new Apple MacBook Air (M2, 2022) is the best laptop you can currently buy, improving on Apple's previous mode in a range of important ways. It's got a brand-new design that gives it a more modern feel, while making it thinner and lighter, and is powered by the powerful new M2 chip. However, it is more expensive than the previous model - by quite a bit, so if you're looking for something more affordable, consider the still-excellent MacBook Air (M1, 2020), which will likely come down in price for Black Friday 2022. Read more: MacBook Air (M2, 2022) review
For
Great new design
Long battery life
Against
More expensive than previously
New colors are a bit tame
2. Apple MacBook Air (M1 2020)
The best MacBook for most people
While the new MacBook Air with M2 might be hogging a lot of the limelight, the MacBook Air with M1 keeps chugging away, providing great performance in a highly-portable form factor without breaking your bank account. As a "last-gen" model, this MacBook Air is likely to be more aggressively discounted during Black Friday 2022, which is great news for most people, since this is still the best laptop for most people, especially those turned off by the price of the newer MacBooks. Read more: Apple MacBook Air (M1 2020) review
For
Battery life is great
Silent in use
Keyboard remains very good
Fantastic value
Against
No new design
Fanless design could impact performance
3. Apple MacBook Air (2020)
The best budget MacBook Air
The Apple MacBook Air (2020) was the last MacBook Air with an Intel processor in it, but don't let that fool you into thinking that it's not a portable powerhouse. The biggest knock against this MacBook Air model is that has a slightly outdated design, being now two MacBook Air generations in the past, but it still looks great, and these models especially are going to get some fantastic discounts for Black Friday 2022 as retailers look to clear inventories. Read more: Apple MacBook Air (2020) review
For
Lower price of entry
10th-generation Intel processors
Improved keyboard
Against
Underpowered
Lack of storage space
Only two Thunderbolt 3 ports
MacBook Air specs to look for on Black Friday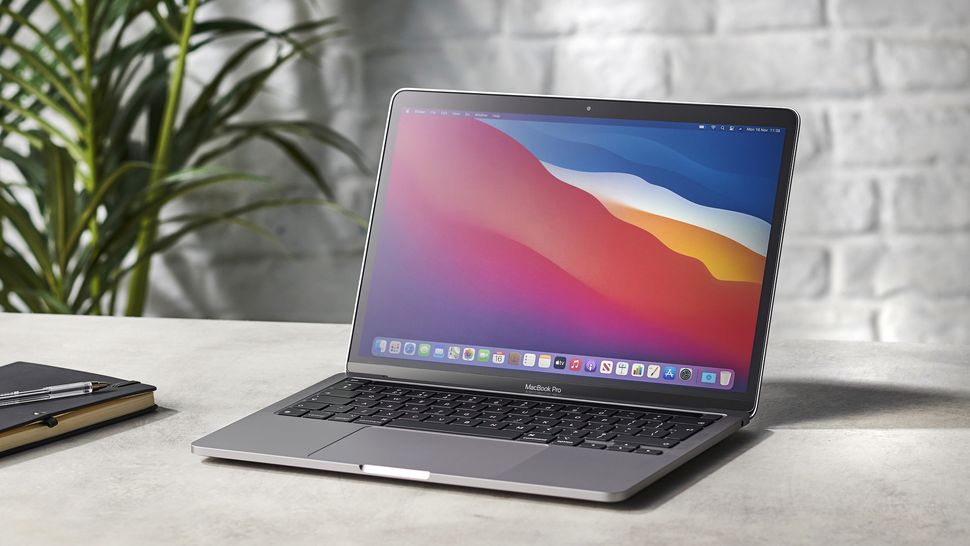 When you start going through Black Friday MacBook Air deals, it's important to look for those deals that maximize the potential power within the budget that you can afford.
While there are a lot of good deals on the new MacBook Air with M2 chip, the deals on the M1 MacBook Air model are even better, and the 2020 M1 model also starts out at a lower price to begin with. If you're on a tighter budget, this is definitely the MacBook Air model you should be targeting.
If you have money to burn though, the new M2 MacBook Air is easily one of the best MacBooks ever, and it's definitely the most powerful MacBook Air you can get, so if performance is your main concern and you're willing to spend some extra money, the M2 MacBook Air is definitely the way to go.
Aside from what chip it runs, the MacBook Air models you'll want to look at with really only have two major components to consider (other than the colorway): memory and storage.
Memory is what a computer uses to run programs, so the more memory you have, the smoother your apps run. Storage capacity is just how much space you have for files and programs to sit idle until you need them.
If you had to pick one to emphasize, get a model with more memory, full stop. You can always buy more external storage, but you can't upgrade the RAM in a MacBook Air, so whatever amount you buy is what you're stuck with until you buy a whole new MacBook down the road.
Since memory will have a huge impact on the performance of your machine, getting as much memory as you can is critical. Any MacBook Air you see for sale from the last three years will have 8GB of unified memory, so this is really the bare minimum. If you can up this to 16GB, you'll be in great shape for the years ahead, even if it means sacrificing storage space to make room in your budget.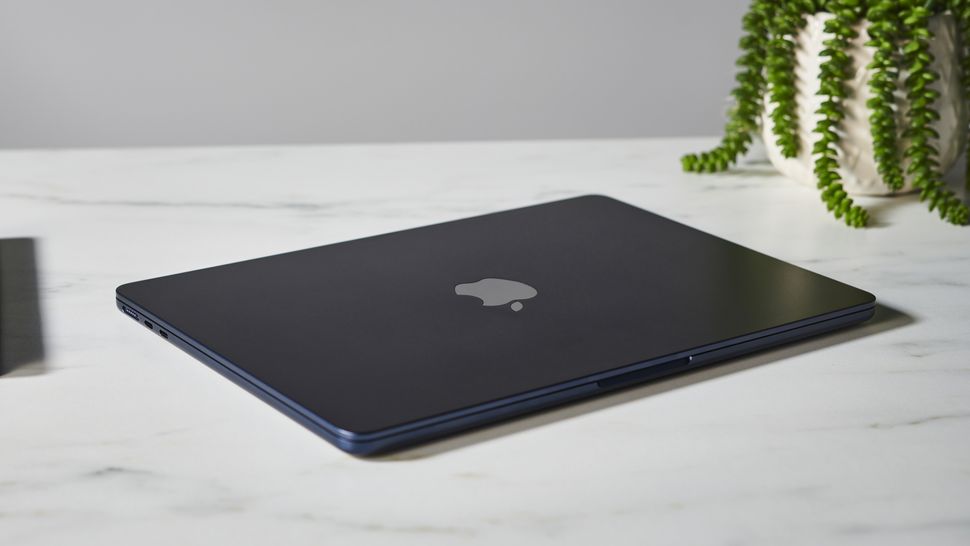 When will the best Black Friday MacBook Air deals start in 2022?
Black Friday falls on November 25 this year, but we're already seeing discounts on MacBook Air models across the web. And while the biggest discounts are almost always on the big day itself, we've seen retailers push their sales back further and further so that fantastic MacBook Air deals start rolling out well before Black Friday itself, sometimes as early as the first week of November.
And based on the deals we saw last year, these can be as good a bargain as any you'll see on Black Friday. If the past repeats itself this year, we expect to see more of the same this year, so if you're hunting for a real bargain, start keeping an eye out around mid-to-late October.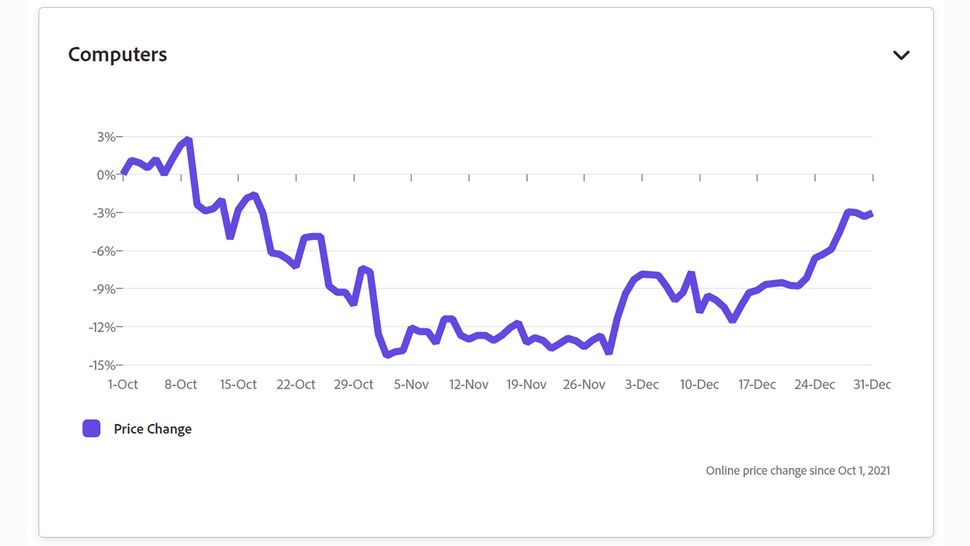 How to get the best Black Friday MacBook Air deals
The biggest thing you'll need to do when buying a new laptop during the Black Friday sales event is to keep checking with several different retailers to find the best price.
This can get very tedious though, and often it can be hard to know where to look for the best deals. Fortunately, we've been doing this for a really long time, and we know what a good deal looks like and where to find it.
We'll be bringing you all the best MacBook Air deals that we find as we find them, so bookmark this page and let us do the hard work for you.
What about Black Friday MacBook Pro deals?
Now, you might also be wondering if the MacBook Air is the right MacBook for your needs, and that is understandable. Even though the MacBook Air is a pretty powerful device, the MacBook Pro is even more powerful, considering it's a MacBook geared more towards professional use.
If you feel like you're somewhere in between the two, you can find some fantastic Black Friday MacBook Pro deals on 13-inch MacBook Pro models, including the MacBook Pro 13-inch (M2) released earlier this year. This model in particular is a perfect middle ground for those who need something more powerful than a MacBook Air but find that the M1 Pro and M1 Max MacBook Pro models are much more powerful – and expensive – than they need.
What about other Black Friday laptop deals?
If you're not sure about getting a new MacBook Air this year, many of the best Ultrabooks from major brands like Dell, Lenovo, and HP are all going to be great Black Friday laptop deals, so you're not hurting for options if you're looking for the best laptop for your needs and budget.
And since so many cheap laptop deals are going to be showing up online all month long, it's definitely worth checking out our Black Friday laptop deals, Black Friday MacBook deals, and Black Friday Chromebook deals pages to see what's out there before you make a final decision.
Sign up to receive daily breaking news, reviews, opinion, analysis, deals and more from the world of tech.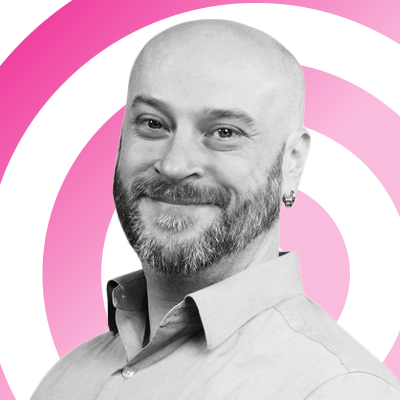 John (He/Him) is the Components Editor here at TechRadar and he is also a programmer, gamer, activist, and Brooklyn College alum currently living in Brooklyn, NY.
Named by the CTA as a CES 2020 Media Trailblazer for his science and technology reporting, John specializes in all areas of computer science, including industry news, hardware reviews, PC gaming, as well as general science writing and the social impact of the tech industry.
You can find him online on Threads @johnloeffler.
Currently playing: Baldur's Gate 3 (just like everyone else).