Google's Pixel 8 may soon become the best smartphone for audiophiles
Delivering a next-level audio entertainment experience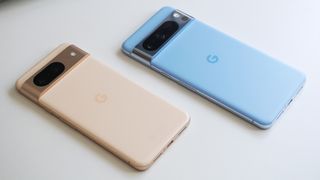 (Image credit: Future | Alex Walker-Todd)
The Pixel 8 may have the potential to become the premiere smartphone for music listening as Google has confirmed the series will be receiving support for lossless USB audio.
This nugget of information comes from David Burke, VP of Engineering for Android, who recently took part in an AMA (Ask Me Anything) interview on the Google subreddit. In response to a user question, he said support for the "bit perfect audio" format has been added to the operating system with plans to fully implement it "in later releases." The next step, according to Burke, is to have third-party "device makers and app developers" integrate support for lossless audio into their products. The latter will need to "adopt the new API" to enable this tech on their software.
No word on when the update will officially roll out or if Google plans on expanding the format to older Pixel lines. For now, it'll be exclusive to the Pixel 8 line.
Not forgotten
It is good to see lossless audio hasn't been forgotten. This tech is currently present on some music streaming services like Tidal. However, it might soon reach a bigger audience if and when Spotify finally releases its rumored Supremium tier.
We should mention this feature actually first appeared back in May 2023 in the second Android 14 beta. In the original post on the Android Developers Blog, the support is said to allow "audiophile-level experiences over USB wired headsets… without mixing" or any sort of compression done to the output. Burke confirmed in the AMA the audio will bypass "processing effects," too.
We do recommend checking out the AMA because it contains some interesting tidbits for other upcoming changes to Android. Burke even provided an update to the long overdue Find My Device network upgrade. He said that Google has "almost finalized the joint unwanted tracker alert specification" with Apple and will roll it out to Android devices "by the end of this year." Right now, Google is waiting for Apple to implement the same changes to iOS before it can move forward.
Analysis: Striking a perfect balance
Truth be told, lossless audio on smartphones isn't anything new as it is available on other hardware like the Sony Xperia 1 IV. However, its availability on the Pixel 8 series is particularly noteworthy because it is a relatively inexpensive phone. Devices like the Xperia 1 IV costs well over $1,000 whereas the standard Pixel 8 model sits more comfortably at $700. There are cheaper phones with the support but then you'd be missing out on a wide variety of exclusive features found nowhere else, like the Pixel 8 Pro's generative AI. In our opinion, the Pixel 8 is a package that manages to strike a good balance between high-quality performance and cost.
Plus, the inclusion of lossless audio could change the way people listen to music once it gets introduced to an audience that may not normally seek it out. It's possible that when people get a taste of the higher quality, they may not want to go back to compressed audio.
If you want to see what all the fuss is about, check out TechRadar's guide on how to buy into high-res audio.
You might also like
Sign up for Black Friday email alerts!
Get the hottest deals available in your inbox plus news, reviews, opinion, analysis and more from the TechRadar team.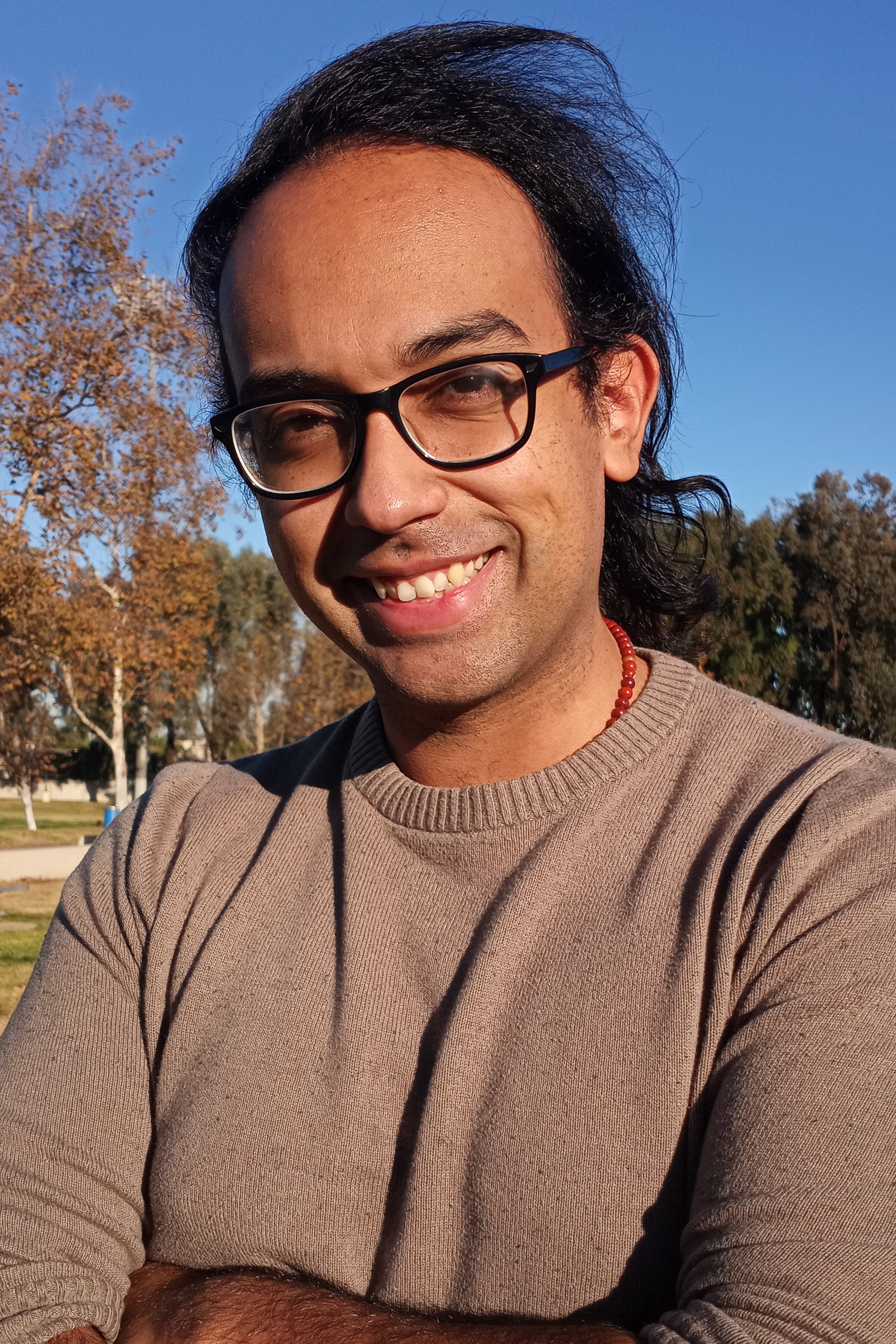 Cesar Cadenas has been writing about the tech industry for several years now specializing in consumer electronics, entertainment devices, Windows, and the gaming industry. But he's also passionate about smartphones, GPUs, and cybersecurity.