Got Prime Video? Now stream more channels for under a dollar each
BritBox, MGM and more for under AU$2 for 2 months? Shudder up and take my money!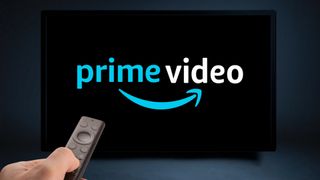 (Image credit: Future)
There's nothing better than curling up in a blanket and watching some good TV after a hard day's work. Thankfully, Prime Video is included in an Amazon Prime membership at absolutely no extra cost, so I have access to a big variety of shows and movies. But sometimes I can't quite find what I'm looking for.
I've watched all of Picard, sat through The Rings of Power and had a good laugh during The Boys, but once I've finished catching up with The Marvellous Mrs Maisel, I'll have exhausted my interests on Prime Video until the next season of Wheel of Time is out.
To solve that issue, Prime Video can actually act as a single hub for some other streaming services, with BritBox, Shudder, Lionsgate Plus, MGM and more on offer as additional channels to subscribe to. It's a convenient option, as you won't have to switch between apps or websites and can simply access these channels directly on Prime Video.
What's even better is that right now some of those channels have scored an early Amazon Prime Day offer with subscription fees at a low of just AU$0.99 a month for the first two months – so you can subscribe for eight weeks of content for less than AU$2!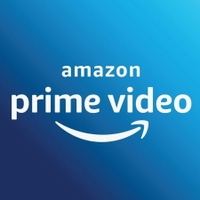 Prime Video | AU$0.99 p/m for the first two months on selected channels
Expand your viewing options and add some more channels to your Prime Video subscription for just AU$0.99 p/m for the first two months. There's a huge selection of channels to add on, with jolly good British TV from BritBox, scary content from Shudder and blockbuster movies and TV from Lionsgate Plus all available in this deal.
This cost is on top of a regular Amazon Prime membership fee, but it's also available to people in their 30-day free trial period as well. You have until July 12 to add on any of the channels in this promotion for this price, and if you don't want to have on-going charges after the two-month period, you'll need to unsubscribe from any channels you don't want to pay extra for on top of your regular AU$9.99p/m or AU$79.99p/a fee for Amazon Prime.
Not sure which channel to subscribe to? Here's the complete list of channels that are available in this promotion, and the regular subscription costs for each one. Personally, I'm pretty keen to take advantage of a spooky subscription to Shudder, but there's a big variety on offer, including some more family-friendly options:
Swipe to scroll horizontally
Breakdown of each channel on offer

| | | |
| --- | --- | --- |
| Channel | Regular cost | Description |
| Acorn TV | AU$6.99p/m | Mysteries, dramas and comedies from Britain and beyond |
| BritBox | AU$8.99p/m | Home of British TV series and movies |
| DocPlay | AU$7.99p/m | Hundreds of documentaries from around the world |
| Hopster Learning | AU$7.99p/m | Child friendly entertainment |
| iwonder | AU$6.99p/m | Documentaries including true crime and sports |
| Lionsgate Plus | AU$3.99p/m | Premium US TV series and movies |
| Love Nature | AU$3.99p/m | Nature and wildlife documentaries |
| MGM | AU$5.99p/m | Films from MGM and other Hollywood studios |
| OUTtv | AU$3.99p/m | LGBTQ+ lifestyle and entertainment streaming service |
| Rialto | AU$3.99p/m | International and independent films and documentaries |
| Stingray All Good Vibes | AU$7.99p/m | Upbeat hit songs from the past and present |
| Shudder | AU$6.99p/m | Big selection of horror, thriller and supernatural shows and movies |
| The Great Courses Signature Collection | AU$7.99p/m | US video lectures on a range of topics |
Some of these channels have a free trial outside of this promotional period, though it won't be available again until after July 12.
Sign up to receive daily breaking news, reviews, opinion, analysis, deals and more from the world of tech.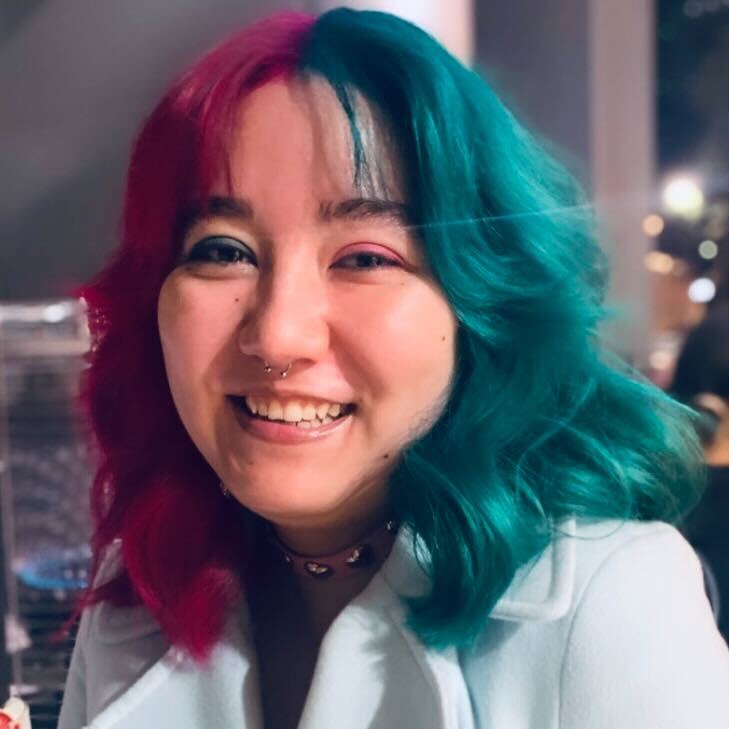 Writer, TechRadar Australia
Petra is new to the industry, but has had a long-time love of tech, gaming and entertainment, which she now gets to indulge by writing for TechRadar. She's also keen on sharing news about deals and discounts in the APAC region – with a background in archaeology, she'll dig deep to find the best deals and thanks to her long history in retail, knows what makes a good bargain. She also is a bit of a keyboard hobbyist, having found enjoyment with mechanical keyboards during 2020's lockdown, and has big plans to build a fully custom matching keyboard and PC in the near future.