Image 1 of 3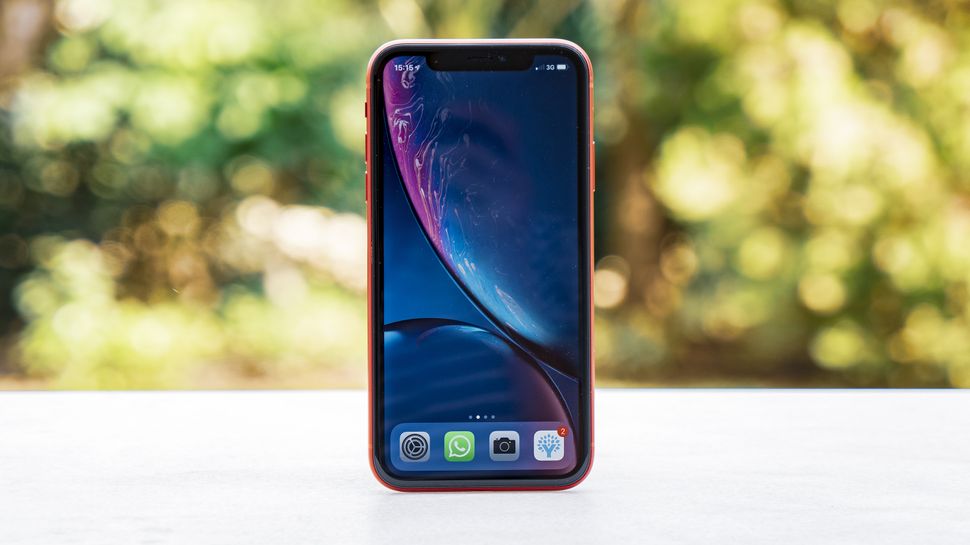 Image 2 of 3
Image 3 of 3
Apple's iPhone XR was a little bit late to launch after the iPhone XS and XS Max that launched a bit earlier. But thanks to its lower price point (and the fact that it's even cheaper more than a year later), it makes for a more affordable option than the XS models.
Why it's ranked 14th: The iPhone XR has all the performance of its more expensive XS and XS Max siblings on the inside. It's camera and screen may not be as impressive, but where it truly dazzles is in the battery life. And, yes, it's been dethroned by the even more powerful iPhone 11, which launched at an even better price, but the iPhone XR price dropped even further. Apple doesn't sell it anymore at its stores, but if you can find this phone, you'll be impressed with the value.
Screen: The iPhone XR screen isn't its strongest selling point, as it's a notable downgrade. It's resolution falls short of Full HD, and it's not a battery-friendly OLED. Still, the Liquid Retina LCD display used still has good sharpness and brilliant colors.That said, the 6.1-inch display offers plenty of real estate.
Battery life: Though this is the more affordable iPhone to come out in Apple's latest batch, its battery life stands out. Thanks to the A12 Bionic and chipset and lower resolution, the battery performance is great, making it the first iPhone that could comfortably get through a whole day of use in our testing without us worrying about.
Camera: While the other iPhones have dual rear cameras, the iPhone XR has just one sensor. For normal photo shooting, it does a great job though. The lack of a second camera also reduces the quality of Portrait Mode photos. But, the detractors came largely in comparison to other top cameras.
Read our iPhone XR review