The Samsung Galaxy S9, S9 Plus, and Note 8 are three of the best phones in the US right now. Because of their powerful cameras, they can load up their storage quickly with 4K video and high-resolution photos. But, for July, Samsung has a solution with free memory cards for customers in its 'Double Your Memory' deal.
From July 1 to July 31, anyone who buys a Galaxy S9, S9 Plus, or Note 8 can get the storage space of their new phone doubled with a complimentary microSD memory card from Samsung.
Here are the Samsung US 'Double your memory' deals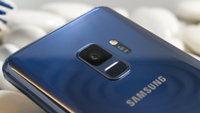 (opens in new tab)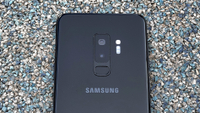 (opens in new tab)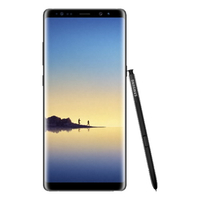 (opens in new tab)
So, how does this work exactly? If you buy a 64GB Galaxy S9, Samsung will throw in a 64GB memory card to double your storage. Buy a 256GB Galaxy S9 Plus, and Samsung adds in a 256GB memory card, giving you 512GB total storage.
This deal applies to 64GB, 128GB, and 256GB models of the Galaxy S9 and S9 Plus and to the 64GB Galaxy Note 8.
Better still, Samsung allows customers to combine this offer with different offers from Samsung, mobile carriers, like AT&T, Verizon and T-Mobile, and even other retailers.