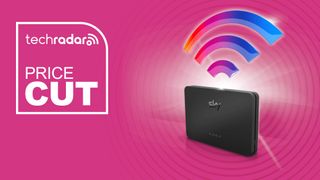 (Image credit: Sky)
Sky Broadband is offering customers the chance to save big and grab a top broadband deal with their recent price cut on two of their most popular broadband offers.
For one week only, Sky Broadband's 61Mb/s Superfast Broadband and 500Mb/s Ultrafast+ Broadband packages have had their prices slashed to make them all the more appealing to new customers.
Sky Broadband's Superfast package provides an undoubtedly capable fibre broadband connection for your home, with average download speeds of 61Mb/s it can comfortably handle streaming the latest shows to your devices or downloading games in a respectable time without burning a hole in your wallet, making it an ideal choice for those who don't necessarily need to push the boundaries with their broadband connection.
For those needing a much stronger connection, Sky Broadband's Ultrafast+ package is one of the best full-fibre broadband deals to look out for. With average download speeds of 500Mb/s, this package can comfortably handle continuous gaming, streaming and downloads without lag or latency problems ruining your evening.
Sky Broadband Deals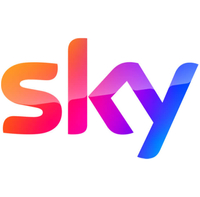 Get Sky's 61Mb/s Superfast Broadband for only £26 per month, £0 setup fee: Get Sky Superfast Broadband for only £26 per month (previously £34.50) on an 18-month contract.
Offer ends 21/9/2023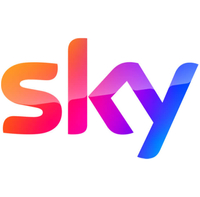 Get Sky's 500Mb/s Ultrafast+ Broadband for only £35 per month, £0 setup fee: Get Sky Ultrafast+ Broadband for only £35 per month (previously £48.00) on an 18-month contract.
Offer ends 21/9/2023
Why choose Sky Broadband?
Sky Broadband has become the go-to provider for people looking for great broadband and TV bundles.
With over 6,000,000 customers, Sky Broadband has curated one of the most varied offerings on the broadband market thanks to having a broad array of speeds ranging from 61Mb/s to 900Mb/s to suit all needs, and being able to pair these broadband offerings with different selections of TV packages, home and mobile telephone needs, and streaming services to keep you and your home connected.
Sign up to receive daily breaking news, reviews, opinion, analysis, deals and more from the world of tech.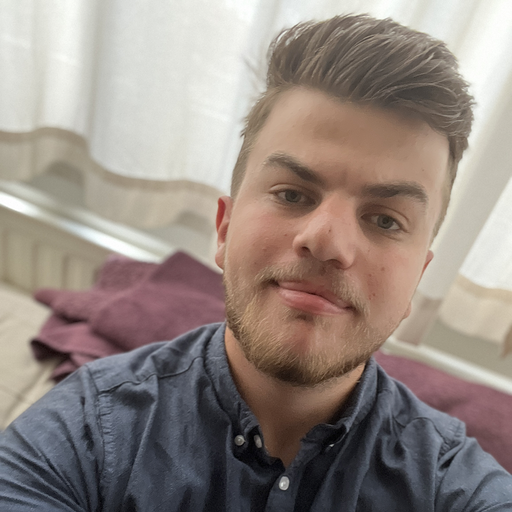 Rob is the Mobile and Broadband Deals Editor for TechRadar. Coming from years of experience working with phones on shop floors and giving customers the best deals on their tech, Rob is the dream adviser for readers looking to save money on top mobiles, accessories and broadband no matter what their needs are. Whether it's helpful information and expertise, niche benefits, or simply finding the best value for money, Rob has the know-how to guide you in the right direction towards your next tech endeavour. Outside of work, you'll find Rob on the tennis courts, in the gym, or diving into the biggest and best games of the year.