The Apple HomePod is in a weird position: Siri lags behind both Alexa and the Google Assistant in many tasks, but it has such great sound quality that it's a no brainer for Apple fans.
For Black Friday, though, this HomePod deal is about to make Apple's first speaker a lot more compelling: you can score the Apple HomePod for a whopping $100 off at Best Buy on Black Friday.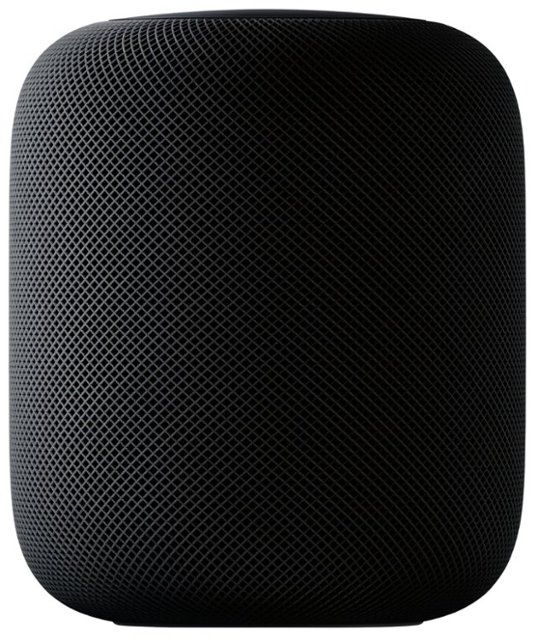 Apple HomePod: $349 $249 at Best Buy
The Apple HomePod is the Cupertino giant's answer to Amazon's Echo speakers, and offers truly premium sound quality. And, if you can save $100 this weekend, that's a bonus.View Deal
One of the biggest complaints that the HomePod faces is that it basically requires an Apple device and an Apple Music subscription, but it has one leg up on the competition: amazing audio quality.
It's heavy and kind of bulky, but that space is filled with six tweeters and a massive woofer – along with microphones that measure the room, ensuring room-filling audio no matter where it is.
If you're an Apple fan with an Apple Music subscription, the HomePod is absolutely worth buying, and this price isn't going to show up again any time soon.