The Samsung Galaxy S22 Ultra was the tech giant's flagship phone in 2022, but we're expecting this year's Samsung Galaxy S23 Ultra to be unveiled on February 1. So if you're looking to buy Samsung's top phone, should you wait for the latest model or buy last year's handset?
One aspect that's likely to influence your decision-making is price. While we don't yet know how much the S23 Ultra will cost, we do know that you've got a decent chance of getting a better price on the S22 Ultra. In fact, Vodafone is currently offering AU$400 off the Samsung Galaxy S22 Ultra when you pair it with a Vodafone plan and stay connected for 24 or 36 months. Because of this, we think Vodafone is the best place to buy the S22 Ultra on a plan.
The S22 Ultra has an RRP of AU$1,849, which makes it an expensive phone to buy outright, but there's a chance we'll see the official price drop once the S23 Ultra becomes available. Buying outright will allow you to pair the S22 Ultra with a more affordable plan, so read our guide to the best SIM-only plans if you want a telco other than Telstra, Optus or Vodafone.
Noteworthy Samsung Galaxy S22 Ultra deals
Here are the telco deals you should know about before signing up to a Samsung Galaxy S22 Ultra plan:
Best Samsung Galaxy S22 Ultra plans: our picks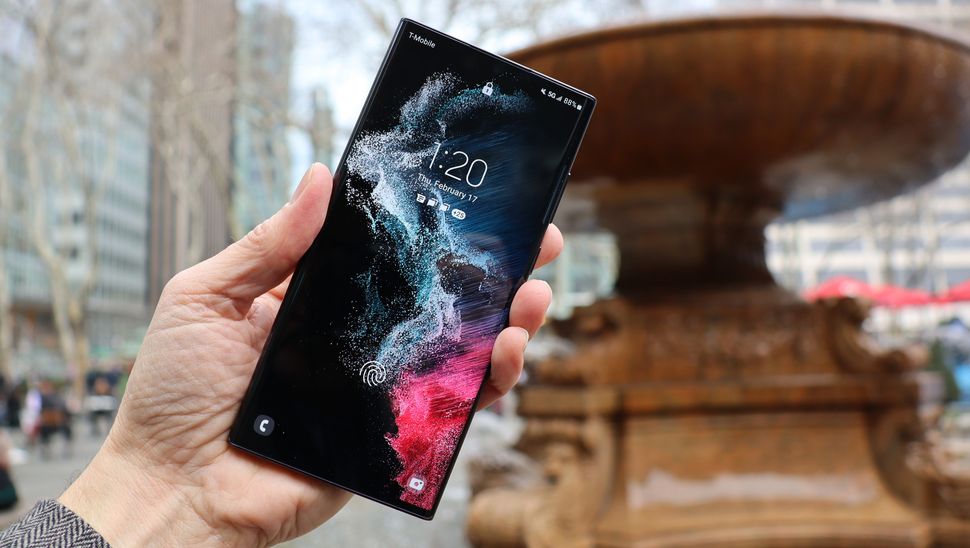 Best overall Samsung Galaxy S22 Ultra plan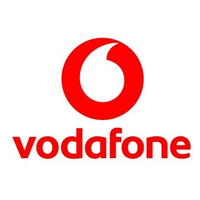 Outright Samsung Galaxy S22 Ultra deals
Category
Back to Mobile Cell Phones
Storage Size
Colour
Condition
Price
Samsung Galaxy S22 Ultra review in brief
The S22 Ultra was Samsung's most powerful handset of 2022, but what can you actually expect from the device? In a nutshell, the S22 Ultra is a blend of Samsung's S series and the Note range, offering the best of both worlds.
Along with the addition of the S pen stylus and a slot inside the device for it, the Samsung Galaxy S22 Ultra also adopts a lot of the style of the Note series. That means large in size, flat edges at the bottom and top of the device and a thicker feel to the handset.
Inside the device, Samsung has fitted a 5000mAh battery - large but expected for a device like this. That's joined by a Exynos 2200 chipset inside the smartphone which, while we haven't fully tested it yet, has been suggested to provide a minor boost in power over the Samsung Galaxy S21 Ultra.
As with any top-tier handset, one of the most important features with the Samsung Galaxy S22 Ultra is the cameras. The specs are very similar to last year's Ultra. You get a 108MP main camera with wide angle and ultra-wide options too.
There is also two telephoto cameras, both 10MP. The device brings back Samsung's somewhat ridiculous 100x zoom but, it still isn't fantastic quality when fully zoomed in. While the specs are very similar, Samsung has talked highly about improvements to the AI functionality of the cameras.
Read our full Samsung Galaxy S22 Ultra review