Fibre broadband deals will seem like the obvious choice for a lot of people when investing in a new internet plan. We're streaming constantly, houses are filled with smart devices and more and more people are working from home.
And luckily, fibre has slowly become a very affordable option, with prices dropping right down to sit just above what you'd pay for ADSL. The likes of Virgin Media, BT Fibre, Sky Fibre, Vodafone and more are providing faster and faster packages.
If you thought that the best broadband deals were reserved for slower ADSL internet connections, think again. Fibre broadband deals are a battleground for the major providers, which means frequently fantastic prices for the consumer.
Over the last few months, we've seen prices less than £25 per month for 100Mb+ average speeds with the likes of TalkTalk, Vodafone, BT and Virgin bearing arms to fight it out for the best fibre broadband deals.
While you can now go well into the realms of Ultrafast, with speeds nearing the 1GB mark, regular fibre broadband deals will suit most people perfectly, allowing you to search the internet with ease, game, download and stream all at once.
So check out our fibre broadband deals comparison chart above to pick out the package that suits you - whether you're after a fibre plan that includes TV channels, a flexible phone offer or simply fibre broadband internet on its own.
Below we explain everything you need to know about fibre optic broadband - including fibre broadband availability - followed by more information on providers including BT Superfast, Sky, Virgin Media, EE and more.
Fibre broadband deals: the top offers right now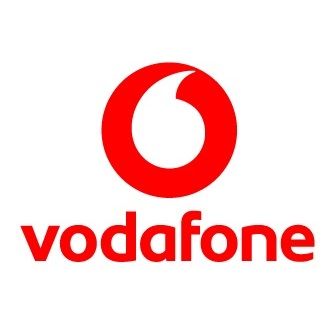 Vodafone Superfast 1: 24 months | Avg speeds 35Mb | Line rental incl. | FREE activation | £19.50 a month + £100 voucher
Vodafone's Superfast 1 plan is overall one of the best value fibre broadband deals we've seen for a while. It only costs £19.50 a month but for that price you'll land speeds averaging 35Mb. On top of that, there is nothing to pay upfront and you'll get an £100 voucher for Amazon, M&S or Tesco.
View Deal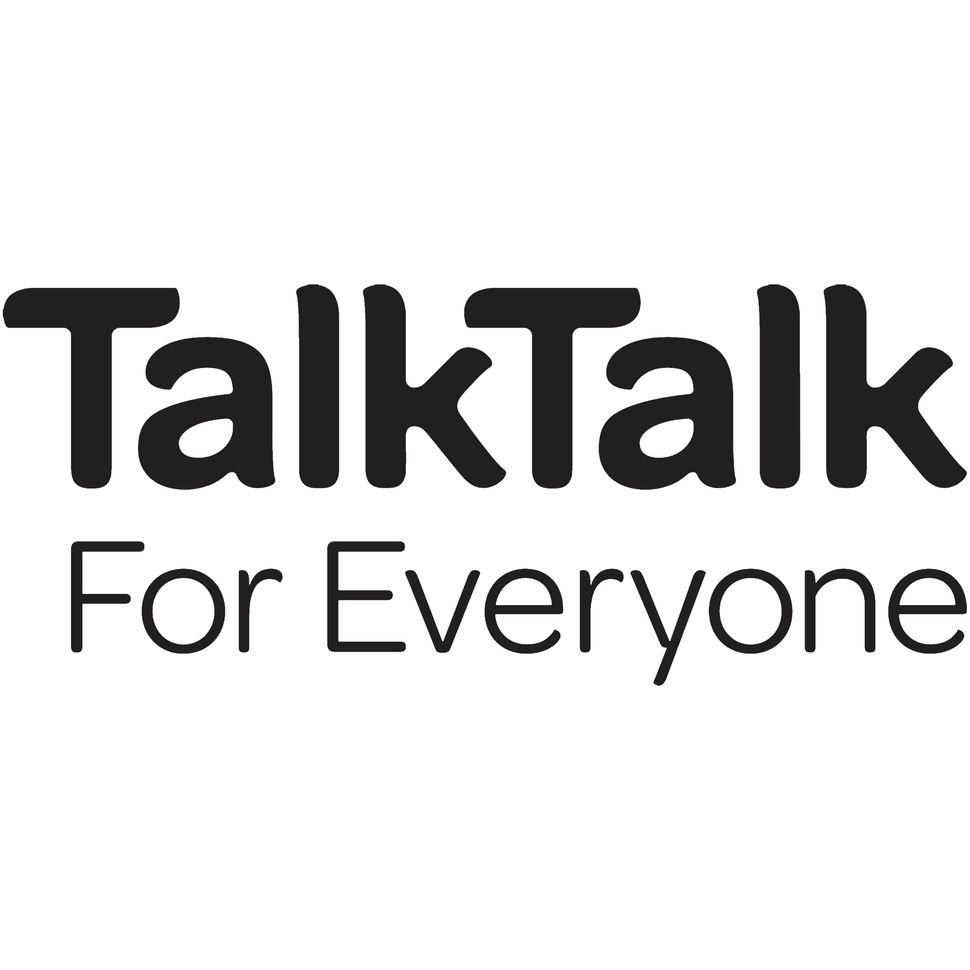 TalkTalk Fibre 65: 18 months | Avg speeds 67Mb | Line rental incl. | FREE activation | £22 a month + £80 voucher
TalkTalk's Fibre 65 plan is a brilliant option for faster fibre speeds. You'll only pay £22 a month but for that price you'll get super quick speeds averaging 67Mb. On top of that, you'll also get an £80 voucher. Like the Vodafone deal above, this can be used at M&S, Tesco or Amazon but also as a Mastercard.
View Deal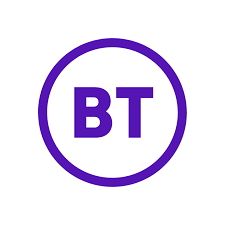 BT Fibre 2 | 24 months | 67Mb average speed | £32.99 £29.99 per month | FREE activation + £100 Mastercard
BT's Fibre 2 plan is the best option from this popular provider. It will only cost you £29.99 a month - down from the original price of £32.99 a month - but for that price you'll get speeds averaging 67Mb. On top of that, BT will also throw in an £100 Mastercard, competing with the two above.
View Deal
---
How to choose the best fibre broadband deals for you
What is the best fibre broadband deal right now?
While there are a lot of fibre plans on the market right now, the best comes from Virgin, offering its M100 plan with speeds averaging 108Mb for only £24 a month.
Who has the best fibre broadband deals?
Virgin: best for faster speeds
BT: best all-round
Vodafone: cheap prices for fibre internet
Sky: best for TV add-ons
Plusnet: cheapest prices around for fibre
What fibre speeds do I need?
So you know that you need fibre internet but how fast should it be? There are a few options here and although most people will only need the cheaper options, it is worth considering all of your options.

- Fibre:
The cheapest option and the speeds most people will be interested in come with regular fibre. Here you're going to be getting speeds averaging somewhere between 20-35Mb.
That's going to work perfectly if you're simply looking to do some streaming, light gaming and working from home. It might struggle when you come to stream in UHD and 4K or if you look to do a big download but most of the time, you'll be just fine.

- Faster Fibre:
Faster Fibre is a step up from fibre and as you would expect...is faster - what a surprise! These tend to offer speeds averaging around 50-80Mb and can be bought from most major providers including BT, Vodafone, Virgin and TalkTalk.
With these speeds, you'll mainly be doing the same as above but with some more leeway. Streaming in HD on multiple devices, playing games, working from home and having a few smart devices connected.
In essence, these are the kind of speeds you'll want to go after if you're living in a household with a few people having lots of devices connected at the same time.

- Ultrafast Fibre:
Ultrafast is yet again another step up. It tends to appear when you exceed 100Mb average speeds. While this will be overkill for most people, for some it will be perfect.
This will allow you to game without worrying about Ping or download speeds and even for intensive jobs, requiring big downloads and uploads as well as heavy exports, this will be a great option.
Ultrafast isn't as widely available as the above speeds but you can get it from Virgin, BT, Vodafone, Sky and a good few extra brands.
Fibre speeds at a glance

| | Average speeds: | Can I stream in HD? | Can I play games effectively | For how many people? | Who needs this? |
| --- | --- | --- | --- | --- | --- |
| Fibre | 17-50Mb | Yes | Yes | 1-2 | Small families/individuals |
| Faster Fibre | 60-100Mb | Yes | Yes | 3-5 | Data intensive small families |
| Ultrafast Fibre | 100-600Mb | Yes | Yes | 3-5 heavy internet users | Large families/gamers |
| Gigafast Fibre | 1GB+ | Yes | Yes | 10+ or a home-run business | Home run businesses/very large businesses |
What fibre broadband contract length should I go for?
There was a time where 12 month contracts were the norm, now they're a rarity. The most common option seems to now be 18 month contracts and some ISPs have even started to offer 24 month contracts like BT and Vodafone. That's good in some ways, tying you into great pricing for a long time.
But at the same time, you obviously have less flexibility, being tied in for an extra half a year longer. If you hate the idea of such a long contract, then head back up to our comparison chart and use the filter to see only year-long deals. There will be fewer to choose from, but there are still excellent prices to be had.
Or if you want something even more flexible, 4G home broadband is a great solution.
What is fibre broadband?
It's easier to not get too technical here, the main thing to take from this is that fibre broadband is far faster than traditional ADSL internet. It uses fibre optic cables to send and receive data, resulting in a speedier, more reliable internet connection.
So instead of being stuck with standard speeds of around 10-11Mb, fibre broadband tends to have average speeds more than three times as fast around 35Mb for download speeds of over 4MB per second.
As well as facilitating ridiculously fast downloading, the extra speed is ideal for large households where lots of people are using the internet at once. If you stream 4K films and TV or play a lot of online games, fibre broadband is a must to ensure the highest-quality user experience.
If you're interested in the more technical explanation, we have a full guide on the difference between ADSL and fibre.
Do you actually need fibre broadband?
Fibre broadband deals are going to be the best option for most people but if you're torn between ADSL and fibre, or unsure how fast you need your fibre, it's helpful to consider how you're going to use your internet:
Emails, general searches and light usage:
If you only intend on using the internet for your emails, some general internet searches and some SD streaming and entertainment here and there, you'll likely be fine with ADSL or the slower fibre speeds.
While you could upgrade to something faster, you will likely find that you're not needing the speeds that you are getting. However, if there is a few of you living in your household, fibre might be necessary even for minimal activity.
HD streaming and entertainment:
If you're looking to stream on Netflix or Spotify, heavily use social media and lots of apps and live with a few people doing the same, fibre broadband is going to be a necessity.
However, you will only need to invest in the lower-end fibre speeds. Something in the 30-40Mb average speeds range. This will be perfect for this kind of activity combined and while you will need fibre, it won't need to be that fast.

Working from home:
More people than ever are working from home so this will suddenly be a crucial factor to consider. Most jobs won't need super-fast fibre speeds to function but if you're doing video calls, using the internet a lot and downloading files, fibre will be crucial.
ADSL speeds are going to really struggle with this much activity, especially if more than one person is working from home at one time or using the internet for other things at the same time.
If you have a job that is intensive on internet usage, you might want to consider a faster fibre plan. Something from Virgin, Sky, TalkTalk, BT or Vodafone will be a great choice in the 60+ range.

Gaming:
If you're an avid gamer, fibre broadband is going to be a crucial investment. Trying to game on ADSL internet is going to end...badly, especially when it comes to those massive downloads and games that require a good ping score.
Realistically, the faster your internet, the better when it comes to gaming. However, for most people regular fibre will work just fine - somewhere in the 30-70Mb average speeds area.
The smart house:
If you've fully committed to the smart home with speakers, light bulbs, buttons and every gizmo under the sun, fibre will be a necessity if you don't want everything to crumble!
All of these devices together put a serious strain on your internet and ADSL just won't be able to keep up. This is one of those scenarios where the faster your internet is the better it will cope with a smart home.
Who offers fibre broadband?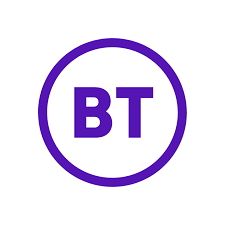 BT Broadband:
The best known provider of internet, BT is a bit of a jack of all trades when it comes to its fibre offers. You're mixing fast average speeds, reliable connections and trust-worthy customer service. However, BT isn't usually the cheapest requiring a slightly higher entry fee.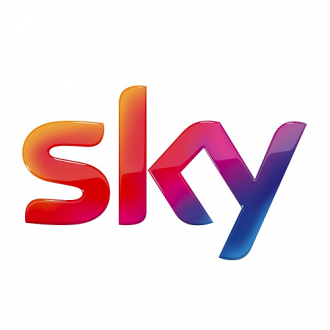 Sky Broadband:
Like BT, Sky is one of the pricier providers of broadband but also one of the better known ones. Where Sky really thrives is in its custimisation. Want some TV? speed boosts? With a range of tiny additional features, Sky can fit your needs perfectly...for a slightly higher price.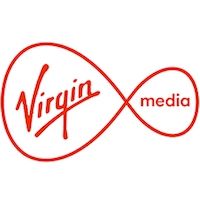 Virgin Broadband:
Virgin is, and always has been, about really fast speeds. One of the few providers nearing the GB mark in households, Virgin is going to suit the gamers, streamers and big households who need slightly faster speeds than normal. Virgin is also a close competitor to Sky for TV packages.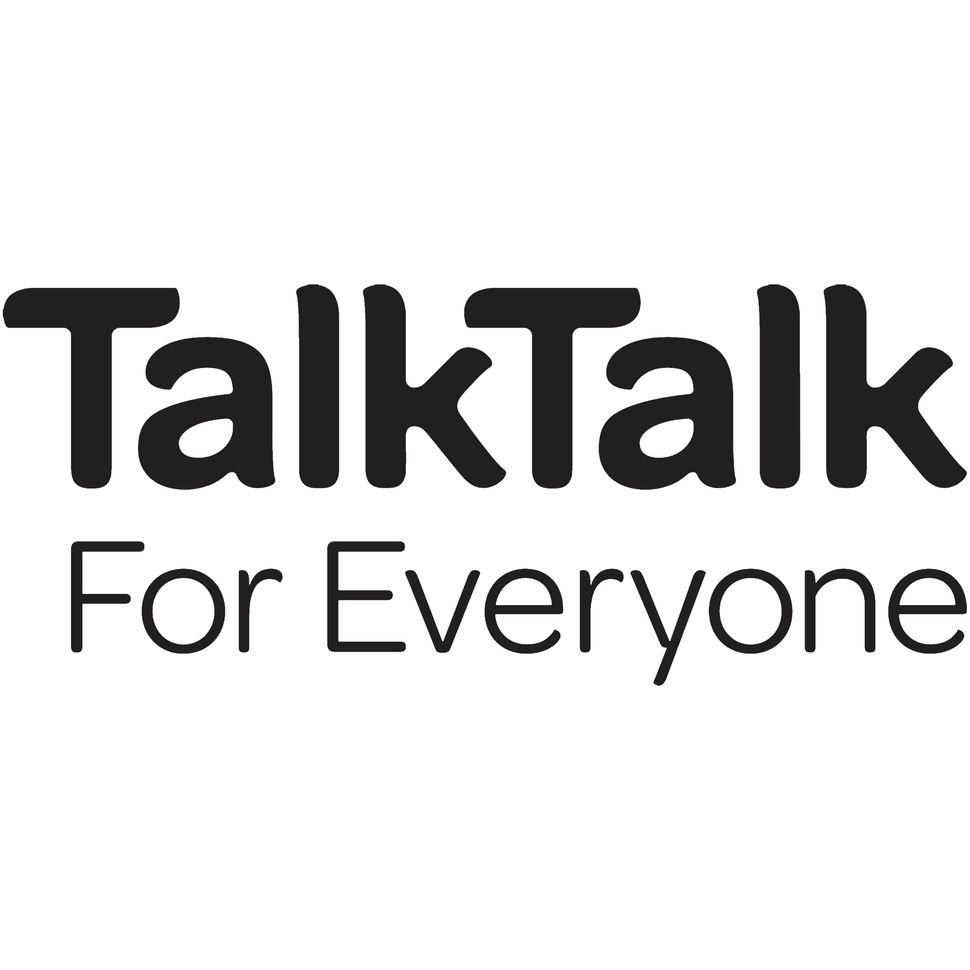 TalkTalk Broadband:
TalkTalk is one of the cheaper providers out there, offering low prices on internet. This is especially helpful when it comes to fibre which can often mount up the costs quickly. TalkTalk is also one of the cheaper ways to go if you want TV thrown in on top.
Plusnet Broadband
Plusnet is just down-right cheap. Thanks to its frequent use of cashback, vouchers and more pilled together with low prices, Plusnet is often the UK's cheapest fibre broadband deal.

Vodafone broadband:
Not just a phone network, Vodafone has quickly risen the ranks to become one of the best fibre broadband deals providers out there. With fast speeds, low prices and the option to throw in Apple TV, there's a lot to love here...if you don't mind a 24 month contract.

EE broadband:
Best known for its super-fast 4G networks, EE also goes fast on its internet plans. There are a few different speed options from EE, all of which are pretty affordable and for those who want TV, just like Vodafone you can get Apple TV thrown in as well.

Shell Energy broadband:
It's one of the lesser-known names in internet but Shell frequently puts up some of the best internet plans out there for affordability. It often receives big price drops and offers a further discount to existing Shell Customers.