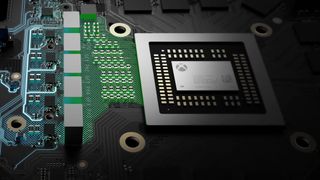 Microsoft at E3 2017 introduction
Update: Microsoft's E3 2017 Keynote kicks off at 2 pm PT / 5 pm ET / 10 pm BT Sunday, June 11. Before it does, however, here's one last look at what we're hoping to see before the end of the presentation.
Original article continues below...
If ever there was a year for Microsoft to put on a strong showing at E3 it's this year. Sony has held a comfortable lead in hardware sales and also beat Microsoft to launch the world's first console VR headset last year, the PlayStation VR.
But the tide could be about to turn. Microsoft has its new console, Project Scorpio, poised to strike at the end of the year, and it has the potential to blow Sony's PS4 Pro out of the water, with support for native Ultra HD gaming.
When it comes to the world of tech however, it takes more than simply being the most powerful piece of hardware. There's a delicate balance that must be struck to achieve mass-market success, and it involves so much more than just raw power.
If Microsoft wants to come out on top at this year's E3 it will need to find the perfect formula to combine its hardware, software and services.
These are the six announcements we'd love to see from Microsoft at E3 2017.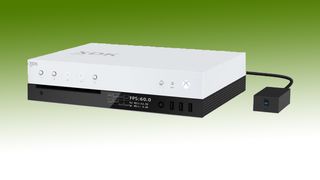 A reasonable price for Project Scorpio
The number one most important thing for Microsoft to get right at this year's E3 is Project Scorpio's price. Too expensive and the hardware will get into PC gaming territory, which offers much more flexibility than its cheaper console alternatives.
But too cheap and Microsoft risks having to make too many compromises to make the console affordable enough to produce, and it risks undermining the entire point of Scorpio.
It's a tightrope that we don't envy in the slightest, but Microsoft will need to walk it with confidence if it doesn't want its shiny new console to falter at the starting gates.
Just over a decade ago Sony did exactly that with the pricing of the original PS3, which had an initial price of $599, a figure so high it became the source of near endless amounts of internet mockery.
Current estimates point to the price of the new console being $499, which frankly feels about right. We'll have to wait until the show itself to see whether there's any truth to this estimate.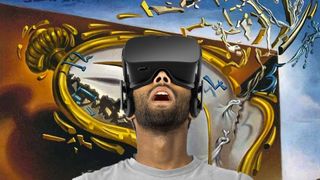 Oculus and Vive Support for Project Scorpio
Microsoft has been keen to talk up the potential for virtual reality on Project Scorpio, especially since Sony has beaten them to market with the PlayStation VR headset.
But aside from assurances that the console will indeed support VR gaming, we don't yet know exactly how this will be achieved.
One possibility is that Microsoft brings its own virtual reality headset to market, much as it is doing in the augmented reality space with its Hololens headset.
But we'd like Microsoft to take a different tactic, and instead allow the console to support the current two main PC headsets, the Oculus Rift and HTC Vive.
Our reasoning for this is that as time goes on these existing headsets are getting better and better, and Microsoft would have to work hard to offer a comparable experience. Oculus has just released a pair of exceptionally capable motion controllers, and the Vive's room-scale technology is very impressive.
More importantly, the VR market already feels very fragmented. Consumers not only have to spend a lot of money on the technology, but they also have to make difficult choices about which platform they want to support, and it's still too early to know which one is going to come out on top.
Supporting the Rift and Vive would make a purchasing decision a lot easier for consumers - buy one headset, and you know it's going to work across both your console and your PC - and that's important when VR is such an expensive investment right now.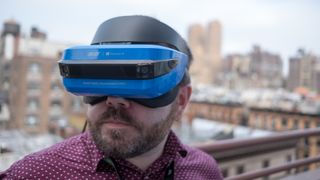 Explain what's going on with its mixed reality headsets
Away from VR, Microsoft has also announced that Scorpio will also offer support for Windows 10's upcoming slate of mixed reality headsets.
A lot of hardware manufacturers are on board with this headset initiative including Dell, HP, Lenovo and Acer, so it's clear we won't be lacking in gear, but we still don't have any concrete details of what exactly we'll be able to do with them.
Will they be used for gaming? Will they offer an additional overlay on top of traditional screen-based games? Although Microsoft's Hololens gives us an idea of what mixed reality will end up doing for business users, it's not clear what role it could play on a piece of gaming-focussed hardware.
Unfortunately, we aren't going to find out their true potential this year.
We'd love to see more about Microsoft's plans for bringing virtual and mixed reality to Project Scorpio but that these technologies will not feature this year. There's always next year!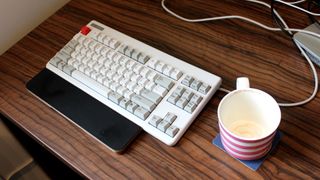 Mouse and keyboard support for Scorpio
This might be a bit of an odd announcement, but with Scorpio creeping ever closer to the power offered by the PC, we'd love to see Microsoft embrace the mouse and keyboard for the console.
For certain genres, a mouse and keyboard is simply a better control input device. First person shooters especially benefit from the combination of speed and accuracy offered by a mouse, as evidenced by a .
Mouse and keyboard support would bring Scorpio into the realms of being able to compete with the PC, and would be perfect for anyone who's been scared off by the DIY nature of the latter's open platform.
Of course, such functionality would have to be joined by assurances that mouse and keyboard players would be prevented from dominating online games against their controller-sporting opponents, but otherwise the choice would be a great inclusion for gamers.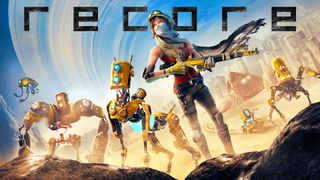 An all new franchise
Of course E3 is about a lot more than the hardware, and Microsoft needs to show up with some killer game announcements if it wants to entice people into buying its consoles in the first place.
Microsoft has become increasingly reliant on its existing franchises of late, as its efforts to launch new properties have faltered. This year we've already seen a new Halo game (), and last year we had , and .
Although it initially seemed promising, the brand new game ReCore didn't set the world alight.
It would be great to see an all new franchise launched by Microsoft at E3 this year, but it's not clear who's available to handle development duties.
After all, 343 Industries is tied up with the Halo series, Turn 10 has Forza, Rare is busy with Sea of Thieves, The Coalition has only just finished Gears of War 4, and Mojang is...well, you get the picture.
But we want something new from Microsoft. Something that we haven't seen before, rather than another very competent entry in an existing franchise. We know it has the development talent, it's time to embrace the creativity.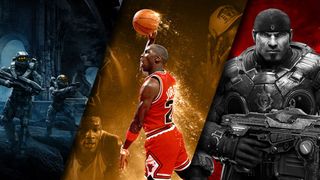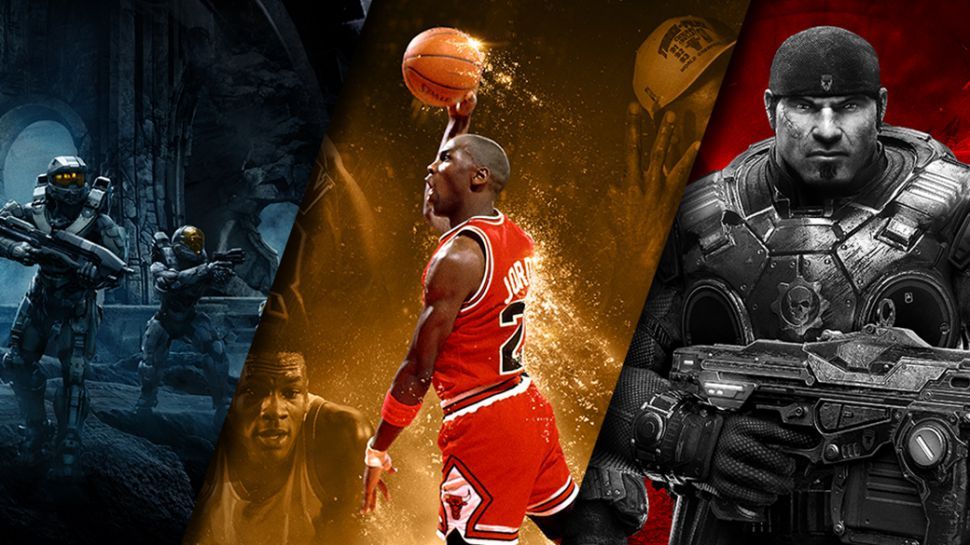 A lot of new games for Xbox Games Pass
We've been waiting for something like the Xbox Games Pass for a long time. The subscription service allows you to pay once a month for unlimited access to a library of games for the console.
But unlike Sony's PlayStation Now service, Xbox Games Pass allows you to play the games locally on your console rather than stream them. Sure this means that you have to wait slightly longer to jump into the action, but it also means that you don't have to worry about your internet connection introducing lag.
The service could be the perfect way for cash-strapped gamers to keep up with the latest releases, but the problem is that it doesn't quite have enough games at the moment.
Sure you can catch up on some games that you might have missed the first time around, but it has so much more potential than that. Where are Xbox 360 classics like Red Dead Redemption and Halo 3? Where's Titanfall and the Master Chief Collection?
I'm so close to being able to recommend Xbox Games Pass as the perfect Netflix-style way to keep up with games, but the library just isn't big enough at this point. It would be overly ambitious to expect newly released games to make it to the service, but if games could reliably arrive 6-12 months after their original release, then it could give them a new lease of life as a new group of players descend on them.