4 Bluetooth speakers to look for in the Memorial Day sales, for all budgets
All portable, all tough, all sound great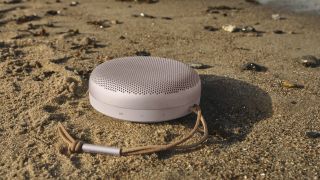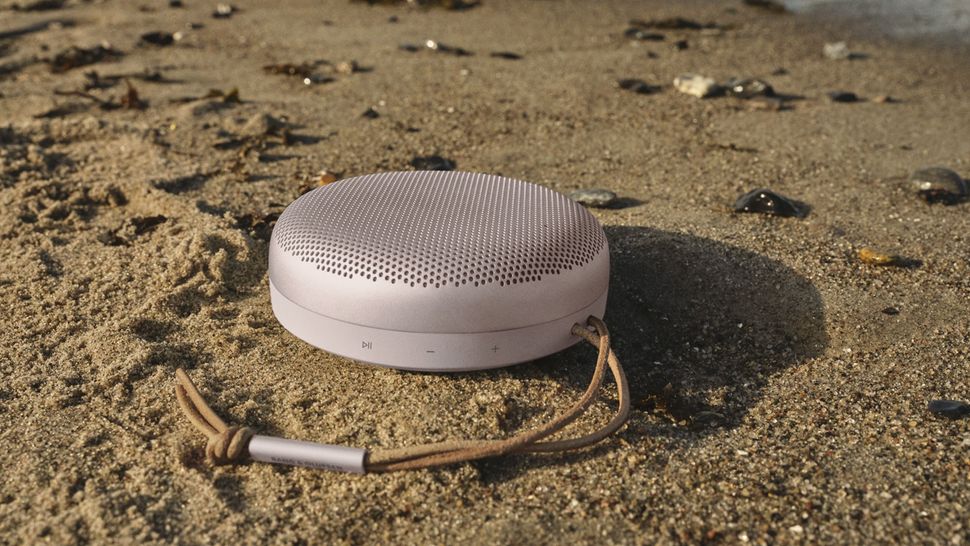 (Image credit: Bang & Olufsen)
The Memorial Day sales are a great time to buy one of the best Bluetooth speakers – they're perfect for family vacations, weekends in the yard, or just for fun road trips and days out.
You'll probably see offers on a lot of portable speaker options among the Memorial Day sales, so as someone who's tested a ton of them over the years, I've picked four that I think you should particularly keep your eyes open for, in ascending price order – ranging from a cheaper option up to a more luxe model that sounds pretty incredible for its size.
But all of them are tough, small enough to take anywhere, feature some level of waterproofing, and sound great for the price. So here are the speakers to watch for – and don't forget we have a guide to the best waterproof speakers if you want more than can stand to be dropped in the pool.
Tribit Stormbox Micro 2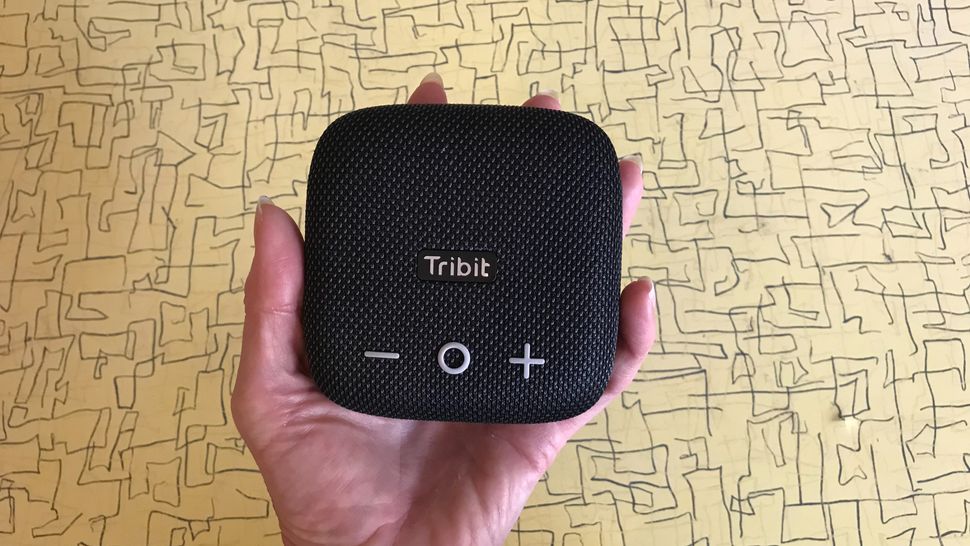 This is our pick for the best cheap Bluetooth speaker on the market right now, outperforming anything else at the price when it comes to sound quality.
In our full Tribit Stormbox Micro 2 review, we said that it delivers a "meaty, zealous, remarkably talented sound," and that you get "impressive bass performance given its size."
The design is also great – simple, easy to grip, with chunky buttons you can press even when you're covered in potato salad, somehow. It even has a kickstand for directing the sound right towards you.
This can often be found for around $60 anyway, so anything under $50 would be a great deal.
UE Wonderboom 2
This has been around for years, and there's actually even a newer version (the Wonderboom 3, unsurprisingly), but we think the Wonderboom 2 is the one you're most likely to get a great deal on.
This soda-can-like speaker is notoriously tough to damage, has big friendly controls and a useful hook for carrying, has good sound quality, and unlike a lot of options that are waterproof, it actually floats. It might still be the perfect pool speaker, years later.
Well, if you can find it for the right price; it's $80 commonly, so I think it needs to be $70 or under to be a really worthwhile deal.
Sonos Roam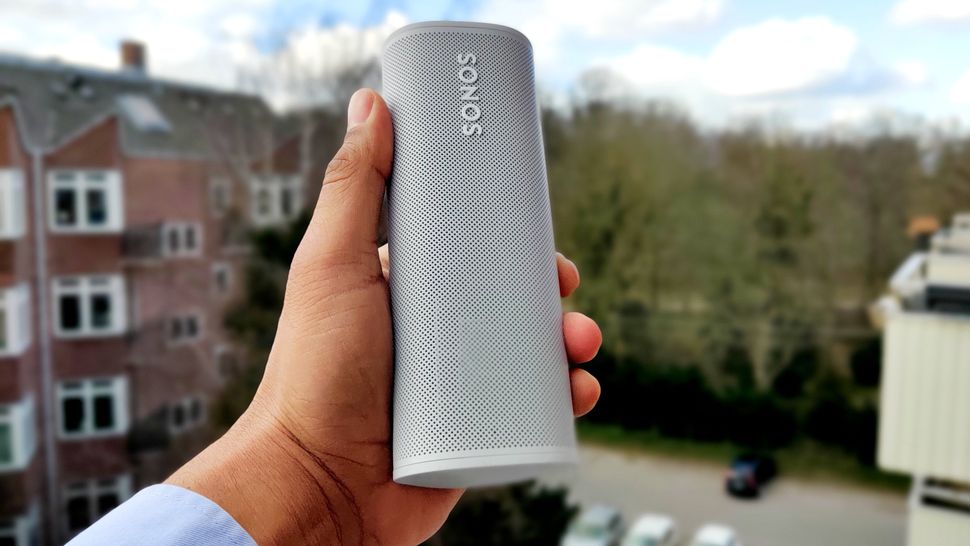 If you want something that turns into a smart indoor Wi-Fi speaker as well as a portable speaker that can fit in a jacket pocket, the Roam is what you want.
Its sound profile is a little bassier and less 'classy' than the best Sonos speakers usually go, but that's good for outdoor speakers, because bass is so easily lost on breezy days.
As we said in our full Sonos Roam review, the overall sound is full and great fun. But the real trick to this speaker is that it offers both Bluetooth and Wi-Fi, and works as part of a Sonos multi-room setup. So leave it at home and it's great as a kitchen or bedroom speaker – then grab it and go for some outdoors action.
The cheapest this has even been is $143 – I'm not sure it'll drop that low over this weekend, but anything under $160 is great.
Bang & Olufsen A1 2nd Gen
Now, this is my favorite – it's the one I use personally for my lazy lounging in the sun.
It's still very portable, but the audio detail and balance are a major step up over anything else that goes in a bag – the bass is as full as the Sonos Roam, but it's much better at delivering mid and treble impact.
In our full Bang & Olufsen A1 2nd Gen review we said: "It's always satisfying feeling like you're rediscovering music with a new speaker, and the B&O Beosound A1 has that sense of delight to it."
A good deal on this speaker is anything under $200 – it's usually between $230 and $250.
Sign up to receive daily breaking news, reviews, opinion, analysis, deals and more from the world of tech.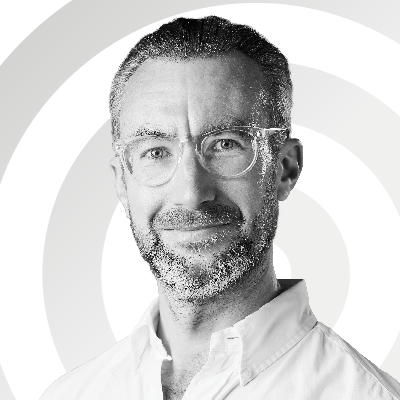 Managing Editor, Entertainment
Matt is TechRadar's Managing Editor for Entertainment, meaning he's in charge of persuading our team of writers and reviewers to watch the latest TV shows and movies on gorgeous TVs and listen to fantastic speakers and headphones. It's a tough task, as you can imagine. Matt has over a decade of experience in tech publishing, and previously ran the TV & audio coverage for our colleagues at T3.com, and before that he edited T3 magazine. During his career, he's also contributed to places as varied as Creative Bloq, PC Gamer, PetsRadar, MacLife, and Edge. TV and movie nerdism is his speciality, and he goes to the cinema three times a week. He's always happy to explain the virtues of Dolby Vision over a drink, but he might need to use props, like he's explaining the offside rule.