ChatGPT lands on Android in the United States – here's how to use it
Functions similarly to the desktop and iOS versions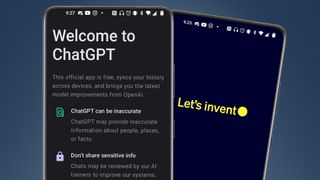 (Image credit: OpenAI)
After a short pre-registration period, ChatGPT on Android is going live in select countries as developer OpenAI finally ends the head start given to iOS users.
If you live in either the US, India, Bangladesh, or Brazil, you can now install the app from the Google Play Store onto your phone. Everyone else will have to wait a bit. The official OpenAI Twitter account states that its Android service will roll out to other global regions within the coming week.
The first thing you may notice upon downloading the app is it functions pretty much like ChatGPT on desktop or on iPhones. It's the same generative AI service where you can ask it whatever question you may or ask for some pieces of advice. There are two ways to interact with the ChatGPT, either through typing in a text prompt or saying a voice comment through the in-app speech recognition feature.
You can create a new login for the mobile AI, but you can sign in with a previously made account if you wish. All of your past prompts and history with ChatGPT will be found on the Android version. So don't worry about missing a beat.
Features
The Settings menu does contain a couple of notable features that we should mention. Under Data Controls, users can select to share their chat history with the company to train their AI or deny the developer permission. There's a way to export data into a separate file so you can then upload the information onto another account. Also, it's possible to wipe out your chat history as well as delete your account.
It appears there are plans to one day introduce ChatGPT Plus to Android. This is a subscription service offering a number of things such as priority access during times of high demand to new features like access to the more advanced GPT-4 model. It's unknown when ChatGPT Plus will arrive. We reached out to OpenAI for more info. This story will be updated at a later time.
There isn't much in the way of restrictions for ChatGPT on Android. At the very least, your device does need to be running Android 6, which came out in 2015. So as long as you own a phone made within the last decade or so, you can try out the app.
Major milestone
This launch is a very important milestone for the company as Android is actually the world's most popular operating system. As of June 2023, Android makes up a little over 40 percent of the total OS market share followed by Windows at 28 percent then iOS at nearly 17 percent. It is nothing short of a behemoth in the industry.
With the release, we can't help but wonder how this will affect people's lives. OpenAI is potentially introducing a transformative (yet controversial) piece of tech to people who've never used it before.
On one hand, the chatbot can help vast amounts of users learn new topics or get advice based on information pulled from experts. It's a more conversational and relaxed experience compared to figuring out how to get the response you want from a search engine. However, you do run into the risk of people becoming misinformed about a topic due to a hallucination. AIso, outputting false information remains the elephant in the room for much of the generative AI industry. The major players are making an effort to solve this problem; although it's unknown when hallucinations will finally become a thing of the past.
To get an idea on ways AI can help us, check out TechRadar's list of the best AI tools for 2023.
Sign up for Black Friday email alerts!
Get the hottest deals available in your inbox plus news, reviews, opinion, analysis and more from the TechRadar team.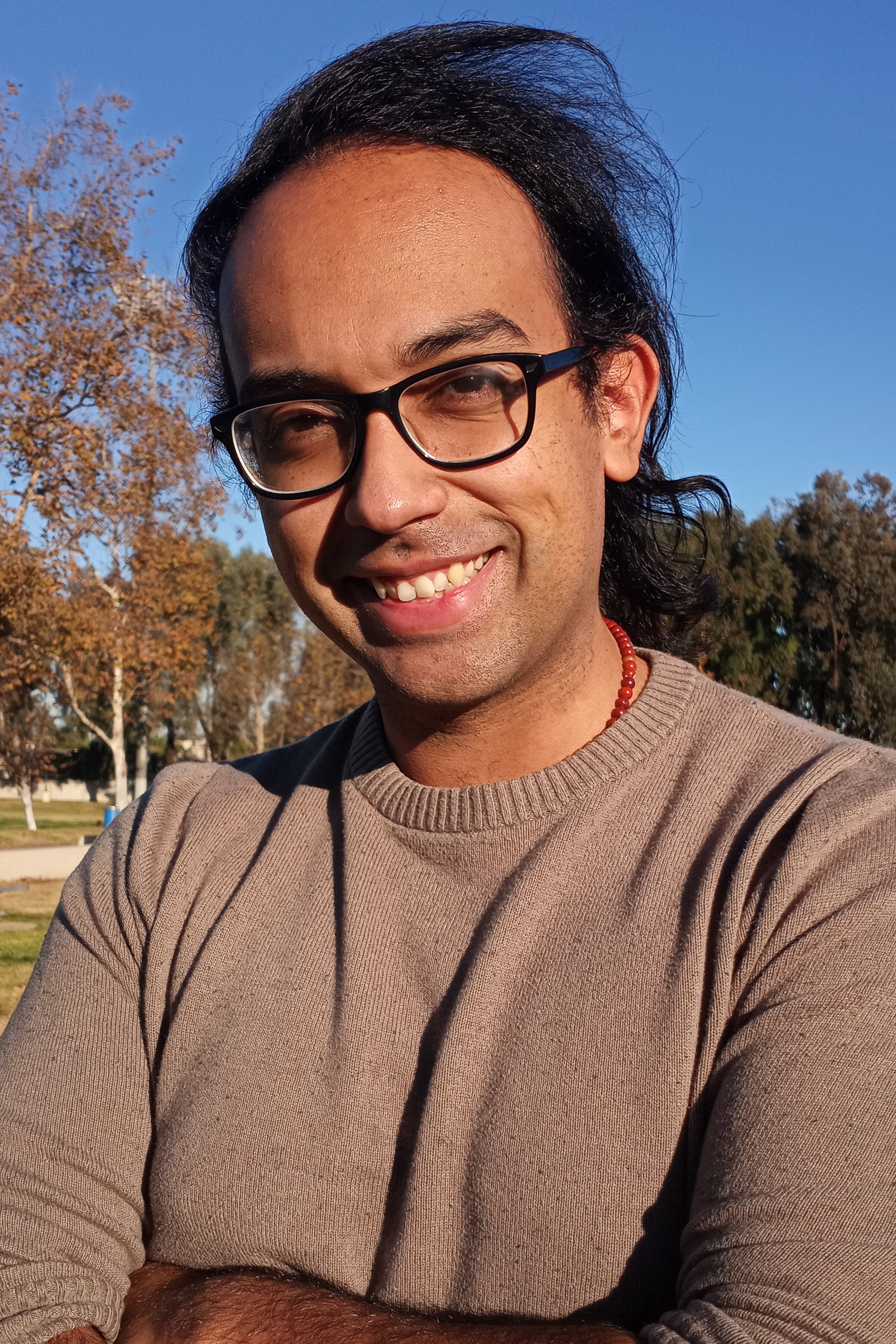 Cesar Cadenas has been writing about the tech industry for several years now specializing in consumer electronics, entertainment devices, Windows, and the gaming industry. But he's also passionate about smartphones, GPUs, and cybersecurity.