Surfshark's Cyber Monday deals offer serious savings for 2023
There's less than a week remaining to claim one of the year's best Cyber Monday deals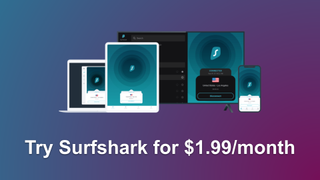 (Image credit: Surfshark)
The Black Friday weekend always seems to go by in the blink of an eye—but don't worry if you didn't manage to pick up a bargain. There are still plenty of massive VPN deals waiting to be snapped up. Surfshark has always been a budget-friendly provider, and now you can try one of the best VPNs on the block for even less. Time is of the essence, though - because this Surfshark deal is only around for one more week.
Check out a 1-year Surfshark VPN Starter subscription for just $3.99 a month ($47.88) and get an extra 3 months of coverage for no extra charge. You can extend your plan to 2-year for $1.99 a month, too, and save even more dough.
Surfshark is more than just a VPN, however, and you can make the most of its Alert, Search, and Alternative ID with a 1-year One subscription at $4.09 per month ($49.08), and get an extra 4 months free. A 2-year plan clocks in at $2.69 per month ($75.32.)
Add Incogni to the mix with a 1-year One+ plan (and a whopping 5 extra months) at $77.88 ($6.49 per month) or a 2-year plan at $115.71 ($3.99 per month). Incogni automatically requests the removal of your information from data brokers on the internet to help claw back your digital privacy from invasive ad tracking.
Not ready to commit to a lengthy plan? No problem. Surfshark has also discounted its 1-month subscriptions, giving you time to test the services over the holidays. The Starter plan clocks in at $13.99, the One plan at $17.69, and the One+ at $19.99. You have time until December 4 to bag one of the biggest Cyber Monday VPN deals of the year.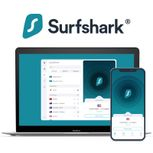 Surfshark Cyber Monday discounts: the longer your plan, the more you save
Don't miss out on your chance to pick up a super-secure VPN perfect for unblocking Netflix (and just about any other streaming service.) Surfshark's 1- and 2-year Starter, One, and One+ plans have all been reduced for the Cyber Monday celebrations and its 1-month variants.
If you opt for one of the longer plans, you'll be protected by a 30-day money-back guarantee, so you have plenty of time to try before buying. Just remember—the deal ends on 4 December, 2023.
Why is this Surfshark deal worth checking out?
Surfshark is one of my favorite VPN services, thanks to its blazing speeds and easy-to-use apps for just about every device you can imagine. Plus, it's an audited no-logs service that takes your privacy seriously—so you don't have to worry about your personal details ending up in the hands of third-party snoopers.
With a One or One+ plan, you'll also have access to Surfshark's add-ons. Surfshark Alert will keep you informed about any data leaks, so you can take immediate action, and Surfshark Search lets you browse search results free from ads and trackers. Alternative ID is another handy tool that creates an entirely new digital ID for you, including an email address, to shore up your security. Included in the One+ plan, the Incogni service removes your information from data brokers on your behalf.
Subscribe if:
✔️ You're sticking to a budget: with a cost of living crisis and pricey holidays in full swing, Surfshark is a fantastic and affordable product that proves that privacy doesn't have to cost an arm and a leg.
✔️ You want a speed demon: Surfshark is seriously quick, and more than capable of handling any HD streaming, torrenting, or online gaming that you'll be getting up to over Cyber Monday.
✔️ You're a VPN newbie: all of Surfshark's apps have a fun and fresh design that's easy to use, no matter the device, making them ideal for tech newcomers and VPN veterans alike.
Surfshark tops our list of the best cheap VPNs, and is a stand-out service that packs a ton of value into all of its plans. In addition to low-cost prices, you'll also get a stacked roster of security tools, apps for all devices, and unlimited simultaneous connections. So, with just one subscription, you'll be able to cover all of the gadgets in your house—and keep the family secure over Cyber Monday (and beyond.)
Don't be fooled into thinking that Surfshark is a sub-par VPN because it's so inexpensive, either. There aren't many services that can match it in terms of performance, and in my most recent tests, it managed to max out my connection and hit speeds of 950 Mbps. That's more than you need for HD streaming and online gaming, and P2P-friendly servers make it a great torrenting VPN, too.
On the topic of streaming, fans of Netflix will be glad to hear that Surfshark can unblock a wide variety of international libraries—which is fantastic news if you want to spend some wintery days catching up on your favorite shows. The provider can also unblock smaller regional services, like Australia's 9Now and 10Play, as well as UK staples such as Channel 4 and ITVX.
Finally, as you'd expect from one of our top-rated secure VPNs, Surfshark doesn't pull any punches when it comes to shoring up your digital privacy. The VPN can banish ads and trackers, and uses tried and tested protocols to ensure that your browsing sessions are watertight. A handy kill switch will also cut your internet connection if the VPN drops, preventing leaks that could otherwise put your most sensitive data at risk.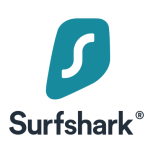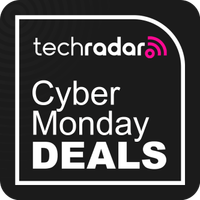 Looking for more Cyber Monday VPN bargains?
Black Friday and Cyber Monday mean VPN prices are the lowest they'll be all year. There are plenty of other Cyber Monday deals to be had beyond VPNs, too. So click through to both and see which deals are worth getting, and which providers haven't changed at all. Alternatively, use the AI deal finder below to find deals across dozens of websites.
▶ Check out the latest Cyber Monday VPN deals.
Disclaimer
We test and review VPN services in the context of legal recreational uses. For example: 1. Accessing a service from another country (subject to the terms and conditions of that service). 2. Protecting your online security and strengthening your online privacy when abroad. We do not support or condone the illegal or malicious use of VPN services. Consuming pirated content that is paid-for is neither endorsed nor approved by Future Publishing.
Get daily insight, inspiration and deals in your inbox
Get the hottest deals available in your inbox plus news, reviews, opinion, analysis and more from the TechRadar team.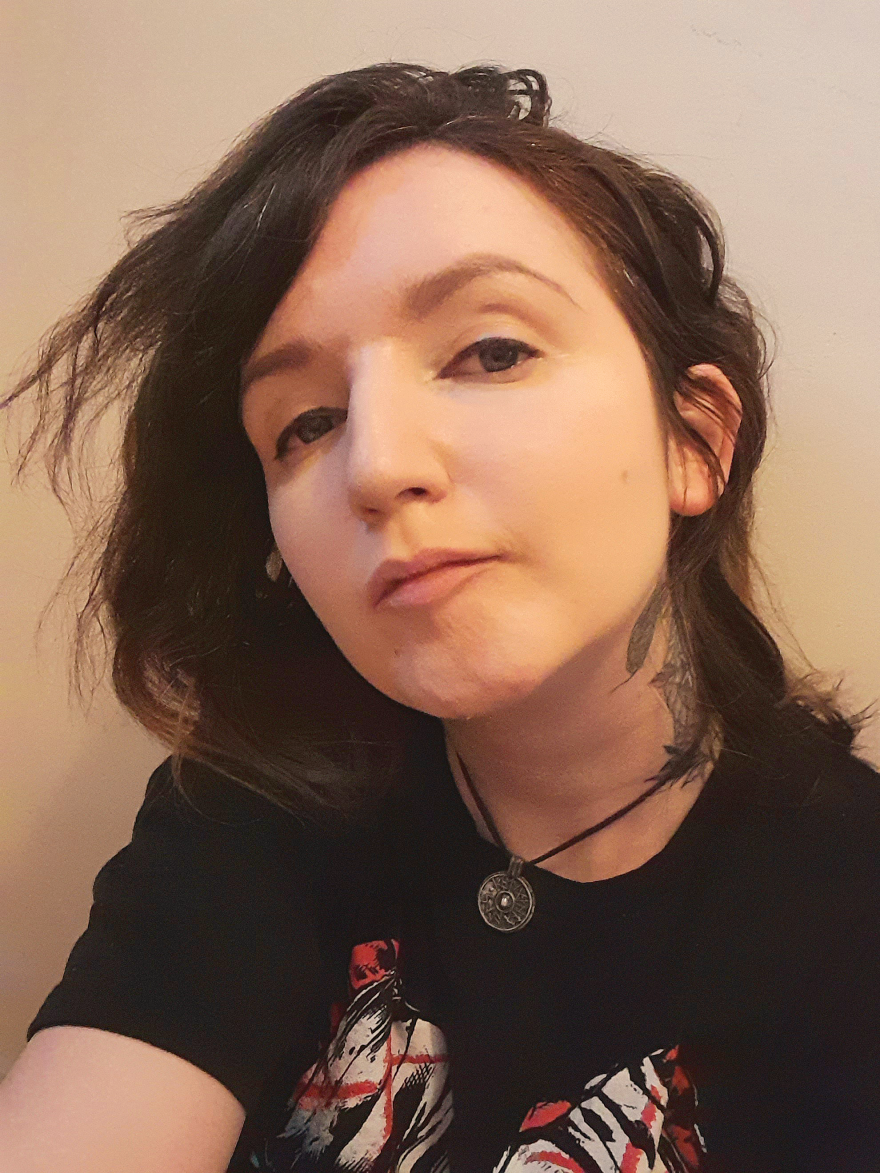 River is a Tech Software Editor and VPN expert at TechRadar. They're on-hand to keep VPN and cybersecurity content up-to-date and accurate. When they're not helping readers find the best VPNs around (and the best deals), River can be found in close proximity to their PS5 or being pushed about the countryside by the lovely Welsh weather.