We were wondering who would be the first broadband company to blink. Which would go first with its Black Friday 2018 deals, and just how early would they be? Well we now have our answer, with TalkTalk pronouncing that "Black Friday comes early" on November 2.
And what does sales season look like to TalkTalk? Well its deals are certainly cheap, there's no arguing against that. Its standard speed (11Mb average) internet can now be obtained for a measly £17 per month, with the tariff guaranteed for the first 12 months and an option to break the contract before the first 30 days are up.
Head straight to TalkTalk's Black Friday broadband deals
In addition, TalkTalk has also slashed the price of its Sky Cinema Boost TV package add on. So for an extra £8 per month, you can get a full year of access to every single Sky Cinema channel including dedicated stations for horror, action, sci-fi, thrillers, Disney and a brand new premiere every single day. To top it off, there's a free TV box that lets you pause and rewind live TV.
Need more speed? Then TalkTalk fibre broadband deals are just as eye-catching, starting at £22.50 per months for a year and a half. That more than doubles the speeds to 36Mb - meaning download speeds of around 4.5MB per second.
All sounding pretty tempting? Well before you go ahead and make your purchase it's crucial to know that you can get broadband deals that are even cheaper. Keep reading, and we'll let you know three great alternatives that are well worth considering instead:
The UK's cheapest broadband deal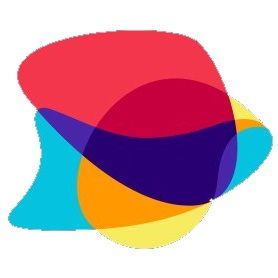 Onestream Flow Unlimited Broadband | 12 months | 11Mb avg speed | Line rental inc. | £9.99 activation | £13.99 per month
You thought £17 per month was cheap, didn't you? How quaint. Nobody in the UK is cheaper than Onestream, with monthly bills of a mere £14 (less a penny) for the next 18 months. Whether it gets even cheaper around Black Friday remains to be seen.
View Deal
Vodafone's best cheap fibre deal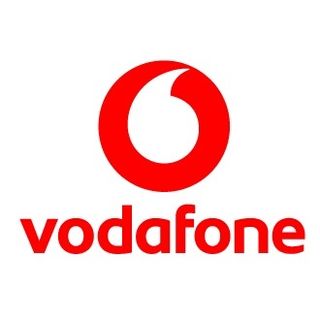 Vodafone Superfast 1 | 18 months | 35Mb avg speed | FREE delivery | £21pm
If you've looked at fibre broadband deals any time in the last year or so, Vodafone will already be well on your radar. It's had the cheapest fibre prices for ages, and you even save another one pound per month if you already have your phone contract with Vodafone. An absolute bargain, this.
View Deal
NOW's best broadband and TV deal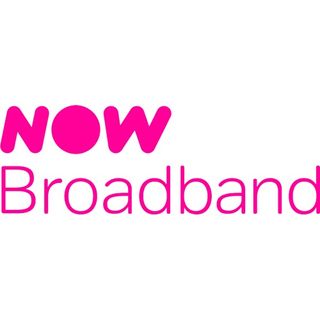 NOW Brilliant Broadband + Entertainment Pass | 12 months | 11Mb avg. speed | The best of Sky and 300+ box sets | £24.99 upfront | £22.99 per month
If films aren't your thing but you were still thinking that getting your broadband and TV deal sorted in one crack sounded good, then NOW should be on the shortlist. With this package, you get some of Sky's premium channels (Sky Atlantic, for example) and hundreds of box sets to work through.
View Deal