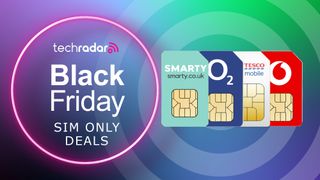 (Image credit: Future)
Looking for the best Cyber Monday phone deal? It might come in a different form than you think. Some great Black Friday SIM-only deals are still live courtesy of some of the UK's biggest phone networks (as well as some smaller hidden gems) and are some of the best SIM-only offers we've seen in a while.
Black Friday may have ended, but many providers are still offering some of the best Black Friday deals on SIM-only offers we've seen in a long time. With deals live across networks such as Vodafone, Three, iD Mobile, and more, SIM-only deals look like a great value option, with incentives such as double (or even triple) data, exclusive rewards, and cashback opportunities when you sign up.
The best Black Friday SIM-only offers still live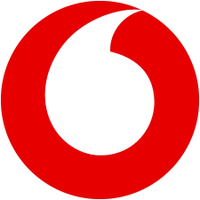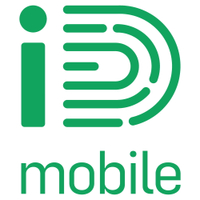 Unlimited calls, texts and data, £16 per month, 12-month contract on iD Mobile
Experience the full potential of the UK's fastest 5G network thanks to Carphone Warehouse. iD Mobile is powered by Three, the UK's fastest 5G network. Three's 5G network has been recorded by Ookla as able to achieve download speeds up to 265Mbps, meaning you can stream the latest shows or play your favourite mobile games with no fears of unwanted buffering. Plus, with unlimited data, you never have to worry about missing out or suddenly being disconnected from your favourite social media platforms.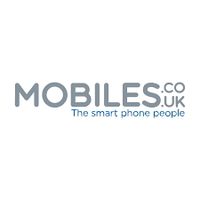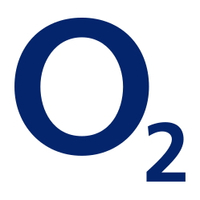 150GB data, unlimited calls and texts, £17.99 per month, 24-month contract on O2
For a limited time only, take advantage of this Black Friday deal from O2. Access 150GB of data, unlimited calls and texts, 6 months of free Apple Music, and an extra of your choice (also for 6 months) such as Disney+, Prime Video, or Audible all as part of your deal. Plus, as an O2 customer, access O2 Priority, O2's exclusive discounts, offers, and experiences platform for their customers, which can help you save on awesome concerts, days out, and more.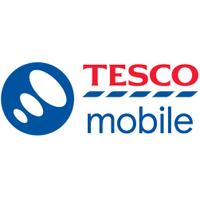 100GB data, unlimited calls and texts, free £40 Tesco voucher, £17.50 per month, 24-month contract on Tesco Mobile
Save on your phone and your shopping with this great value deal from Tesco Mobile. Get 100GB of data and unlimited calls and texts, plus 4000 Clubcard points (which you can convert into a £40 Tesco voucher) after your first payment is taken. If you're already a Tesco Clubcard holder, you can save even more by getting this deal for only £16 per month instead. Since signing up to a Tesco Clubcard is completely free, why not save an extra £18 per year by signing up before you get your new SIM-only deal.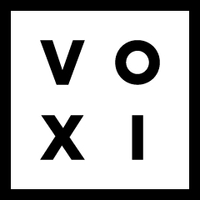 60GB data, unlimited calls and texts, £12 per month, 30-day rolling contract on VOXI
A great solution for those looking for true flexibility with their phone contracts. This 30-day rolling contract from VOXI gives you 60GB of data, unlimited calls and texts, and VOXI's unlimited social, music, and video package, meaning you can use 20 major social media and streaming services such as Instagram, Facebook, Netflix, Prime Video, and Spotify, all without using any of your data allowances. What's more, you also are able to send unlimited picture messages, and can access exclusive rewards and discounts via VOXI drop, all without committing to anything more than thirty days.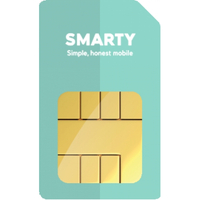 32GB data, unlimited calls and texts, £8 per month, 1-month rolling contract on SMARTY
Looking to find a great data package without being pinned to a contract? This SMARTY Black Friday SIM-only deal might be the choice for you. Utilising sister company Three's 5G infrastructure, you can access the UK's fastest 5G network and stream your favourite shows with uncapped 5G speeds, unlimited tethering and free roaming (up to 12GB) still included in the EU.

25GB data, unlimited calls and texts, £10 per month, 24-month contract on Three
Save on the UK's fastest 5G network this Black Friday. Access download speeds up to 265Mbps (according to Ookla) with 25GB data as part of this Lite plan from Three. With unlimited calls and texts, and access to Three+ rewards alongside the sizeable 25GB data offering, this is a great way to secure yourself the best of the UK's 5G infrastructure for less this Black Friday.
SIM-only FAQs
What's the best way to save with a Black Friday SIM-only deal?
Black Friday SIM-only offers provide a unique opportunity to save in the long term on your mobile device if you are happy to pay larger sums upfront. This is because, over the coming weeks, some of the best Black Friday phone deals will give you the opportunity to save large sums on the retail price of the best smartphones of 2023, and if you choose to pair one of these discounted devices with a Black Friday SIM-only deal, you can end up saving hundreds over the course of a year.
A great alternative to this, if you can't quite afford to pay for the phone outright, is to consider splitting your phone contract into two. You can do this either by paying for the phone in monthly installments, an option available directly from retailers such as Apple or Samsung as well as through a number of third-party sites, and then pairing this with your SIM-only deal, or by pairing a high-value SIM-only deal with the most basic plan available on a phone from network providers such as Three, Vodafone or iD Mobile. By doing this, you can sometimes find you save on a month-by-month basis, which is a very doable alternative as long as you are happy having two contracts for your phone.
How much data do I need on my SIM-only contract?
More often than not, people need significantly less data than they believe. An Ofcom report from 2022 discovered that on average a phone user only uses around 5.6GB of data per month, which, when you consider the data sums you most often see advertised, really isn't that much.
When it comes to how much data you should choose to go for as part of your airtime plan, I normally advise adding some legroom to your plan for those scenarios you don't expect. This might be when you're stuck and simply need to watch something, or lost and need to get a map up to get you home. Whatever the scenario, having that extra bit of data can be crucial.
If you usually would use say 8GB data per month, maybe consider upping your plan to 12GB, if you only use 4GB, consider 8GB. The increase doesn't have to be much, certainly no more than one plan's difference compared to what you use (by that I mean if you use 8GB, don't choose a 30GB plan for safety if there's a lower data plan between such as a 12GB plan).
If having this excess data worries you, consider going to a provider such as Sky which offers data rollover. Data rollover means any data you don't use in a month, is added to your data allowance for a month (or sometimes more) going forward, so it doesn't go to waste. This can be a great alternative if you wish to save on your monthly costs whilst also giving yourself the extra data you might need on uncertain days.
More of the best SIM-only offers
Not quite found the right SIM-only deal for you? Check out today's deals from some of the UK's best phone networks to see if there's a better deal to suit your needs.
Sign up for Black Friday email alerts!
Get the hottest deals available in your inbox plus news, reviews, opinion, analysis and more from the TechRadar team.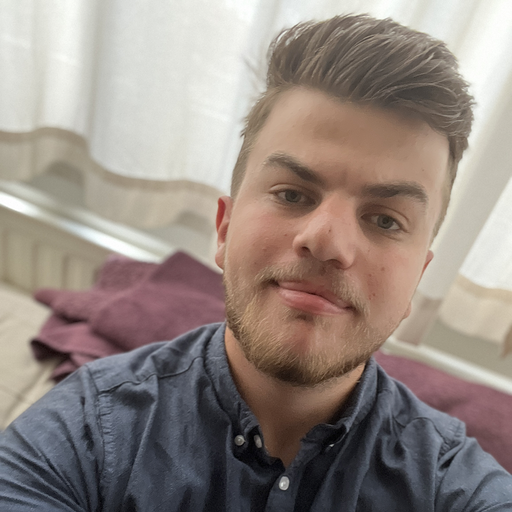 Rob is the Mobile and Broadband Deals Editor for TechRadar. Coming from years of experience working with phones on shop floors and giving customers the best deals on their tech, Rob is the dream adviser for readers looking to save money on top mobiles, accessories and broadband no matter what their needs are. Whether it's helpful information and expertise, niche benefits, or simply finding the best value for money, Rob has the know-how to guide you in the right direction towards your next tech endeavour. Outside of work, you'll find Rob on the tennis courts, in the gym, or diving into the biggest and best games of the year.