The iPhone 15 and iPhone 15 Plus are rumored to inherit a handful of high-end features from the iPhone 14 Pro, but the latter's ProMotion technology and always-on display functionality are unlikely to be among that number.
While Apple's Dynamic Island is set to trickle down to the standard iPhone 15 and its larger sibling, a new leak (opens in new tab) (H/T MacRumors (opens in new tab)) suggests that the two handsets will stick with the traditional 60Hz display panel sported by their predecessors-to-be, the iPhone 14 and iPhone 14 Plus.
For those not in the know, both the iPhone 14 Pro and iPhone 14 Pro Max boast adaptive 1-120Hz refresh rate technology (dubbed ProMotion) that automatically adjusts the smoothness of their displays to suit whatever's happening on-screen. Apple's always-on display functionality relies on ProMotion to function, so it looks like both of those high-end features will again be reserved for the iPhone 15 Pro, Pro Max and much-rumored iPhone 15 Ultra.
Suffice to say, this is disappointing news for Apple fans. Always-on display technology has been available on many of the best Android phones for several years now, and it's frustrating to see that Apple will remain committed to maintaining such a large technological gap between its standard and Pro iPhones with the iPhone 15 line.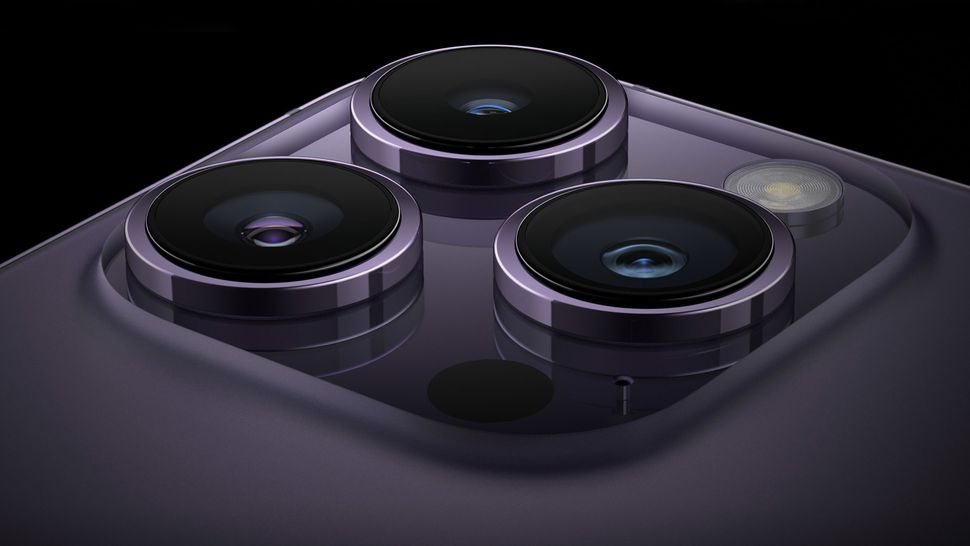 In fairness to Apple, the Dynamic Island isn't the only Pro-level feature that's expected to come to the company's new 'affordable' iPhones in September – rumor has it that the iPhone 14 Prо's high-res 48MP camera will likewise become a universal feature of the iPhone 15 range.
However, for every once premium feature heading to the vanilla iPhone 15, there seem to be two more Pro-grade features heading to the iPhone 15 Pro, Pro Max and Ultra. For instance, a top-of-the-line chip upgrade – likely in the form of an A17 Bionic – will inevitably be made exclusive to Apple's most expensive iPhones, while a titanium frame and periscope camera have also been touted as arriving with the iPhone 15 Ultra.
In other words, Apple's Pro-level iPhones are set to get even Pro-er, while its more affordable all-rounders continue to play catch-up. And while there's nothing inherently wrong with that strategy, the company's standard iPhones are rapidly losing their shine in the presence of more accomplished (and affordable) Android alternatives.
We'll be staying abreast of all the latest iPhone 15 news, rumors and leaks as and when they surface, so stay tuned to TechRadar for the most up-to-date info on what's likely to be 2023's hottest smartphone launch.