Samsung starts building SSDs that could make laptops faster, more power efficient
Upcoming drive is said to be 70% more energy efficient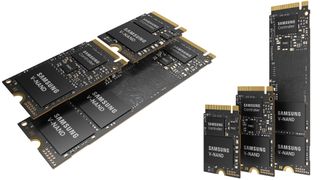 (Image credit: Samsung)
Samsung quietly revealed that it's working on the next generation of SSDs (solid state drives) with the upcoming PM9C1a. The company intends for the drive to "provide elevated computing and gaming performance in PCs and laptops" for everyday scenarios.
With that design philosophy in mind, the PM9C1a will sport the tried and true PCIe 4.0 (Peripheral Component Interconnect Express) expansion bus for a more consistent performance (PCIe 5.0 drives are still in the works). Boosting the older standard, the upcoming drive will be "integrated with a new controller based on Samsung's… 5-nanometer process [and] seventh-generation V-NAND technology". Translated into plain English, that means the PM9C1a will have better performance and energy efficiency compared to previous offerings.
Speed and efficiency
Samsung claims the future drive will be able to reach a sequential read speed of 6,000 MB/S (megabytes per second) and a sequential write speed of 5,600 MB/s, making it almost twice as fast as the PM9B1 SSD. Read speed refers to how fast the drive can access stored files while write speed refers to how fast it can "write" or save a file. For the sake of comparison, the Samsung 990 Pro, which TechRadar rated very highly, has a sequential read and write speed of 7,465.79 MB/s and 6,887.68.19 MB/s, respectively. So, yes, the PM9C1a will be slower, but it does get pretty close, which is particularly impressive for a drive that's meant to be for general, everyday usage. It's not some top-of-the-line model.
Energy efficiency, as alluded to earlier, has been improved compared to the PM9B1. It's now "70 percent more [efficient] per watt than its predecessor." Samsung gives the example that when a laptop with this SSD goes into "standby mode," the drive will consume "approximately 10 percent less power."
Security is also being boosted as the PM9C1a will support the Device Identifier Composition Engine security standard or DICE for short. This will give the drive the ability to "securely [generate] cryptographic keys" as a way to provide device authentication. The idea is it'll help defend the computer against supply chain attacks and firmware that's been tampered with by bad actors.
Availability pending
The PM9C1a is currently currently "production ready at this time," however, it's up to manufacturers to decide whether or not they want to install the SSD into their PC and laptops.
We can only speculate about the computers that might feature this zippier SSD but we do know the SSDs will come in three different models according to storage capacity and size. The 256GB drive will have a form factor of 22mm by 30mm, the 512GB model will be 22mm by 42mm, and the largest is the 1TB option at 22mm by 80mm.
While it may be a while before we see these SSDs in systems, you can assume that they'll eventually end up in some of the best ultrabook laptops on the market.
Correction 1-13-2023: An earlier version of this article said the PM9C1a SSD was in development. It is actually in production.
Sign up for Black Friday email alerts!
Get the hottest deals available in your inbox plus news, reviews, opinion, analysis and more from the TechRadar team.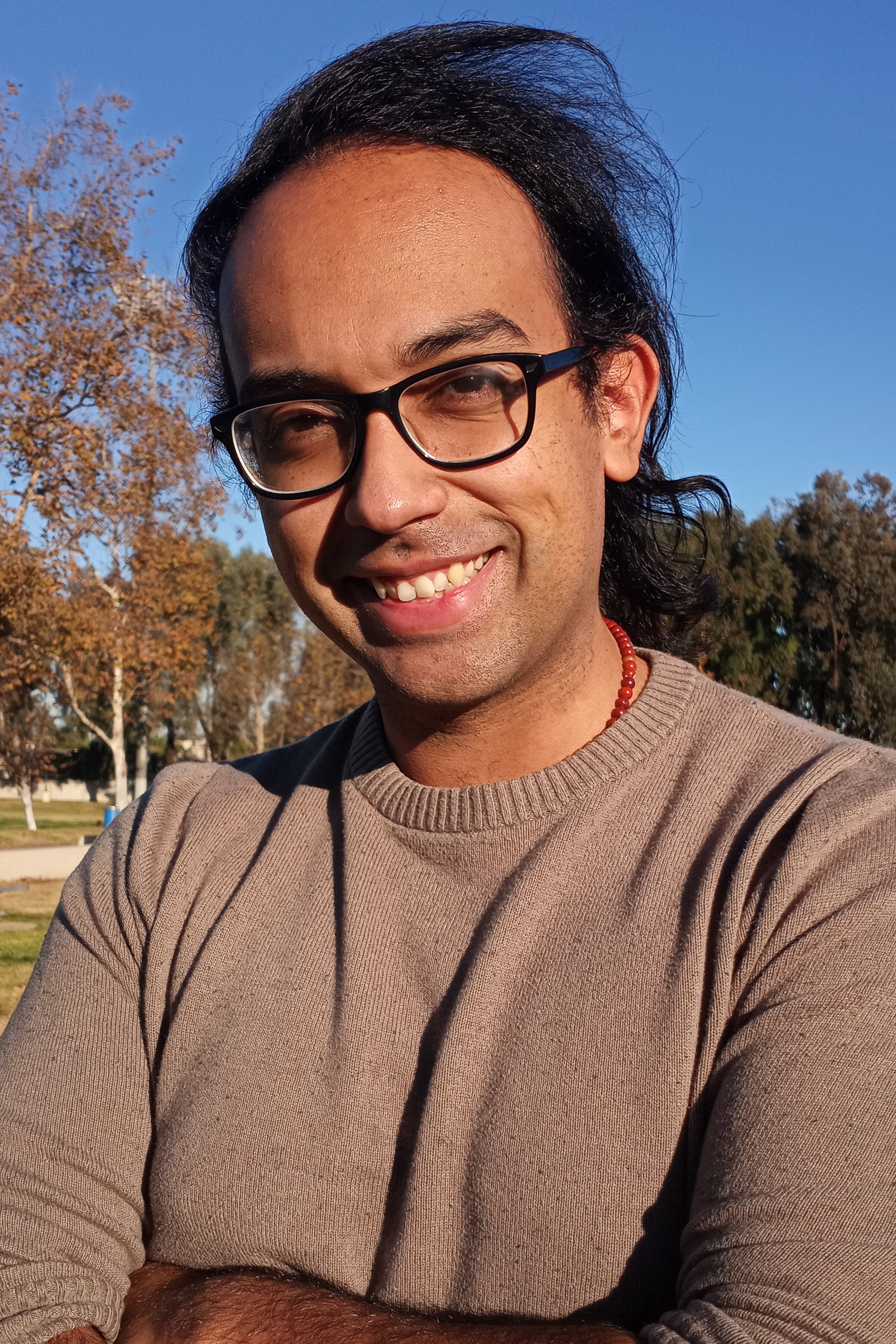 Cesar Cadenas has been writing about the tech industry for several years now specializing in consumer electronics, entertainment devices, Windows, and the gaming industry. But he's also passionate about smartphones, GPUs, and cybersecurity.